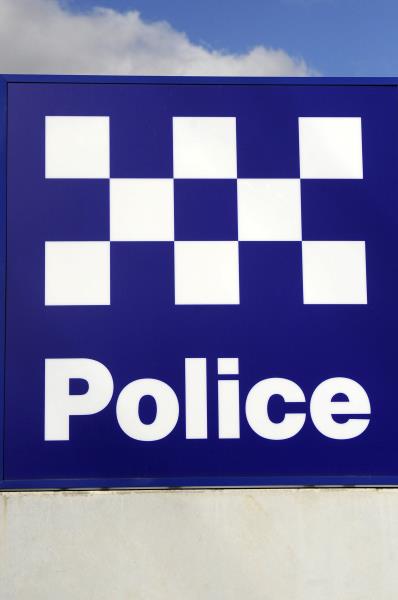 By Cam Lucadou-Wells
A 32-year-old man has been charged over an alleged carjacking attempt at a KFC outlet's car park in broad daylight.
The man pulled up in a stolen red Honda CRV near a 27-year-old woman outside the Dandenong fast-food outlet on Princes Highway about 12.30pm on Saturday 8 June, police say.
He told her to "come here". Then he got of the car and demanded her to "give me the keys – you know what I'm doing".
The victim hurried back to her friends, who called triple-0 for assistance.
The man sped off in the CRV, which was also involved in two alleged dangerous-driving incidents in Oswald Street and David Street, Dandenong.
In each incident, the car tail-gated and then overtook and swiped against the other vehicle, according to police.
The man from Dandenong was arrested and charged by Greater Dandenong CIU detectives on Saturday 15 June.
His charges included attempted carjacking, theft of motor vehicle, reckless conduct endangering life and driving in a manner dangerous.
He was remanded to appear at Melbourne Magistrates' Court on Tuesday 18 June.