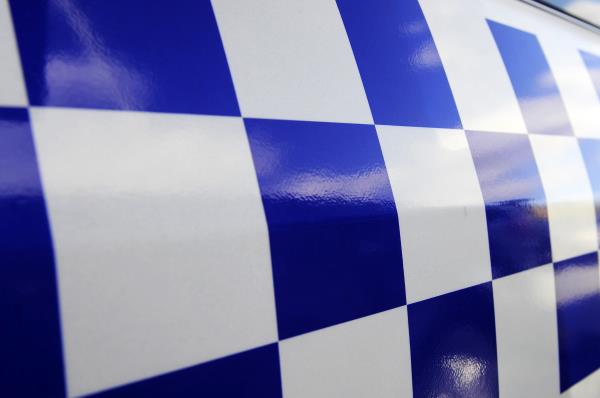 By Cam Lucadou-Wells
Two male youths have threatened a 16-year-old boy with a hammer and knife during a robbery in central Dandenong about 11am on Friday 14 June.
During the armed robbery in Boyd Lane, the boy obeyed demands to hand over his jacket and shoes.
He was not injured.
The robbers were described as Islander in appearance and about 170 centimetres.
One of them wore a white shirt and a scarf around his neck.
The other had a white cap and black Puma shoes.
Any information to Crime Stoppers on 1800 333 000 or crimestoppersvic.com.au.