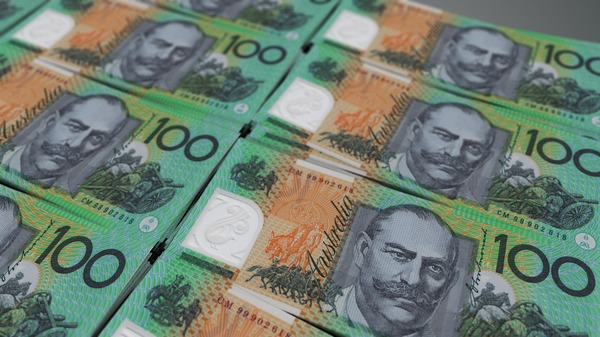 By Cam Lucadou-Wells
ANZ Bank has cited the popularity of online and mobile banking as the reason for shutting its Endeavour Hills branch on 20 November.
It is among five branches set to close in Victoria and South Australia, including Gladstone Pak, Castlemaine and Foster.
Finance Sector Union regional secretary David Scanlon said it was a "disgrace that the ANZ is blaming customers for its decision".
"The major banks all hide behind the excuse that the numbers of customers using the branch has fallen because they are moving to internet banking but we know that's just a fairy tale," Mr Scanlon said.
"The real reason the banks close branches is because the branch is not generating enough profits for the bank."
Mr Scanlon said 30 staff were affected by the closures as well as customers and local communities.
The branches were among 33 closed nationally by ANZ in the past year, he said.
"The ANZ is dumping these communities and walking away from its' customers and staff because it has chosen to put profits before people."
He said the ANZ Bank should properly consult with its workers and the community before shutting its branches.
"In most cases, no community consultation is being conducted."
ANZ state general manager Michael Wake said the decisions "are never taken lightly".
"They are carefully considered, taking many factors into account including the potential impacts on our customers."
An ANZ spokesperson however said the bank couldn't give specific customer numbers for the branch or "offer a view on how trade in the Endeavour Hills shopping centre will be impacted".
Mr Wake said 66 per cent of Endeavour Hills branch customers prefer online and mobile banking. Just 13 per cent used the branch.
"The decision has been made due to the decreasing number of customers using face-to-face services in recent years, in favour of digital channels.
"Transactions in the branch are declining 10 per cent year-on-year and only 16 per cent of customers used the branch for their mortgage, compared to 84 per cent via a mobile lender or mortgage broker."
The nearest alternative ANZ branch is 5.7 kilometres away in Dandenong.