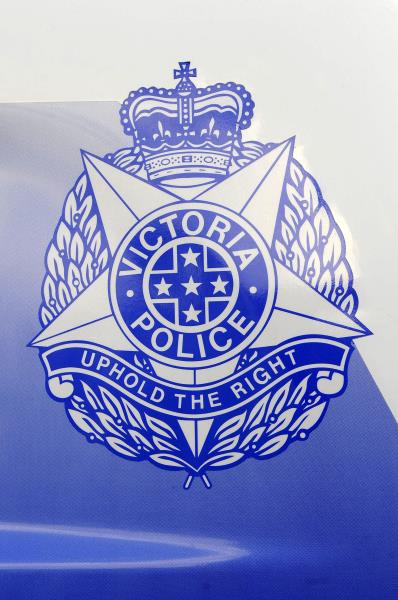 Three boys are believed to have deliberately started a fire beside a Keysborough walking track.
The trio used fence palings to start the small blaze between Solsbury Crescent and Sunflower Street about 2.30pm on Thursday 3 October, police say.
They are described as Middle Eastern appearance, between 11 to 15 years, and wearing dark shorts and T-shirts.
Greater Dandenong Crime Investigation Unit detectives are investigating.
Any information to Crime Stoppers on 1800 333 00 or crimestoppersvic.com.au