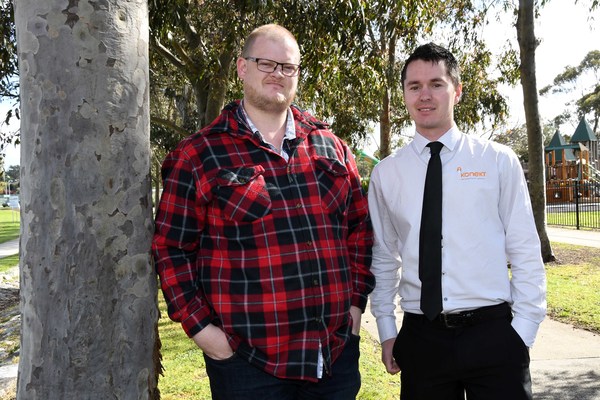 By Cam Lucadou-Wells
Alex McCrae's return-to-work from injury is a parable on persistence.
The Dandenong former truckie won the worker-return-to-work category of Worksafe Victoria's Health and Safety Awards 2019.
Suffering physical and psychological injuries, Mr McCrae plotted two changes of career to support his young family with a mortgage.
First up, he applied for sales and customer roles. He had several interviews but couldn't land a job.
With waning confidence, he changed course. He drew upon his earlier qualifications as a diesel mechanic and worked on his interview skills and preparation.
At last he was offered a job as a light mechanic at a go-cart business in Melbourne.
Within 14 weeks, there was a change of management and Mr McCrae's position was redundant.
Still Mr McCrae battled on. With his latest experience as a light mechanic, he the applied for positions as a spare parts interpreter.
After further knockbacks, he secured that full-time role at HIM Spares in Dandenong.
Along the way he was supported by his occupational rehabilitation consultant Christopher Tosin of Konekt Australia, as well as case manager Tristan Clayton from EML.
The Worksafe Victoria award winners were announced on 31 October.