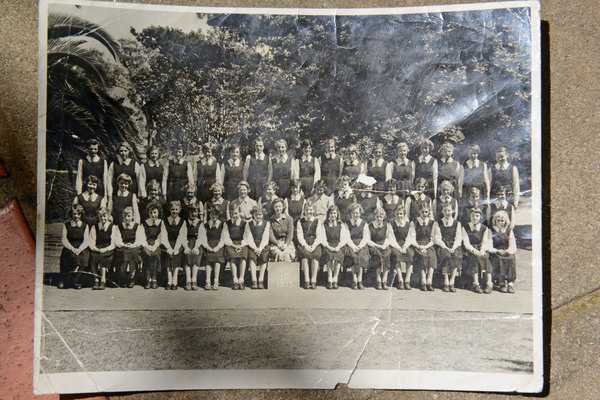 -
Hundreds have flocked to the culminating celebrations of Dandenong High School's centenary on 21-24 November.
On 21 November the school community unveiled a plaque to mark 100 years since the school's foundation stone was laid.
This was followed by an expansive open day on 23 November that celebrated old and new.
It featured displays of historical photos and artefacts, as well as a launch of the Cleeland sundial and the debut screening of the school's commemorative film.
Among the visitors were ex-students Irene Gunn, Margaret O'Brien, Alison Atkinson, Marie Thorkildsen and Daisy Arnold who were photographed for a Dandenong Journal story on the school's 70th anniversary in 1989.
Missing from that original story by our late and great Marg Stork was ex-student Judith Douglas, who has since passed away.
Other guests included ex-1970s Bronwyn Mutton and her 92-year-old mother Audrey Wigg, who was there between 1940-'42.
Finally, about 300 ex-students from across the decades were reacquainted for a centenary reunion lunch at Mulgrave Country Club on 24 November.