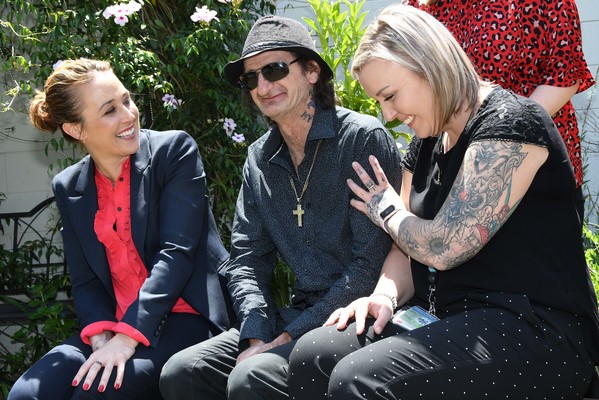 By Cam Lucadou-Wells
From living rough in a cold, leaky tent by a Dandenong South creek, Trevor now has a roof over his head and a story to tell.
Trevor is one of 67 people who have been supported in Launch Housing's Rough Sleeper Initiative program in Dandenong since February.
After a family tragedy, he had spiralled into "hard drugs" and alcohol abuse.
He lived in a tent for about a year in "the middle of nowhere", cooking basics on a portable gas stove.
At his factory workplace, he showered and washed his clothes.
He was at the point of absolute despair when approached by Launch Housing workers at his makeshift home.
"I don't know how they found me.
"I was just so relieved I wasn't going to spend a third winter in the rain."
With Launch Housing's help, Trevor started to get his life on track from the days he was offered crisis accommodation at Bob's Place, Dandenong.
Since then, he has found stability at long-term accommodation and given up drugs and booze for seven months.
He's been helped with drug and alcohol rehab, counselling, driver licence renewal and a job with The Big Issue Classroom travelling to schools and telling students about homelessness.
"The staff members are so loving here. That was why I was able to open up and it helped me on my journey."
With gratitude, he tells of living in a "nice place" that's fully furnished.
"Now I've got a fridge and I can buy food for a week or two or whatever.
"I can't be more happy. It means the world to me."
On his speaking tours, Trevor tells students that there are options for them other than living on the streets.
"You can tell they're listening. Hopefully I can change their ways of thinking and help them reach out to people.
"I don't want them to down the same path as I did."
Launch Housing general manager of 'Getting Housing', Andrew D'Arcy, says it's not just the roof over the head but the supports that help rough sleepers thrive.
Supports such as a specialist clinician from Monash Health, specialist nurses, youth and Aboriginal workers as well as hooking up with other services.
"To end homelessness we need a collaborative approach," Mr D'Arcy says.
"There is a shortage of good quality social housing and affordable housing stock.
"Not just in Dandenong but across metropolitan Melbourne, there's nothing affordable.
"It's a real crisis."