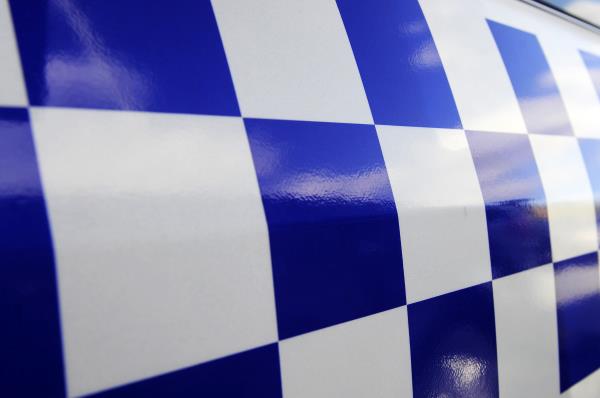 By Cam Lucadou-Wells
Two Noble Park teenagers have been charged over an alleged one-night spree of aggravated burglaries and an attempted carjacking of an unmarked police car in Keysborough on 11 December.
They were charged with theft of a motor vehicle, home invasion with an offensive weapon, aggravated burglary with a person present, attempted aggravated burglary and attempted aggravated carjacking.
A 19-year-old man appeared at the Melbourne Magistrates' Court that day.
He was remanded to appear at court on 5 March 2020.
A 17-year-old boy is expected to appear at a children's court at a later date.