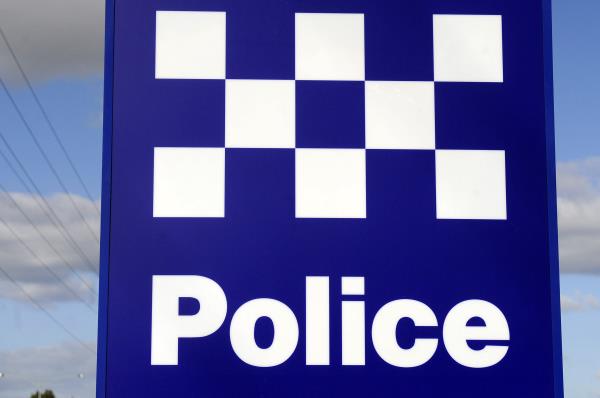 By Cam Lucadou-Wells
Six teenagers have been arrested after the stabbing of a boy in a mobile phone shop in Springvale on Saturday 15 February.
A large group of 15-to-16-year-old boys allegedly followed another group of boys into the Springvale Road shop about 4.20pm.
During a confrontation, one of the boys was stabbed several times to the torso. He suffered serious, non-life threatening injuries, police say.
Police arrested six teens shortly afterwards.
A 16-year-old Dandenong boy and a 15-year-old Dandenong boy were remanded in custody.
Both were charged with intentionally causing injury and affray.