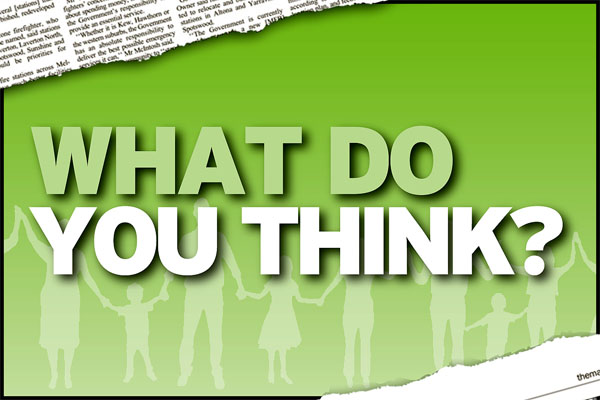 By CAMERON LUCADOU-WELLS and MELISSA CUNNINGHAM
WHAT DO YOU THINK? SCROLL TO BELOW THIS STORY TO POST A COMMENT.
GREATER Dandenong Council is in talks with Grenda bus company to fix a bus 'black hole' in Keysborough South.
Greater Dandenong engineering services director Bruce Rendall confirmed the talks at a council meeting last Monday while detailing bus service flaws.
He said most bus stops were without a timetable and many were without shelters. "At the moment most routes only have one bus per hour so residents need to know when the next bus will arrive."
He said the council also wanted bus timetables to better coincide with train times.
Dandenong resident Hakan Kor says he leaves work early to pick up his two daughters at Isik College in Keysborough because there is no bus service within about 500 metres of the school.
He has been unsuccessfully urging the government to install bus routes at the school and in a 10-year-old housing estate in Chapel Road.
"There is great traffic congestion at the school. There's no parking on Chapel Road whatsoever and everyone's double-parking in the school grounds."
The council was disappointed by a 2010 state government review of bus services in Greater Dandenong, Casey and Cardinia, which resulted in no new bus services in the municipality.
Cr Roz Blades called for the council to push for another state government review. She said some of the black spots included Isik College and surrounding homes in Keysborough South, and workplaces in Dandenong South.
"Employers in Abbotts Road say they want to employ young people but if you live in Springvale South, you can't get a bus across the city," Cr Blades said. "You can't get people off unemployment benefits if they can't get to work."