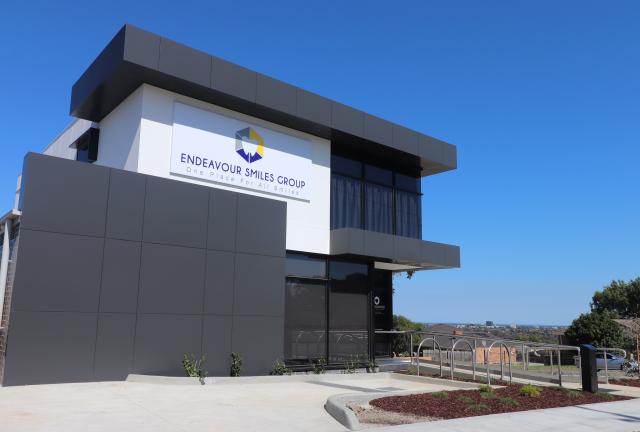 There are different moments in which we see ourselves in need to look for a dentist.
One of the most common moments is after we have moved residence.
A good start is to ask our old dentist for a professional they know in the new area.
When in a new place, meeting new people and making new friends in the neighbourhood, having casual conversations, ask about local dentists. You will hear several opinions and have a few options to decide which one to try.
Once you have selected the option that seems suited to you, check out the clinic's website and read the patients' reviews or feedback. Any detail that helps you to be aware of their methods is relevant. Even their patient care philosophy will help you to make the best decision. Do not discard your option because of a single bad review. It is not unusual that occasionally a person has an unsatisfactory experience. There are always isolated situations with particular reasons for that case.
On the other hand, pay special attention when most of the comments are unsatisfactory experiences and keep them in mind when making your decision. The most important thing is that the service offered and its results get as close as possible to your expectations.
Prevention is better than regret, and when it comes to dental visits, it is best to ensure that your experience is satisfactory. If you're seeking expectations to be met and exceeded, book an appointment at Endeavour Smiles Group today, 8771 5877.