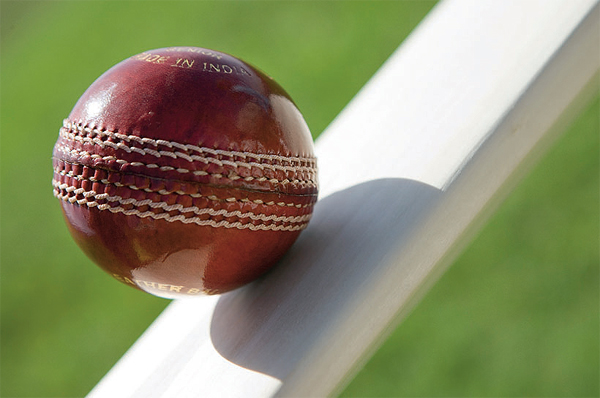 By ROY WARD
DANDENONG Panthers could get the services of Test bowler Peter Siddle for their Premier Cricket quarter-final against minor premier Carlton at Princes Park this weekend.
With Victoria missing out on the Sheffield Shield final, Siddle's calendar looks clear for the coming weeks until he leaves for the West Indies, giving Panthers captain Darren Dempsey confidence he could have the gun fast bowler to face the Blues.
"We will have to get 10 wickets; we won't win otherwise," Dempsey said. "Siddle should be available and hopefully he is allowed to play because we could sure use him, as our attack is pretty inexperienced at present."
Veteran seamer Paul Boraston and all-rounder Brent Fairbanks will also come into selection calculations after they performed well in the Panthers seconds on Saturday.
The Panthers were especially pleased to be drawn against the Blues at Princes Park, the ground on which they have achieved some success, including their semi-final win over the Blues last season.
"Carlton has been in such good form lately I think they might be due for a bad day," Dempsey said.
"They will realise they haven't won a final for some time.
"We were not disappointed with the draw. We are disappointed with our form of late but not about facing Carlton."
Going by recent scores at the ground, Dempsey expects Princes Park will be a batsman's paradise for the match.
The Panthers continued their disappointing end-of-season form, losing to North Melbourne in a one-day match at Shepley Oval last Saturday.
After being put in on a lively pitch the Panthers struggled to keep their wickets. Only Mick Sweeney (50 not out) made runs in the conditions as the Panthers made 136 all out.
The score proved well short of par as the Roos finished 3-137 off 26 overs.
Panthers seamer Matt Willcocks took 2-22 from five overs.
The Panthers' quarter-final will be played this Saturday and Sunday, starting at 11am each day.