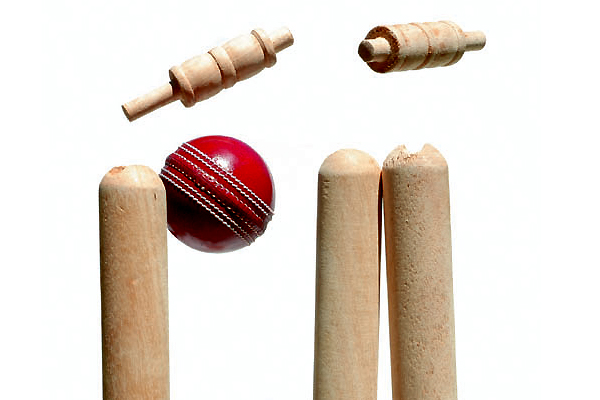 By ROY WARD
TWO cricketers will face the Dandenong District Cricket Association tribunal after an altercation in their F Grade semi-final game on Saturday and a walk-off by Hallam Kalora Park.
A player from Hallam Kalora Park and a player from Dandenong West clashed during play and their teammates separated them.
DDCA secretary Ray Nicholls said the two players would face a tribunal hearing, likely to be held tomorrow night to decide any punishment for their actions.
He said DDCA management were not investigating the matter, as some outlets had reported, and would leave the matter to the tribunal unless other allegations arose.
Nicholls said he was disappointed in the reporting of some outlets which he believed had blown the incident out of proportion.
Hallam Kalora Park's captain led his side off the field following the incident. They were 9-86 in their first innings at the time.
Nicholls said he and officials from both clubs had spent time on Saturday afternoon attempting to get the Hallam Kalora Park captain to take his side back on to the field and complete the match.
''He decided against the counsel of myself and members of his club not to continue,'' Nicholls said. The captain cited a concern about the safety of his younger players.
Dandenong West were awarded the win after Hallam Kalora Park had forfeited its innings. Dandenong West will play Mordialloc in the F Grade grand final this weekend.