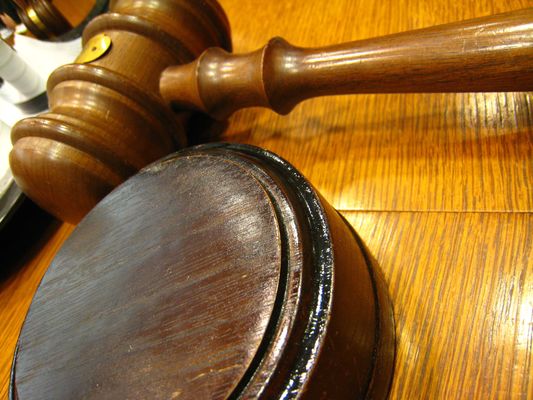 By Cam Lucadou-Wells
A Dandenong law firm has been embarrassed by a staff member's Facebook group targeting men served with intervention orders.
Under the motto of 'Look Up before You Hook Up', the closed group titled R U IVO OK? Victorian IVO Check features names, pictures and addresses of men in the South East.
"Family violence and intervention orders are rising and we need to protect ourself!" an administrator's post stated.
"If you have one please protect others by placing a picture, IVO, name and details of the incident.
"This will help others check before they date!"
One of the men was named, pictured and described as being subject to a five-year intervention order for "assault, threats, stalking, property damage etc".
He was said to have been served with IVOs with other partners, as well as hiding behind aliases.
The group also featured scans of family violence intervention orders, which included the addresses of victims.
On the site, the administrator described herself as a manager and conveyancing clerk at Ressan Lawyers, which is based in Dandenong.
The firm's principal Mary Nasser said she found out about the group on Wednesday 30 January. That day, she ordered the group's site to be shut down and referred the matter to the firm's HR department.
"At no point have I or Ressan Lawyers supported it (the Facebook group).
"I'm disappointed and quite angry that this could come about. This sort of behavior is not to be encouraged – everyone is entitled to their privacy."
The site's administrator, who has remained on staff, had not had access to any of the firm's family violence files, Ms Nasser said.
The complainant Adrian Riley, of a Facebook group Dads Who Care, says two of the affected men were moving out temporarily out of fear for their safety.
Dads Who Care's charter is to be a "support group for parents who care" and to lobby for "change in child support program, Family Law Act and domestic violence policies".
"It gives me cause for concern, as well as for our community across the country," Mr Riley said.
He says he has reported the matter to Victoria Police and the Victorian Legal Services Board and Commissioner.