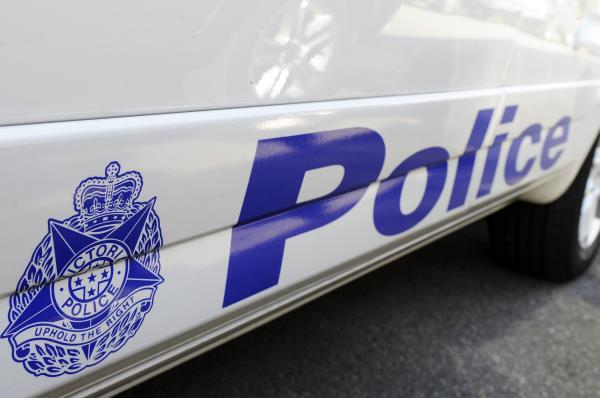 -
A man has been arrested after allegedly ramming two police vehicles in Dandenong early on Friday 19 April.
Police say officers on a routine patrol spotted a "suspect" vehicle at Kirkham Road just before 1am.
Both police cars stopped behind the vehicle.
The vehicle was driven up an apartment block's driveway then reversed at speed into the police cars.
Two officers took evasive action to avoid being struck by the vehicle, police say.
The accused driver continued ramming the police cars multiple times, then drove up the driveway at speed, smashed through a fence and into the side of a house.
The driver fled on foot on Lenaro Street, where he was OC-sprayed and arrested.
He was taken to hospital for injuries believed to be due to the crash, police say.
A police officer was allegedly treated for a non-life threatening injury suffered during the arrest.
Two occupants in the house were not injured.
Any information to Crime Stoppers on 1800 333 000 or crimestoppersvic.com.au.