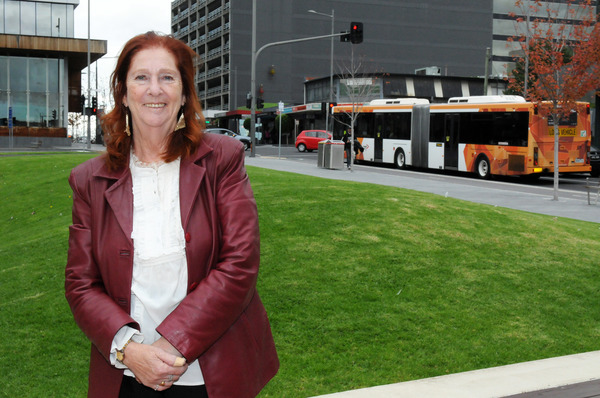 By Cam Lucadou-Wells
Greater Dandenong mayor Roz Blades has vowed to continue the fight for hundreds of asylum seekers in Greater Dandenong without income.
The council has led a multi-council campaign on behalf of asylum seekers cut from the Status Resolution Support Services (SRSS) program.
But it hit a major bump due to the 18 May federal election outcome.
Cr Blades said the council had lobbied the Liberals, Labor and the Greens in the election lead-up.
Only the ultimately unsuccessful ALP had pledged to reverse the stripping of the $35-a-day SRSS payments.
"We're refocusing and repurposing (our campaign) but we're not giving up," Cr Blades said.
"(The SRSS) is not set up like an unemployment benefit.
"What we haven't been able to get across is we've got people with zilch, no money – hungry families who have got nothing."
According to the council, at least 148 asylum seekers in Greater Dandenong have been made effectively destitute after being cut from the SRSS.
Another 350 further recipients were also facing the possible loss of their payments.
Those in the firing line are believed to include families with children under 6 years old.
Cr Blades said she hoped to meet in Canberra with the Government's Home Affairs Minister in June.
"We're able to now put these statistics to the Government.
"And we can say if you're not going to fund the SRSSS you're going to have to give us the funds to look after the people affected by it.
"I think people have a heart. When it comes to kids, you've got to have a heart."
The Government's line has been that the SRSS is "not a social welfare program".
"It is designed to provide short-term, tailored support to those who have demonstrated barriers to resolving their immigration status.
"Individuals on a bridging visa with work rights, and who have the capacity to work, are expected to support themselves while their immigration status is being resolved."