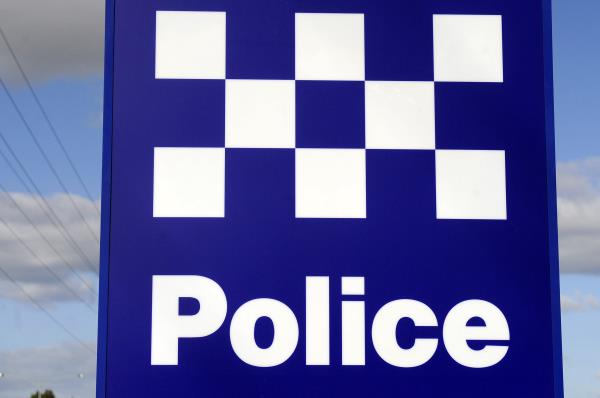 By Cam Lucadou-Wells
The official crime rate continues to drop in Greater Dandenong – though robberies and property crimes are on the rise.
Criminal offences fell by 3 per cent on a per-capita basis for the year ending 31 March 2019, according to Crime Statistics Agency figures.
It defied a slight statewide rise of 0.5 per cent – described by Police Minister Lisa Neville as a "stabilisation" after seven consecutive quarterly drops in the crime rate.
Assistant Commissioner Shane Patton, of Victoria Police, said 85 per cent of the rise was due to "pro-active police work".
In the 12-month period, police "processed" a record 178,731 people with arrests, summons and diversions.
In that time, they responded to more than 81,000 family-violence incidents – up by 6000 – and equivalent to one every six minutes. Many assaults were family-violence related.
And that rate is expected to continue to rise as family-violence specialist units roll out, Asst Comm Patton said.
"It's about us calling people to account."
In Greater Dandenong, crimes against the person dropped by 14 per cent – with assaults down by 8 per cent and sexual offences lower by 27 per cent.
Robberies however rose by 3 per cent.
Property crimes rose by 6 per cent – with property damage (up 7 per cent), deceptions (up 14 per cent) and thefts (up 6 per cent) on the rise.
Statewide, increases in online financial scams and fuel theft offences are trending factors. The latter rise was in part due to the changes to policing fuel theft last year, Ms Neville said.
Burglaries however dropped in Greater Dandenong by 6 per cent, echoing a statewide record low rate in residential burgs. In part, this was due to the targeting of known offenders, according to police.
Drug offences fell by 6 per cent, including drug-dealing and trafficking (down 25 per cent) and drug use and possession (down 3 per cent).
Drug cultivation offences were up nearly 10 per cent.
In other categories of note, breaches of orders and weapons offences dropped significantly.
Statewide, offences by youths also fell overall, though a "small group" still committed serious "high harm" crimes.
These include aggravated burglaries, home invasions, robberies and car jackings – the latter rising from 102 to 176 in Victoria in the past year.
"This is a really difficult crime to police," Asst Comm Patton said of carjacking.
Most of these incidents were opportunistic and a "great concern" to police – but the risk of being carjacked was still "very very low indeed".
Ms Neville said for the first time, the victimisation rate fell while the number of offenders increased.
Perceptions of safety would improve with the rollout of extra police on the streets in the next 12 months, she said.
"Our only focus is on people feeling safe, whether it's on the streets on in their own homes."