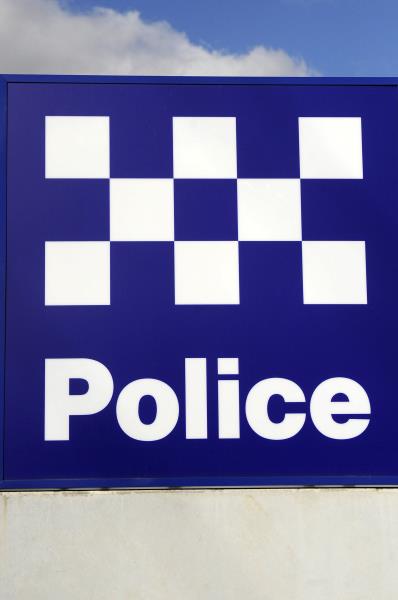 By Cam Lucadou-Wells
A commuter walking home from Sandown Park railway station has been grabbed and robbed by two males.
The 23-year-old man was grabbed from behind on Lawn Road, Noble Park about 9.30pm on Sunday 16 June.
Under demands from the robbers, he handed over his i-Phone XS and wallet.
The robbers, described as African appearance, then left on foot.
One of the offenders was described as wearing a hooded jumper with a woollen or sheep-skin lining in the hood.
Victoria Police's Canine Unit investigated the scene but no arrests were made.
Any information to Greater Dandenong CIU on 9767 7487 or Crime Stoppers on 1800 333 000 or crimestoppersvic.com.au.