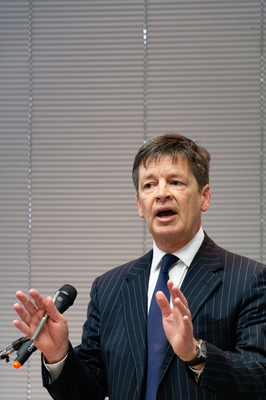 By Cam Lucadou-Wells
One in five calls to a child protection intake hotline in the South region went unanswered, according to official statistics.
The Child Protection Intake phone received 34,571 calls in the South Division in the 12 months up to 19 August 2019.
Of those, 7143 calls – or 20 per cent – were not answered.
The South Division includes Casey, Cardinia and Greater Dandenong municipalities as well as bayside suburbs, the Mornington Peninsula and Bass Coast.
The hotline provided by the Department of Health and Human Services accepts calls from doctors, teachers and nurses making mandatory reports of child abuse.
Unanswered call rates were significantly less in the West (12 per cent) and North (4 per cent).
Waiting times were on average 9.7 minutes in the South, compared to 1.27 minutes in the West and 1.94 minutes in the North.
Currently each division manages its own intake service.
Child Protection Minister Luke Donnellan said "new work practices" were being implemented for peak demands in the South Division.
"A new consolidated intake service is (being) established to ensure consistent performance across all divisions."
Mr Donnellan said 650 extra practitioners had been added to child protection since 2014, in response to growing numbers of child protection reports. The workforce stands at more than 2000.
"As reports to child protection increase, it's critical we have more staff to help keep our children safe."
The State Opposition said the unanswered calls would cause delays into investigations of child abuse.
Opposition child protection spokesperson Nick Wakeling said "teachers, nurses and other professionals will lose confidence in mandatory reporting if Labor's Human Services Department can't even pick up the phone".
"Daniel Andrews is not even ensuring that phone calls seeking urgent help for vulnerable children are being answered, let alone actually being acted upon.
"It is entirely unacceptable that Daniel Andrews is ignoring these pleas for assistance about children who could be at risk of abuse, or worse."