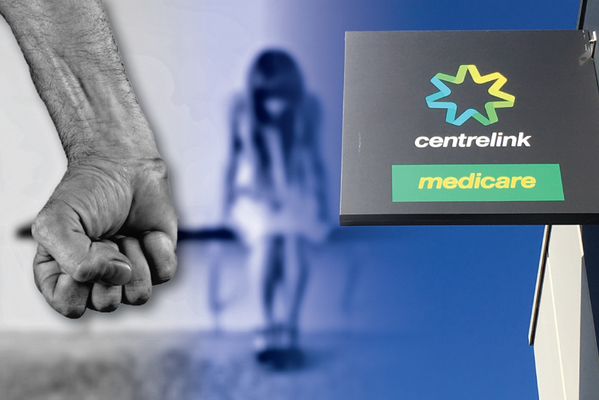 -
A $250 million wage subsidy program will help businesses employ at least 10,000 job seekers, according to the State Government.
The Jobs Victoria Fund was announced on 26 March – on the eve of the shutdown of the Federal Government's JobKeeper scheme.
The fund is designed to help job seekers most affected by job losses during the pandemic.
Employment Minister Jaala Pulford said the "new and different" fund would help people who face "extra barriers to finding secure and rewarding work".
"Wage subsidies will help thousands of women, and older women especially, get back on their feet and into jobs. Other priority groups like young people and the long-term unemployed will also be a focus."
"We urge businesses looking to put on new workers to investigate what support is available to them."
The state fund will offer up to $20,000 to eligible employers to hire eligible new employees for the first 12 months.
Eligible employers can apply for subsidies for up to 20 full-time-equivalent employees.
At least 60 per cent of the fund will target jobs for women – including $50 million for women over 45.
Other priority groups are long-term unemployed, Aboriginal and/or Torres Strait Islander people, people with a disability, refugees and asylum-seekers, and newly arrived migrants from non-English speaking backgrounds.
Other targeted jobseekers are people aged under 25, people over 45, and veterans.
Meanwhile, the federal JobKeeper program was set to close on 28 March.
Ahead of the windup, Services Australia urged people who will need income support such as JobSeeker to claim immediately.
'If you need assistance, you can make a claim right now,' general manager Hank Jongen said.
'There's no need to wait. You can do it online right away, without needing to call or visit a service centre.
"You can start your claim up to 13 weeks before your circumstances change. If you think you'll be in need, make your claim now."
From 1 April, JobSeeker recipients will no longer receive a $150 fortnightly coronavirus supplement. Their base fortnightly allowance will increase by $50.
Details: jobs.vic.gov.au/fund
servicesaustralia.gov.au