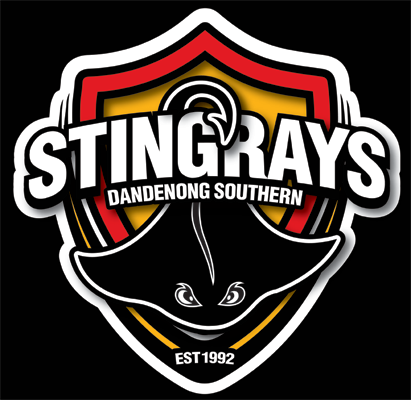 By Nick Creely
Experienced football administrator Darren Flanigan is back at the Dandenong Stingrays in his second stint as region talent manager at the TAC Cup club.
The reigning premiers have appointed the 56-year-old former AFL ruckman back to Shepley Oval, replacing Mark Wheeler, who has joined the Sandringham Dragons.
Flanigan played 130 games with Geelong from 1981 to 1991, before spending a season with St Kilda in 1992, adding a further eight games to his tally.
Most recently, Flanigan had been doing some fine work as AFL Victoria's female football talent manager, where he oversaw the development and pathways of talented female footballers in the state, earning him high praise in the industry, as well as work with AFL International for the China Athlete Academy, where he served as operations manager.
He has also served as a specialist coach with both Collingwood and Melbourne, where he has helped
Flanigan's first stint as region manager of the Stingrays began in 2001 and ended 10 years later, replaced by Wheeler, who delivered the first ever TAC Cup premiership for the region in 2018.
He will now work closely with new coach Nick Cox this pre-season in what looms as a new era for the club with the departure of premiership coach Craig Black, who has joined Collingwood as a development coach, and has already begun pre-season training with his players.
The Stingrays have also announced highly regarded Rye senior coach Josh Moore as an assistant coach for 2019. Stingrays' premiership assistant Josh Bourke, a highly touted footy head and coaching prospect, has also departed, taking on the senior coaching role at Sandringham Dragons, alongside Wheeler once again.