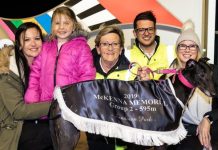 'Often Imitated' claimed her first group race title at Sandown Park last Thursday night, turning in a dazzling performance to defeat a stellar line...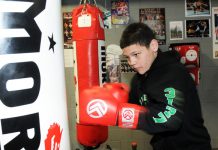 Doveton amateur boxing junior Levi Harrison continued his fine form with an interstate win over Tasmanian boxer Angus Barker during a Boxing Select match...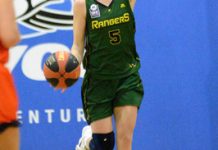 The return of Bec Cole wasn't enough for the NBL1 Rangers women against Waverley, but the men got the job done in the Sunday...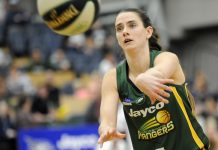 The future of one of Australia's most successful domestic women's basketball teams has been strengthened with the announcement last week that prominent Australian businessman,...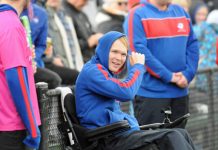 The AFL South East Coach Support and Mentor Program continues to grow in momentum with inspirational Phillip Island coach Beau Vernon attracting more than...
This time of year is always difficult and once again without their stars, the Dandenong Stingrays suffered another loss, this time at the hands...
In the Premier Division of the Eastern Football League, Noble Park put aside an inaccurate first three quarters to storm away to a resounding...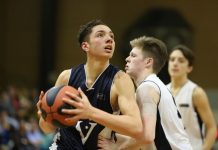 Last year, Noble Park local Jerome Pierre represented Victoria Metro in the Basketball Australia under-16 Junior Championships as a 14-year-old. After playing a vital role...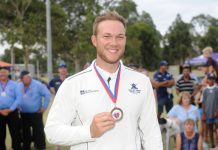 He's coming back, and it's not good news for bowlers. The Dandenong District Cricket Association's biggest weapon, Buckley Ridges captain-coach David White, will return to...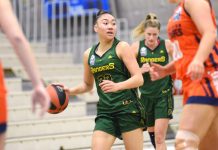 To say those who ventured to Dandenong Stadium on Saturday night were treated to some classic basketball would be a huge understatement. The Rangers men's...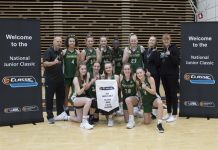 The National Junior Classic is one of the most prestigious and hard-fought junior basketball tournaments in the nation. Over the Queen's Birthday long weekend,...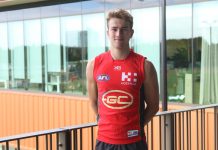 Whether it's 2000 kilometres away from home in the midst of training at Metricon Stadium or bursting through the stoppages at Shepley Oval, Mitch...