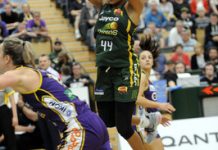 The Dandenong Rangers ended their four-game losing streak in dominant fashion against the Bendigo Spirit on Friday night. Taking on the Spirit in Bendigo, Dandenong's...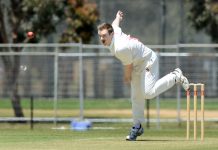 By Nick Creely It was absorbing, intense Premier Cricket, with local rivals itching for bragging rights. Casey-South Melbourne and Dandenong battles haven't held this much significance...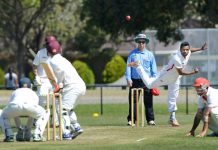 Depleted, but not to be defeated. Springvale South's highly impressive depth and class was on show against a quality Hallam Kalora Park side on Saturday...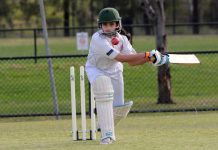 Tuesday 13 November will likely go down as one of the most significant dates for female cricket in the region. The Dandenong District Cricket Association...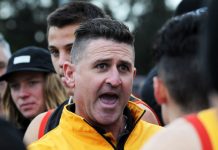 A new era has dawned at the Dandenong Stingrays after a raft of changes down at Shepley Oval ahead of the 2019 TAC Cup...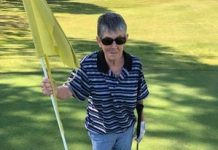 A hole-in-one is extraordinarily unique in the world of golf, and so many golfers go through life without this feat, despite chasing it and...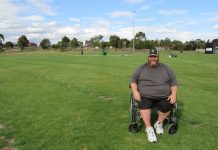 The Narre South Cricket Club has been a staple of the local Dandenong District community for many years and there's one man in particular...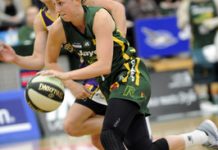 The Dandenong Rangers have slumped to their fourth consecutive loss, this time falling to the Adelaide Lightning on the road on Saturday night. After starting...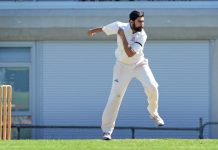 By Nick Creely Dandenong's relentlessness in the early stages of day two against Monash Tigers meant the visitors were never really in with a shot...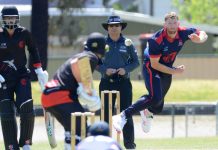 Dandenong quick James Wilcock admits that if he hadn't stepped away from the rigours of Premier Cricket for a couple of years, he may...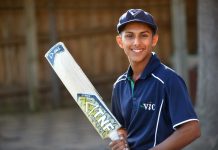 North Dandenong prodigy Yash Pednekar is an exceptional talent, a class batsman with maturity, composure and a willingness to always better himself. It's a view...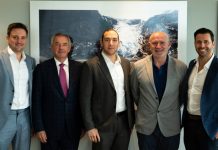 As the bid to bring an A-League and W-League club to the south-east of Victoria continues to take shape, Team 11 Pty Ltd has...