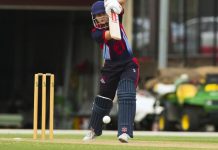 The Dandenong Women's winning-train continues to roll on after securing its fourth win in a row against Prahran. Dandy won the toss and went in...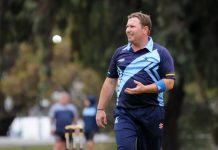 Buckley Ridges has sent an imposing message to the rest of the Dandenong District Cricket Association. In a rivalry like no other in this competition,...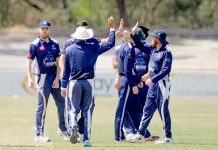 TURF 2 Parkfield was looking to return to the winners list when they took on Beaconsfield at Perc Allison Oval. Parkfield struggled to get going...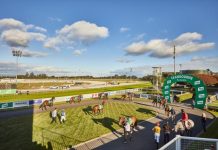 Cranbourne's hugely popular Tricodes event will take on a slightly different look and feel this year when the unique meeting takes place at the...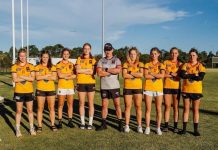 The ever-growing NAB League Girls season has arrived and it will feature 10 home and away rounds ahead of a bumper finals series. The finals...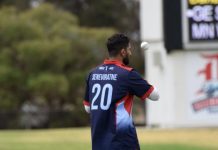 A righteous tail wag from the Dandenong bowlers wasn't enough for the Panthers to steal victory from the hands of Geelong. The last time the...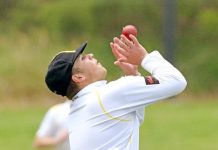 TURF 2 Ladder leaders Cranbourne took on the third place Beaconsfield at Casey Fields. Cranbourne won the toss and sent the Tigers into bat...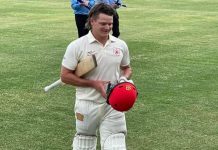 Blink and you would've missed it. Jordan Wyatt is familiar with enchanting knocks, but it would be hard to find one as fabulous as the...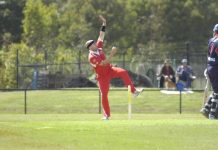 Endeavour Hills is at it again, with another incredible haul of signings set to bolster the club in the second half of the Victorian...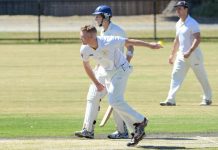 The Dandenong District Cricket Association is starting to heat up. The competition is in full swing and as a result, Star News Group reporters NICK...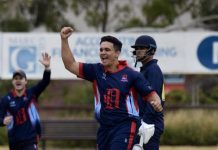 "I am sure he will get six Ryder Medal votes." Dandenong captain Brett Forsyth couldn't have been happier with his star all-rounder Matt Wilson, after...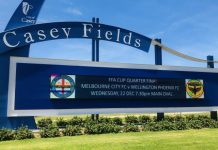 Melbourne City FC will play its FFA Cup quarter-final against Wellington Phoenix at Casey Fields this Wednesday night. The match will be the first competitive...