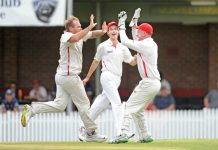 The Dandenong District Cricket Association (DDCA) is aiming for a Saturday 5 December start at the latest, with the DDCA confirming the dates to...
Cricket Victoria (CV) has put the elite Youth Premier League tournament on hold for the 2020/21 season as cricket battles with the ongoing impacts...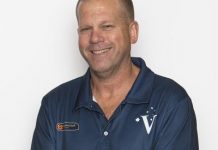 Stepping into the head coaching role of the Vic Metro under-18 women's state basketball team will be seamless for Lloyd Klaman. The Dandenong Rangers NBL1...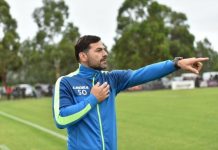 It is a mere speckle in the rear-view mirror, but 90 minutes of football back in March could help shape the future of Dandenong...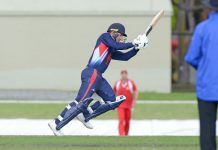 One thing is certain in this time of uncertainty surrounding when the cricket season does get underway - Dandenong will embrace its unpredictability and...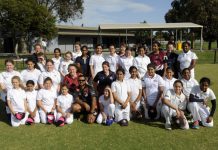 While there remains so much uncertainty around exactly when the first ball of the cricket season will be bowled in 2020/21, the continual development...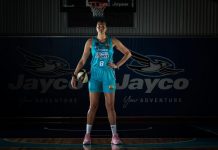 She's back. Australian basketball superstar Liz Cambage will make a return to the WNBL this season, signing with the Southside Flyers in a major coup...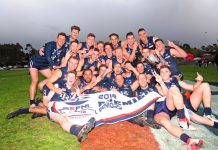 The Berwick Football Club is officially Eastern Football Netball League (EFNL) bound. The Wickers - who won senior football flags in 2015, 2017 and 2018,...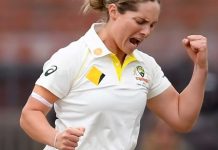 The Australian women's cricket team is set to have a distinctly local flavour to it as international cricket prepares for its return in late...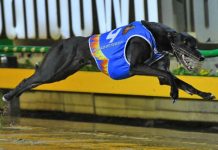 The career of once in a lifetime sprinter Hooked On Scotch has drawn to a close with a fresh injury curtailing the son of...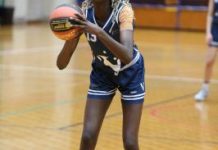 Despite the ongoing uncertainty surrounding the Covid-19 pandemic, and its associated challenges, Basketball Australia has announced the most recent group of athletes to receive...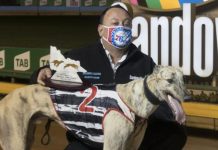 Weblec Ace was victorious in last Thursday night's Victorian Sprint Championship final. He began well, while race favourite Simon Told Helen showcased his brutal acceleration...