Leading Pearcedale trainer Jason Thompson chalked up a winning double in Victoria and Queensland on Thursday night with all four winners coming within one...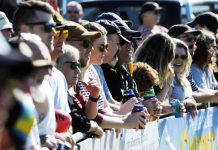 The path forward for competitive senior and junior football and netball in 2020 has become that little bit clearer with the release of key...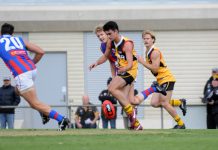 Jack Toner was at the beach with his dog when a text message came through that changed the course of his 2020 season. The 19-year-old...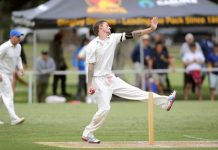 Reigning Dandenong District Cricket Association (DDCA) Turf 2 premier Dingley is on the move. The Dingoes - who secured their second Turf 2 flag last...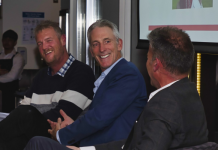 He's one of Springvale South's favourite sons and one of the south east's greatest ever cricketing talents. And now he's back where it all began...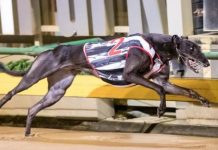 Simon Told Helen might be getting better. The country's top ranked greyhound made it five wins in a row at Sandown Park on Thursday night,...
The AFL has officially confirmed its start date for the leading under-18 competition in the country, the NAB League, with the boys competition set...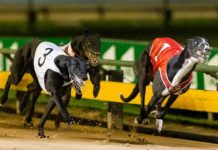 Robert Britton continues to enhance his reputation as one of the country's leading conditioners of stayers following Blazing Cartier's win in the Gr8 Eight...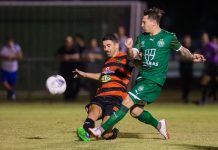 Football Victoria (FV) has confirmed there will be relief packages in place across all tiers of football this season with soccer's return potentially only...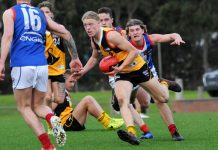 Smooth-moving Hayden Young was the prized Dandenong Stingrays' draft selection in last year's AFL draft. And now, just months into his career at the Fremantle...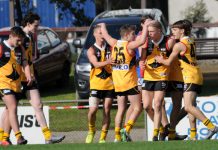 The NAB League boys and girls could be set for a start in August in what would be a reduced season due to the...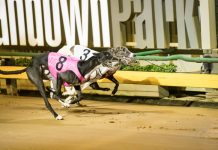 Houdini Boy is one of the fastest greyhounds in the country. Or at least he could be if he decided to come out of the...