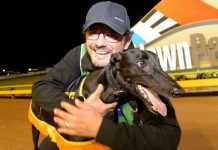 Less than 12 months after Beast Unleashed took home the Launching Pad, trainer Peter Lagogiane is back for another crack at the sport's only...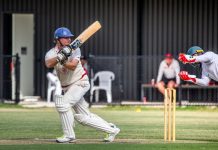 The legendary Steve Spoljaric claimed an astonishing sixth Alan Wookey Medal as the champion Turf 1 player of the season in the Dandenong District...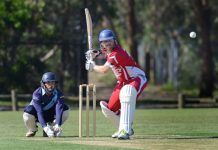 Ahead of the 2018/19 Alan Wookey Medal on Wednesday night, which is awarded to the Turf 1 player who receives the most votes by...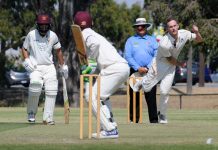 David White's utter dominance over the Dandenong District Cricket Association went to another level on the weekend after the South-African guided Buckley Ridges into...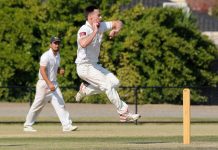 By Nick Creely When Narre South made the bold move to acquire the great Scott Phillips back in 2016/17, the Lions were always going to...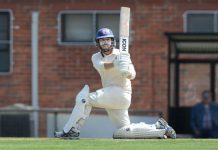 One in 18. Those are the odds of taking out the Victorian Premier Cricket title. For Dandenong, the reigning red and white ball champions, they will...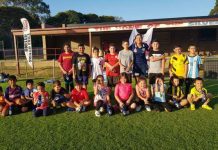 There is a new soccer club in Dandenong and it's fair to say South East United FC is already making its mark on the...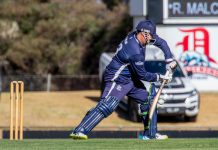 In what has been another strong individual season for many of the top cricketers in the Dandenong District's top tier, DDCA reporter Nick Creely...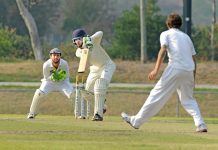 By Nick Creely It's North against South…again Both Narre South and Narre North will fight it out for the Dandenong District Turf 2 premiership for the...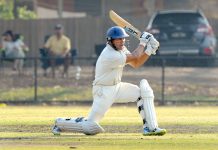 By Nick Creely It took a sublime performance from spinner Jarryd Straker to topple the fearsome Buckley Ridges, and now Springvale South have advanced through...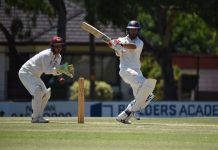 Dandenong has ended the home and away season in fourth spot and will now turn their attention to the Victorian Premier Cricket finals after...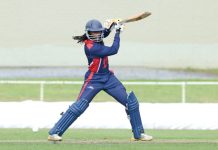 Ten of the best Premier Twenty20 sides in Australia came together for the first edition of the National Premier Twenty20 Championship in Adelaide last...