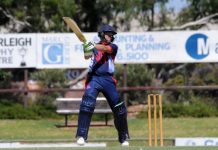 Prahran has clinched its first Premier Cricket premiership in almost four decades, holding off Dandenong in a high-quality grand final on Saturday at the...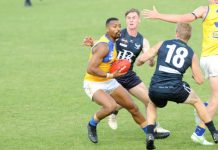 Noble Park and Berwick may well be in the early stages of its new-found rivalry in the Eastern Football League, and if Saturday afternoon's...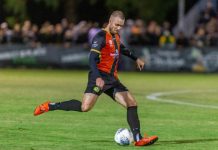 The Dandenong Thunder has banked a crucial 4-3 victory against Hume City, in a high-scoring, entertaining affair at George Andrews Reserve on Saturday night. The...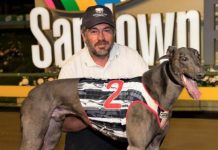 Zipping Rambo announced himself one of the country's premier middle-distance chasers with a stunning victory at Sandown Park last Thursday night. In what appeared a...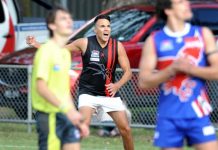 Hampton Park has dusted itself off after its Good Friday loss, clinching a Round 1 thriller against Keysborough in Southern footy's Division 2 on...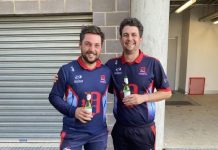 Epic is one word to describe the events that transpired late afternoon at the Geelong Cricket Ground on Saturday. Another is clutch. Pure and simple clutch. The...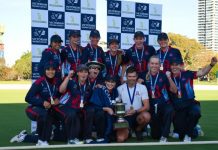 Cricket Victoria (CV) is exploring the option of expanding the Women's Premier Cricket competition, with the board to consider applications. With the Women's Premier Cricket...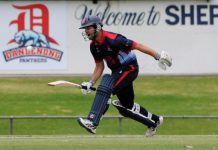 Inspired by the great James Nanopoulos, Dandenong has put together a truly stunning Victorian Premier Cricket quarter finals performance on Saturday. The Panthers – who...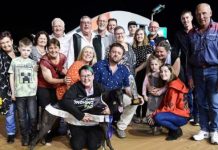 Weeks of meticulous planning paid dividends for Matt Clark when Kuro Kismet claimed the Launching Pad at Sandown Park last Thursday night. Kuro Kismet was...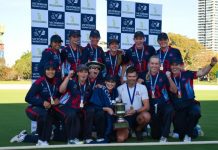 There won't be many grand final victories quite like it. There were joyful scenes at the most iconic ground in Victorian cricket, the Junction Oval...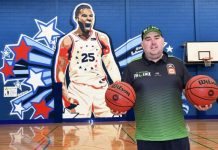 A Dandenong South basketball centre has paid giant tribute to homegrown NBA star Ben Simmons. A 5.8 metre-tall mural of Simmons was completed over four...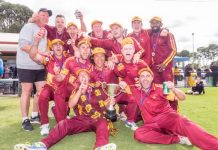 Absorbing. Utterly absorbing. Every single ball, wicket, and run seemingly had implications. It was a grand final truly befitting its title. The momentum swung so rapidly, and so...