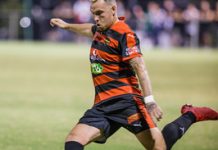 The Dandenong Thunder's NPL Vic 2018 season certainly didn't go to plan. In 2019, with club legend Veton Korcari calling the shots after taking...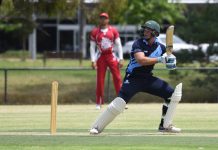 Dandenong District powerhouse Buckley Ridges faces an uncertain future and increased pressure from council to relocate in the coming years after safety concerns were...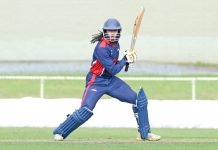 By Nick Creely The Panthers are finals bound in the inaugural Victorian SuperSlam, after dominating the Ringwood Rams on Tuesday evening in the final round...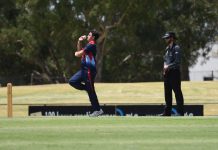 By Nick Creely Dandenong were unable to reel in Carlton's first innings total to fall to a potentially costly loss at Shepley Oval on Saturday. The...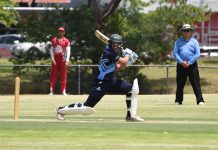 By Nick Creely A run-fest between two star-studded sides well and truly in the race for the DDCA Turf 1 premiership. What more could you ask...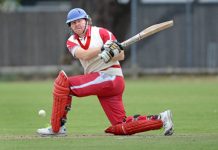 As the Turf 1 season heats up as we enter the second half of the season, DDCA reporter NICK CREELY has selected his Team...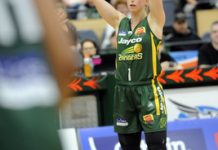 The Dandenong Rangers enjoyed a potentially season-changing weekend, capped off with two big wins and the successful return of a superstar. On Friday night, the...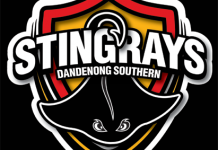 Experienced football administrator Darren Flanigan is back at the Dandenong Stingrays in his second stint as region talent manager at the TAC Cup club. The...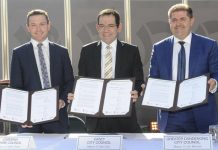 The A-League will officially expand to 12 teams by 2020/21, however Team 11 will not be joining the national competition after Football Federation Australia...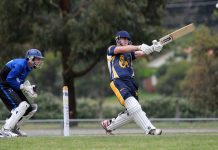 By Nick Creely Narre South is dominating Turf 2 on an extraordinary level. While there are certainly similarities to the 2017/18 season for the Lions, their...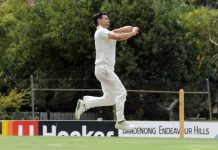 The challenge is set for Dandenong after an epic century to Melbourne skipper Matthew Brown on Saturday has given the Panthers a tough chase...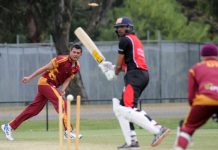 North Dandenong star Akshay Ballal is emerging as one of the DDCA's most prized match-winners. In yet another stunning performance on Saturday - once again...