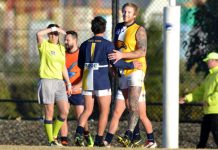 For the Doveton Eagles, Saturday afternoon was almost too good to be true. Not only did the Eagles win the premiership from fourth on the...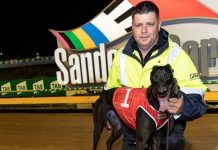 Sweet As Emm showed her trademark turn of foot to give trainer Brendan Pursell a belated birthday present at Sandown Park on Thursday night. A...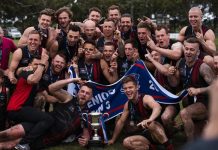 The date of 8 September 2019 will go down in folklore for the Hampton Park Football Club - not only as the date on...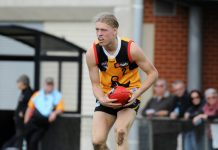 With the Dandenong Stingrays bowing out of the NAB League finals on Sunday 1 September, Tyler Lewis takes a look back at the season...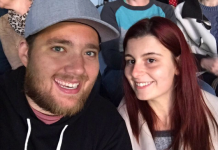 The Dandenong Football Netball Club and Fountain Gate Cricket Club will come together to hit lymphoma for six when both clubs play off in...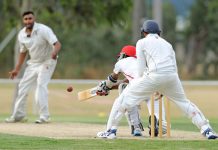 The start of a new cricket season is only a month away, and the Dandenong District Cricket Association (DDCA) has released the official fixtures...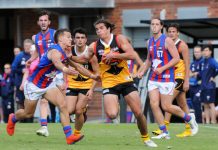 A blistering final term from the Calder Cannons has halted the rampaging Dandenong Stingrays, edging them out of their premiership defence in Sunday's elimination...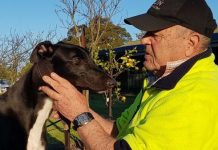 One Thrill gave 79 year old trainer Joe Abela another thrill in a lifetime spent in greyhound racing winning the final race on Thursday...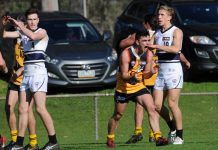 Jack Toner and determination are synonymous. The youngster from Narre Warren and the Dandenong Stingrays has been among the accomplishments from a very young age...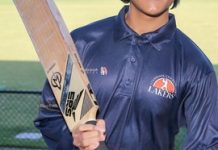 A handful of the Dandenong Cricket Club's most talented youngsters have been named in the final 14-player Country and Metro squads in this year's...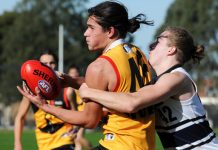 Luca Goonan has football attributes that can't be taught. The tough inside midfielder has had a unique entry into the Dandenong side, but is now...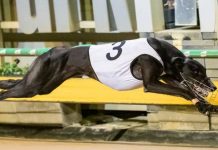 Neo Cleo again showed why she is regarded one of the country's finest chasers with another brilliant victory at Sandown Park last Thursday night. Lining...