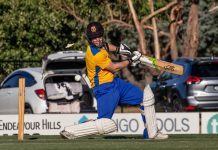 St Brigid's/St Louis Cricket Club has officially departed the Dandenong District Cricket Association, joining the ever-growing Cricket Southern Bayside competition in a bid to...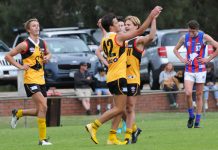 After the high of last season's maiden premiership and having a long list of stars drafted into the AFL system, many thought the Dandenong...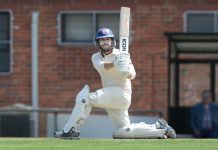 Champion Dandenong batsman Brett Forsyth has gone from a cricket-obsessed kid riding his bike to training at Springvale South to a Ryder Medal winner...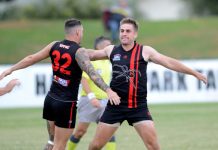 In Round 5 of the Eastern Football League, Noble Park was no match for Vermont. The Bulls, who won their first three games of the...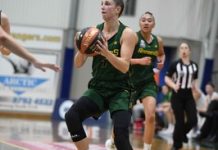 In a great weekend for the Dandenong Rangers, the NBL1 teams came away with three wins in four games during a back-to-back weekend in...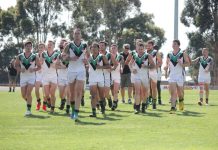 They almost tore the paint off the walls. In the aftermath of Doveton's stirring Good Friday win against Officer, the pure joy – and almost...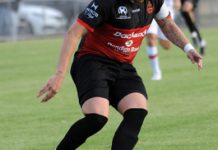 It's been a tough 2019 campaign thus far for the Dandenong Thunder in NPL Vic soccer. In the top-flight competition in the state, the...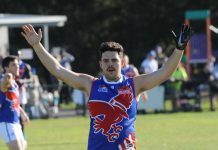 In a tough day for local teams, Rowville and Noble Park both tasted defeat for the first time this season in the Eastern Football...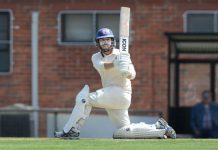 Brett Forsyth recently became the first Dandenong Panther to win the illustrious Ryder Medal as the champion player of the Victorian Premier Cricket season....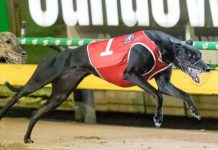 Miriam brilliantly won the inaugural running of the $14,500 ANZAC Appeal Cup at Sandown Park on Wednesday 24 April. The $3.70 second favourite was perfectly...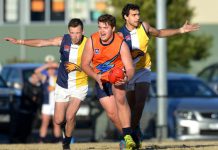 In a stunning development in the Southern Football League, the result from a Round 2 clash between Lyndhurst and Moorabbin has been officially overturned...
Team 11 has confirmed its intention to keep alive its ambition of delivering a professional men's and women's football club to the south-east of...