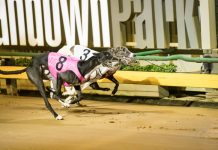 Houdini Boy is one of the fastest greyhounds in the country. Or at least he could be if he decided to come out of the...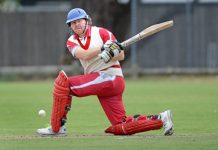 There's going to be some serious selection headaches at Dandenong District powerhouse Springvale South in 2020/21. Under new coach Darren Arter and recently announced Turf...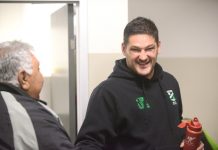 For Mark Bowness and his DreamFuel army, it's all about dreaming big amidst what has been an extremely difficult time around the world. With Covid-19...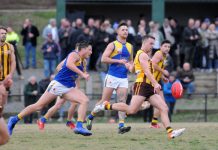 The powerful Eastern Football Netball League, alongside the  Northern Football Netball League have  announced that their senior football competitions will be cancelled for season...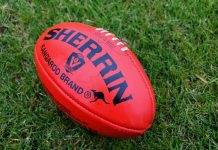 One of the biggest fixturing questions in community sport appears one step closer to being answered with Cricket Victoria and AFL Victoria releasing a...
Bronski Beat caused a major upset by clinging on to victory in a thrilling conclusion to the RSN Sandown Cup on Thursday night. As he...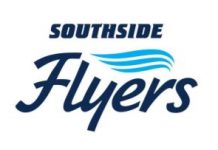 The 2020/21 WNBL season is set to be delayed to late November in the wake of the Covid-19 pandemic, but the national women's basketball...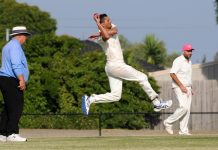 It's certainly an exciting time for the Endeavour Hills Cricket Club. With a new senior coach on board, as well as a duo of quality...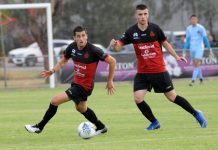 Football Victoria (FV) is aiming to have all competitive soccer back and up and running by early July after setting its proposed return to...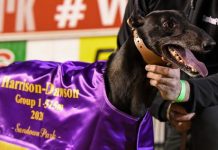 Simon Told Helen's Harrison-Dawson win at Sandown Park on Thursday not only consolidated his standing as the country's premier greyhound, but continued his path...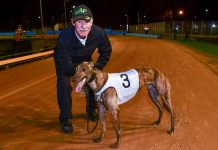 Pearcedale trainer David Crawford is dreaming of first Group 1 win at Sandown Park on Thursday night when He Shall Power lines up in...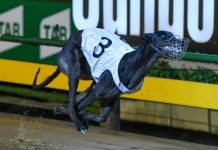 Unsung heroine Blazing Cartier rewrote the script in Thursday night's heats of the Group 1 RSN Sandown Cup (over 715 metres). Trainer Robert Britton is...