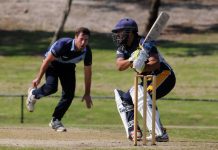 Hear those Lions roar. In order to stave off a late charge to snatch away fourth position on the eve of Dandenong District Turf 1...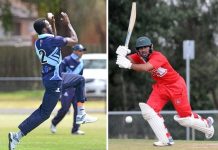 DDCA TWENTY20 GRAND FINAL PREVIEW BUCKLEY RIDGES v SPRINGVALE SOUTH WHERE AND WHEN: Tuesday 25 February, Shepley Oval, Dandenong, 5.15pm CAPTAINS: David White (Buckley Ridges) and Brett Forsyth...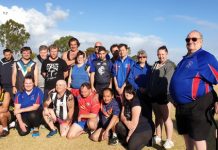 Sandown Cobras are on the hunt for their third premiership in five years. Having played in the past four FIDA League grand finals, the Cobras...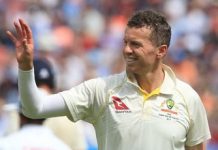 'He's given him! Peter Siddle's got a hat-trick on his birthday'. With arms aloft in the middle of the Gabba on day one of the...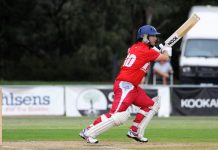 Dandenong District Cricket Association powerhouses Springvale South and Buckley Ridges will once again do battle for some silverware after advancing through from the Twenty20...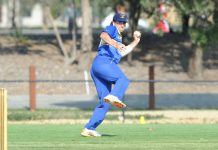 Cameron Kelly has been part of premierships, starred on the MCG in the Regional Big Bash, bowled long and vital spells, and been the...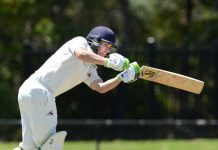 Bowling short to Tom Donnell is a crime, and it very rarely goes unpunished. Sunday's stylish innings was no exception. Chasing Monash's 247 from the day...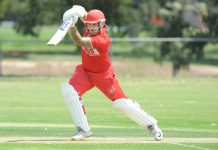 The win couldn't have come at a better time for Narre South. Under some pressure from a late charge at fourth spot from both Heinz...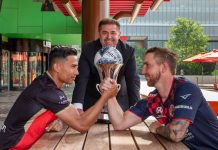 Dandenong City and Dandenong Thunder are both ambitious for success ahead of a local blockbuster to kick off the 2020 National Premier Leagues Victoria...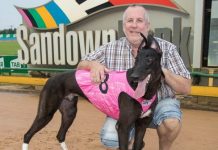 Owner Lorne Starr was ecstatic when $24.90 chance Mr. Bar Wicked gave him his first Sandown city win. You can imagine his reaction when...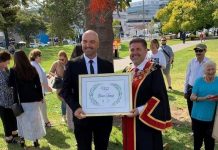 Dean Jones' influence on junior cricketers has been monumental. He's created a safe and inclusive environment and provided opportunities for those less fortunate within the...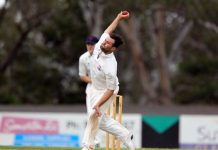 With just three home-and-away rounds to go, Victorian Premier Cricket reporters TYLER LEWIS and NICK CREELY have taken a look at the Jack Ryder...