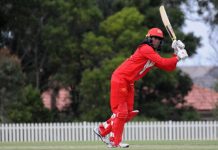 There is no shortage of cricketing talent within the south east. Cricket Victoria has named its 2021/22 Under 19 representative male and female squads, with...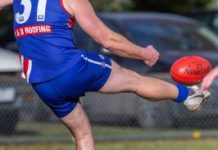 The pictures say it all. Keysborough full forward and suburban football champion Matthew Carnelley reached a monumental milestone in senior football on Saturday, kicking his...
Two Dandenong Cricket Club champions have been awarded the highest of honours. Cameron Forsyth and Liz Williamson have been awarded life membership for their tenure...
Dandenong District Cricket Association powerhouse Buckley Ridges has announced a major appointment, with ex-Sri Lankan international Manjula Munasinghe signed as senior coach. Munasinghe has served...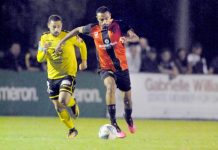 Dandenong Thunder returned to the field with a bang, clinching a 2-1 victory over Eastern Lions on Saturday night at George Andrews Reserve. While the...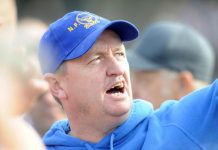 SOUTHERN FOOTBALL LEAGUE DIVISION 2 ROUND 10 It seems as though Springvale Districts key forward Matt Wetering is featured in the review of his side's game...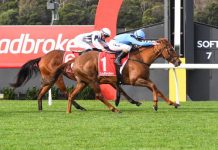 Cranbourne trainer Mick Kent has continued his love affair with the spacious surrounds of Sandown by training a winning double on the Lakeside track...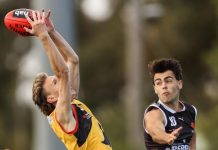 The Dandenong Stingrays returned to play with a bang on Sunday, thumping the Bendigo Pioneers at the picturesque Queen Elizabeth Oval. The Rays moved the...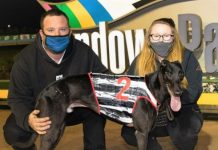 Young trainer Maddison Toner snared her first city win at Sandown Park on Thursday night. It came courtesy of Dreamers Lie who took out the...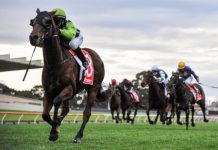 Cranbourne trainers thoroughly enjoyed the journey to their closest metropolitan track on Saturday with the Casey-clan dominating proceedings by training six of the nine...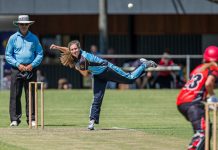 Dandenong star Sophie Molineux has come a long way since walking into the club out of Bairnsdale as a teenager in 2013/14. At just 23,...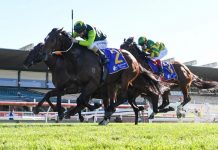 A big month of racing began at Ladbrokes Park on Wednesday as the racing industry continues to show the resilience that has kept its...