HALLAM KALORA PARK (1st) v BERWICK (2nd) Saturday 27 March, 12.30pm – Hallam Recreation Reserve, Hallam PREVIOUSLY IN 2020/21: Round 7: Hallam Kalora Park drew Berwick Round 14:...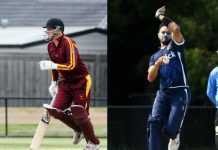 DANDENONG DISTRICT CRICKET ASSOCIATION TURF 1 GRAND FINAL HALLAM KALORA PARK v BERWICK at Hallam Recreation Reserve Toss won by: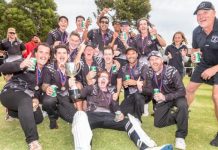 It's the year of the Magpie. Narre Warren has clinched the DDCA Turf 2 premiership, producing an outstanding grand final performance to cap off a...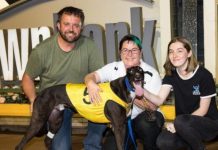 He may be a group 1 winning trainer, but for Matt Clark winning a heat of the Launching Pad stands as his biggest thrill...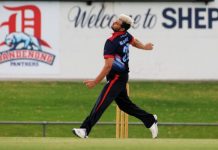 There's no stopping James Seymour this season. The Essendon star and reigning Ryder medalist has had another run-soaked campaign, and on Saturday the gun left-hander...
It's no secret in sport that preliminary finals are often the hardest and at times one of the most satisfying games of the season...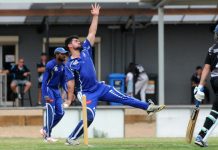 DDCA TURF 2 AND TURF 3 REVIEW – SEMI-FINALS TURF 2 Narre Warren entered the weekend's semi-final clash hot favourites to advance through to the Turf 2...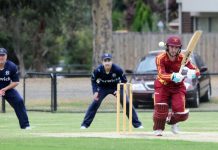 With expected rain wreaking havoc upon Melbourne on Saturday and forcing games to be dragged into Sunday, it was certainly a weekend full of...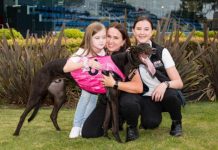 Aston Fastnet scorched around Sandown Park in 29.114 on Thursday night, the fastest time recorded since Hard Style Rico set the track record in...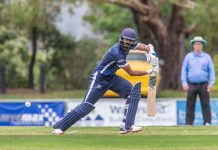 Record-breaking Alan Wookey Medal winner Ruwantha Kellepotha arrived at Berwick in 2019/20 with a quest for premierships and to play in a really strong...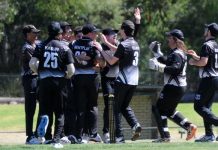 At the beginning of the Turf 2 season, Parkmore Pirates were unsure how they would field a competitive side after a bundle of star...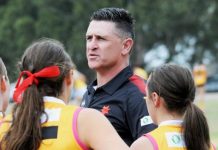 The Dandenong Southern Stingrays fell narrowly short in a thrilling contest under lights in Seaford on Friday night, going down to Oakleigh Chargers. It was...