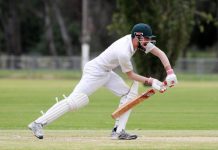 DDCA TURF 2 AND TURF 3 REVIEW - ROUND 3 Turf 2 Parkfield snared its first win of the Turf 2 season, defying the looming wet-weather to...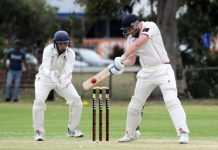 On a day in which only one match was completed in full due to the wild weather that swept across Melbourne late on Saturday,...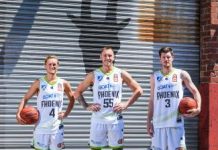 South East Melbourne Phoenix can finally step out of the realm of the unknown. While the Phoenix's destination is to be determined, they at least...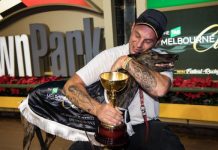 Hard Style Rico is retiring to stud after climbing greyhound racing's Mount Everest. Pearcedale-based trainer Luckie Karabitsakos confirmed that his superstar local dog will go...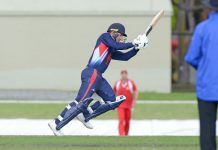 By Nick Creely An incredibly impressive Dandenong got its Victorian Premier Cricket season off to the best possible start with a dominant win against Frankston...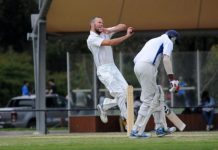 Michael Vandort arrived at Beaconsfield this off-season as one of the most important signings in the club's history. The ex-Sri Lankan Test player – who...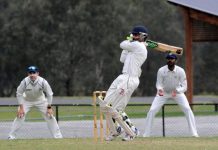 Springvale South has sent a statement to the rest of the competition with a dominant victory against Narre South in the second round of...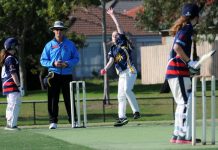 The West Gippsland Cricket Association and Dandenong District Cricket Association will combine to form an Under 17 girls competition this season, further strengthening female...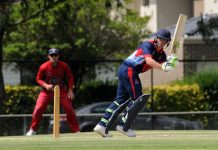 VICTORIAN PREMIER CRICKET MEN'S SEASON PREVIEW - DANDENONG CRICKET CLUB HOME BASE: Shepley Oval, Dandenong PRESIDENT: Gary Davidson COACH: Warren Ayres ASSISTANT COACHES: Craig Slocombe, David Newman, Brett Forsyth,...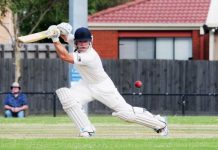 Berwick's Turf 1 title defence couldn't have got off to a better start. The reigning Dandenong District champions have had to wait, in what has...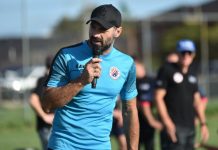 Sasa Ognenovski will overhaul Dandenong City's philosophy in the National Premier League after being re-appointed coach for 2021. The former Socceroo outlined his vision to...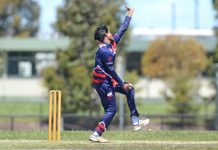 As cricket in the Dandenong District Cricket Association officially kicks off this weekend, clubs in the Turf 2 and Turf 3 grades have worked...