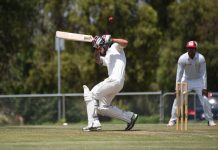 It may very well be one of the more extraordinary scorecards seen in local cricket. But it doesn't even seem to be out of the...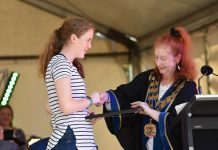 When Jessica McCulloch graces the basketball court, she takes over games. Because of that, it was a surprise to very few people when she...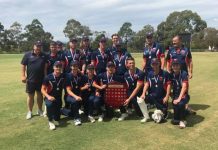 The Dandenong District Cricket Association's stunning record in the VMCU Neil Wright Under 21 Shield continued on Sunday 27 January, with the DDCA recording...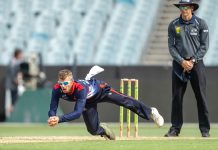 Leading into Sunday 27 January's Victorian Grand Slam, Dandenong skipper Tom Donnell said his side would go in with no expectations, and to just...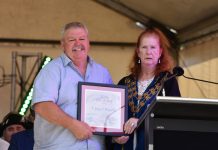 There was never any doubt as to Craig Ortland's standing in the local sporting community and that notion was re-affirmed last Saturday when the...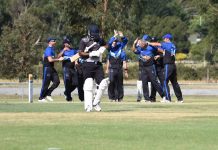 By Nick Creely With only three two-day matches left in the season, it's almost safe to say that Narre South, Dingley and Narre North will...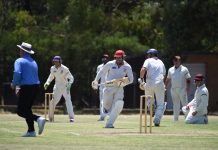 By Nick Creely There's no bigger scalp than the ladder leading powerhouse Buckley Ridges. The Bucks have been the pacesetter all season, a side never out...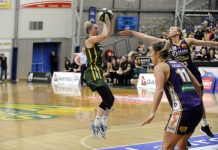 DANDENONG RANGERS 2018/19 WNBL SEASON REVIEW In a season that started out with so much promise, the Dandenong Rangers were unable to hold onto the...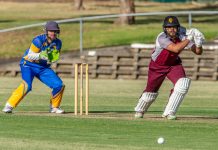 It was 59 balls of pure domination. An extraordinary innings played by a man with mountains of class, skill, dare and strength. Buckley Ridges' star captain-coach,...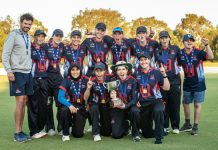 In the aftermath of Dandenong clinching a dominant Women's Premier Cricket Twenty20 premiership on Wednesday evening, coach Andrew Christie spoke of the rapport his...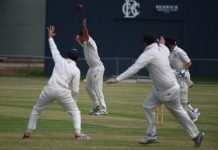 By Nick Creely Absolutely dominance from ball one until stumps. Premiership smoky Hallam Kalora Park enjoyed a golden day at the office, completely dismantling reigning premiers...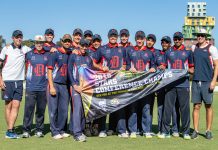 By Nick Creely Reigning red-ball, white-ball and now inaugural Victorian Super Slam Stars Conference champs – it's fair to say the last year or so...