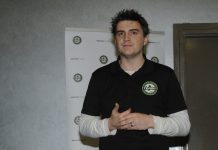 From day dot, the Team 11 "brand" has always been green and black, colours that are common with the south-east of Melbourne. But, ahead of...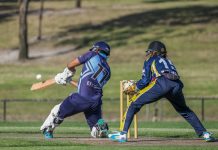 Buckley Ridges maintained its perfect start to the Dandenong District Twenty20 competition with a comprehensive victory against Narre South last Wednesday 28 November. The undefeated...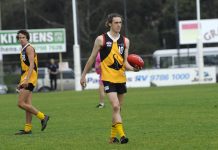 After claiming the 2018 TAC Cup premiership - the first in the club's history - the Dandenong Stingrays capped off a terrific season with...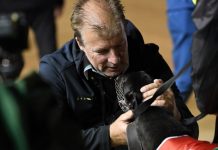 My Redeemer gave David Geall his biggest thrill in greyhound racing by winning the TAB Melbourne Cup at Sandown Park on Friday 23 November. In...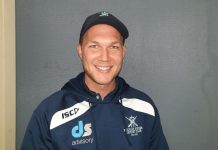 By Nick Creely Buckley Ridges captain-coach David White harbours no regrets about his eight years as a first class cricketer. The 27-year-old South African compiled a...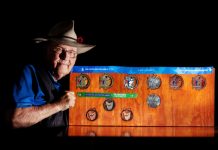 Seventy-six year-old sharp-shooter John Dickens has hit a lucrative streak of gold. The Keysborough retiree returned from the international Pan Pacific Masters Games with two...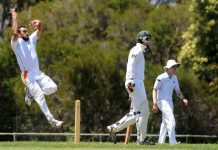 By Nick Creely Reigning premier Narre North continue to build their form after a barnstorming DDCA Turf 2 win against Parkmore Pirates at Wachter Reserve...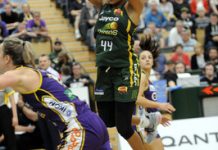 The Dandenong Rangers ended their four-game losing streak in dominant fashion against the Bendigo Spirit on Friday night. Taking on the Spirit in Bendigo, Dandenong's...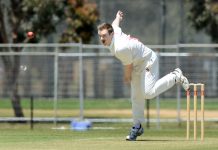 By Nick Creely It was absorbing, intense Premier Cricket, with local rivals itching for bragging rights. Casey-South Melbourne and Dandenong battles haven't held this much significance...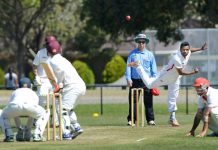 Depleted, but not to be defeated. Springvale South's highly impressive depth and class was on show against a quality Hallam Kalora Park side on Saturday...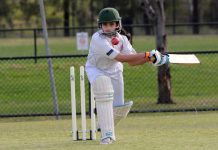 Tuesday 13 November will likely go down as one of the most significant dates for female cricket in the region. The Dandenong District Cricket Association...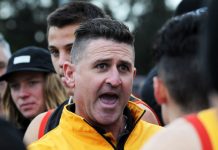 A new era has dawned at the Dandenong Stingrays after a raft of changes down at Shepley Oval ahead of the 2019 TAC Cup...