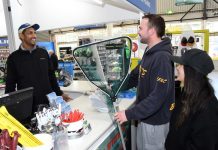 Relief was palpable as sportspeople returned to their fairways, rinks, courts and fishing spots from Wednesday 13 May. With the easing of pandemic restrictions on...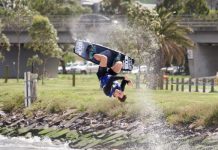 Few understand the dizzying heights and gut-wrenching lows of sport better than Botanic Ridge wakeboarder Jake O'Donnell. The five-time Victorian state champion and current Australian...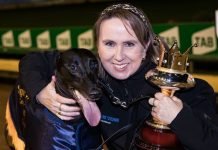 The brilliant Black Opium finally shed her bridesmaid tag with victory in the Group 1 Sapphire Crown at Sandown Park on Thursday night. A firm...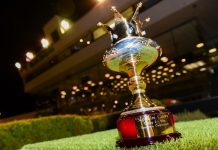 Black Opium has one paw on that elusive Group 1 title after a scintillating victory in her Sapphire Crown heat at Sandown Park on...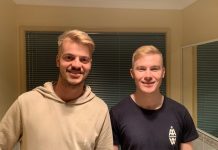 What started out as a bit of cheeky banter between two great mates in isolation over a few 'lemonades' has turned into something much...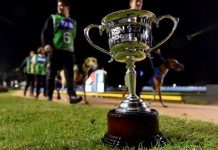 Those with an appetite for thrilling live sport need look no further than the Sandown Park Greyhounds, with a bumper racing schedule over the...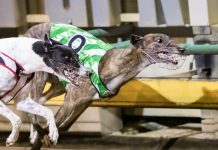 Hadeel Bale is a good greyhound on her day. After all, she's now won 11 races - including four in the city. But it's been some...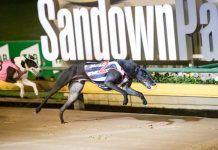 David Crawford is on the verge of a period of real success after the promising 'He Shall Blitz' took out the Maiden final at...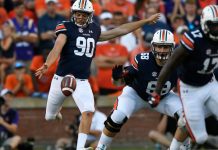 Arryn Siposs was still in his early 20s when he was delisted by St Kilda, and now he's about to start a whole new...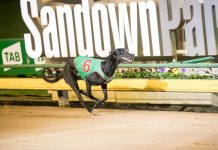 Fireball Friday returned to the metropolitan winners' list at Sandown Park on Thursday night, capping a remarkable return to racing. The win was his first...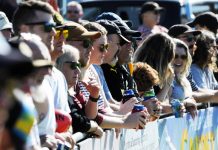 Sporting clubs right across the nation need to be prepared for what's coming. As the world continues to come to grips with the magnitude of...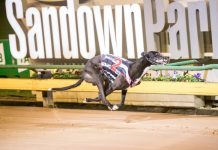 Tiggerlong Tonk showed why he's regarded as one of the country's most exciting young sprinters with a comprehensive victory in last Thursday night's star-studded...