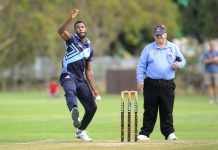 David White has a serious love affair with Park Oval. And the Buckley Ridges' superstar captain's latest blazing knock has lifted his team into the...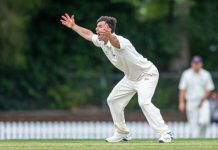 It took just 15.5 overs, four maidens, and 26 runs for an outrageous nine wickets. And that was only the first innings for Dandenong's James...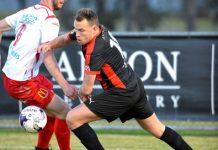 One of the National Premier League's (NPL) most destructive and entertaining strikers, Brandon Barnes will make a return to George Andrews Reserve for the...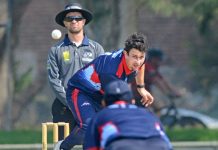 At 3:49pm on Saturday, James Nanopoulos etched his name further into Dandenong Cricket Club folklore when he dismissed Ringwood champion David King. The all-rounder now...
Now that's a statement. Springvale South's electric form continued in the Dandenong District's Turf 1 grade on Saturday, with the Bloods putting in a mighty...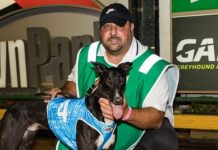 Thursday night was a perfect one for Gaetano Rossin as his own Perfect Rocky took out the feature on the card the GRV Vic...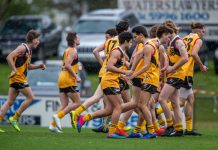 The Dandenong Stingrays are gearing up for another strong season in the NAB League. Hayden Young, Cody Weightman, Ned Cahill, Bigoa Nyuon, Mitch Riordan and...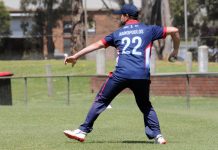 It was a sense of déjà vu for Dandenong as it fell millimetres from victory in its first encounter after Christmas. Unfortunately for the Panthers...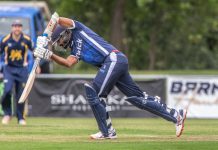 While there's still so much cricket left to play, and so many twists and turns inevitable, it appears as if the Dandenong District Turf...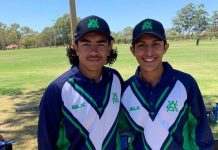 Now that Jonathan D'Rozario has had a taste of wearing the Victorian colours against the very best young talent Australia has to offer, all...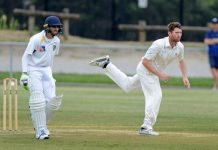 A staggering 21 wickets fell on day one between Berwick and St Mary's, with the Bears claiming first innings points as it looks to...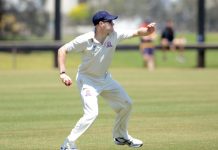 The bar has been raised for Locky Scott. After toiling away in the lower grades for Dandenong for many years before finally earning his Premier...