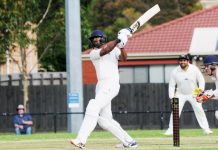 Whether with the bat through the middle order or spinning a web through the opposition, Berwick star Ruwantha Kellepotha has lit up the Dandenong...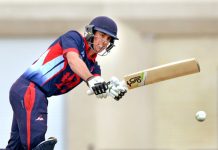 After a wobble in an otherwise fruitful season, Dandenong is well and truly back on track. After its position in the top eight was under...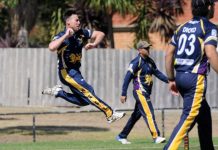 In a 2020/21 that has seen so many twists and turns, it was only fitting that the DDCA Turf 1 home-and-away season would finish...
Hampton Park coach Nathan 'Nanga' Wilson has a vision for the Redbacks as he prepares to enter his first season as senior coach –...
What a superb performance from the Dandenong Stingrays in the NAB League Girls competition. Backing up its gritty win in their opening match last week,...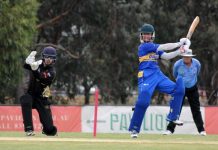 DDCA TURF 2 AND TURF 3 REVIEW – ROUND 13 TURF 2 The season couldn't be set up for a bigger grandstand finish. In the penultimate round of...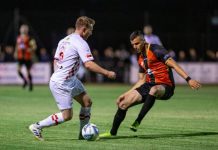 Under the Friday night lights at George Andrews to kick off the NPL season, the Dandenong Thunder and Dandenong City couldn't be split after...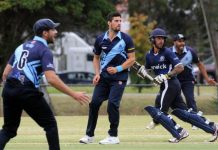 When Buckley Ridges champ Daniel 'DJ' Watson is on song, there is really no way of stopping him. The master blaster has sent his fair...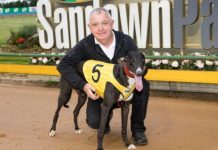 Angel Glow is a greyhound to follow through the upcoming Launching Pad series following her brilliant win at Sandown Park on Thursday night. The $4...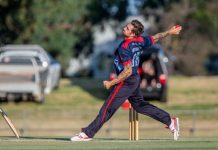 With the lights switched on at Shepley Oval for the first time, Dandenong emerging star Ed Newman thrilled the crowd. In the first game under...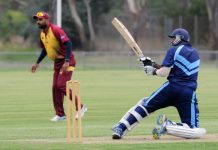 DDCA TURF 2 AND TURF 3 REVIEW – ROUND 12 TURF 2 Parkmore Pirates have surged into the Turf 2 top-four in a brilliant display against Cranbourne. As...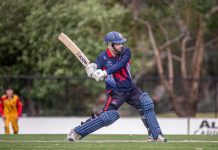 It was a frustrating day at the office for Dandenong on Saturday, with Geelong absolutely clinical in its Victorian Premier Cricket victory. In an incredibly...