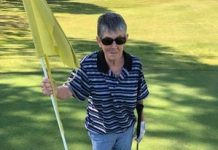 A hole-in-one is extraordinarily unique in the world of golf, and so many golfers go through life without this feat, despite chasing it and...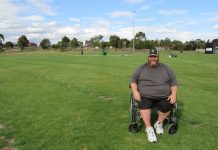 The Narre South Cricket Club has been a staple of the local Dandenong District community for many years and there's one man in particular...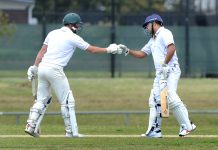 By Nick Creely Mammoth centuries to a Narre South newcomer and Dingley star headlined an action packed day across Turf 2 on Saturday. Down at Sweeney...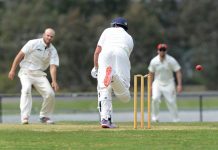 By Nick Creely Crafting a century takes skill, application, as well as physical and mental fitness. Yet DDCA legend Steven Spoljaric, the five time Wookey medalist...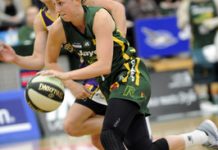 The Dandenong Rangers have slumped to their fourth consecutive loss, this time falling to the Adelaide Lightning on the road on Saturday night. After starting...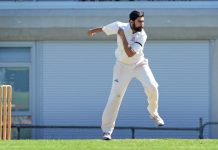 By Nick Creely Dandenong's relentlessness in the early stages of day two against Monash Tigers meant the visitors were never really in with a shot...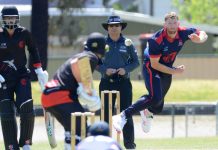 Dandenong quick James Wilcock admits that if he hadn't stepped away from the rigours of Premier Cricket for a couple of years, he may...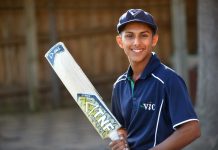 North Dandenong prodigy Yash Pednekar is an exceptional talent, a class batsman with maturity, composure and a willingness to always better himself. It's a view...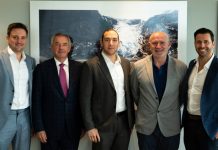 As the bid to bring an A-League and W-League club to the south-east of Victoria continues to take shape, Team 11 Pty Ltd has...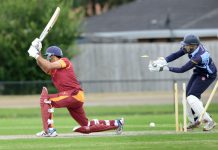 Buckley Ridges has continued its unbeaten start to the Dandenong District Cricket Association Turf 1 season after a clinical chase down of Hallam Kalora...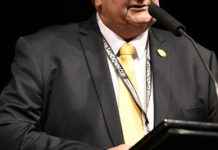 For Neil Brown, a love of greyhound racing came naturally. After all, growing up within walking distance - albeit a long walk - from...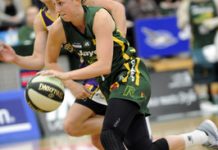 The Dandenong Rangers took on the Melbourne Boomers at Dandenong Stadium on Saturday afternoon in what is one of the best rivalries in the...