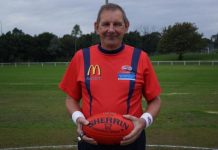 Looking back to 9 June, 2014... ** After 35 years in the sport and blowing the whistle on 1000 junior football matches, Noble Park's Ron Harris still...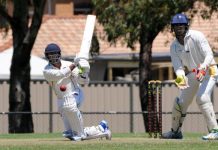 The North Dandenong Cricket Club is set to enter a partnership with the Melbourne Eagles Cricket Club moving forward in what is an exciting...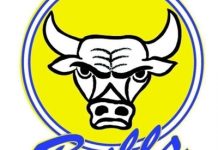 The Noble Park Junior Football Club is set to enter the ranks of the Eastern Football Netball League (EFNL) in 2022 with the Bulls set...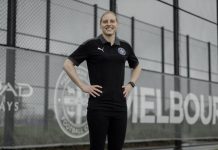 Australian football's elite competition has revealed a new identity as it forges towards a new future, with the men's, women's and youth leagues to...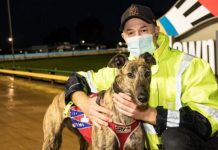 Just one year into his training career Rowan Wagenaar claimed his first city win at Sandown Park last Thursday night. It came courtesy of Rear...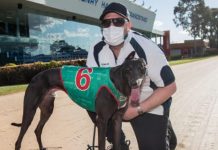 Comeback kid McCooly's Lad produced a devastating win at Sandown Park on Thursday making him one of the top contenders for the world's greatest...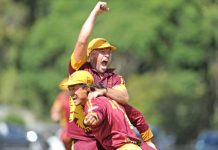 Cricket Victoria (CV) has encouraged local cricket associations to target a season start date of the weekend of Saturday 13 and Sunday 14 November...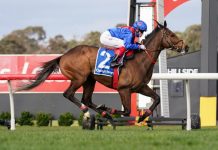 He's a big, strong and imposing thoroughbred beast – and Zaaki has stamped himself as the horse to beat for this year's Cox Plate...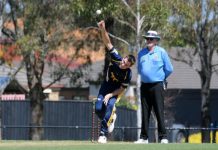 Amidst all of the uncertainty surrounding Covid-19, it's been a bumper off-season in the Dandenong District Cricket Association, with some big name recruits set...
Aston Rupee staked his claim as the fastest greyhound on the planet after he sensationally slashed two lengths off the Sandown Park record this...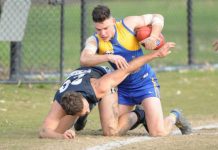 It was inevitable, but now it's official. There will be no more local football and netball in 2021, with the latest lockdown extension until at...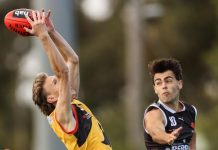 Four emerging Dandenong Stingray youngsters have been named in the NAB League Combine with plenty of Victorians set to show their wares in front...