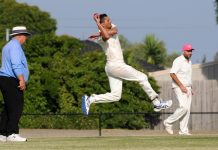 It's certainly an exciting time for the Endeavour Hills Cricket Club. With a new senior coach on board, as well as a duo of quality...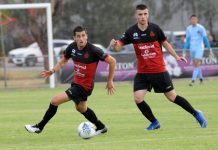 Football Victoria (FV) is aiming to have all competitive soccer back and up and running by early July after setting its proposed return to...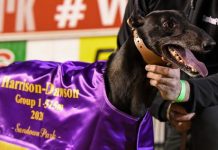 Simon Told Helen's Harrison-Dawson win at Sandown Park on Thursday not only consolidated his standing as the country's premier greyhound, but continued his path...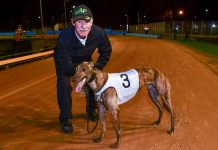 Pearcedale trainer David Crawford is dreaming of first Group 1 win at Sandown Park on Thursday night when He Shall Power lines up in...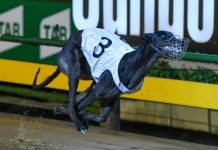 Unsung heroine Blazing Cartier rewrote the script in Thursday night's heats of the Group 1 RSN Sandown Cup (over 715 metres). Trainer Robert Britton is...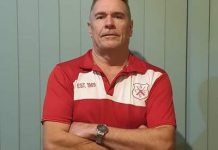 There's going to be plenty of Dandenong flavour to the Cranbourne Cricket Club in 2020/21, with the Eagles confirming the return of some of...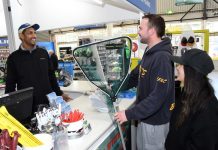 Relief was palpable as sportspeople returned to their fairways, rinks, courts and fishing spots from Wednesday 13 May. With the easing of pandemic restrictions on...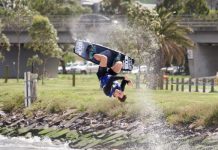 Few understand the dizzying heights and gut-wrenching lows of sport better than Botanic Ridge wakeboarder Jake O'Donnell. The five-time Victorian state champion and current Australian...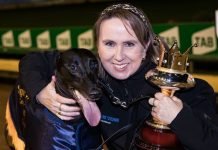 The brilliant Black Opium finally shed her bridesmaid tag with victory in the Group 1 Sapphire Crown at Sandown Park on Thursday night. A firm...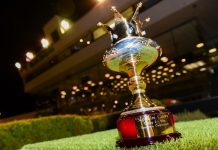 Black Opium has one paw on that elusive Group 1 title after a scintillating victory in her Sapphire Crown heat at Sandown Park on...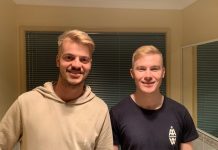 What started out as a bit of cheeky banter between two great mates in isolation over a few 'lemonades' has turned into something much...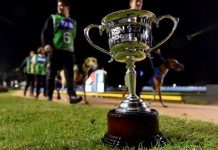 Those with an appetite for thrilling live sport need look no further than the Sandown Park Greyhounds, with a bumper racing schedule over the...