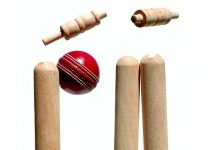 SOUTH-east Melbourne sides had some success at the Victorian Sub District Cricket Association awards on Friday night. Noble Park star Marasinghe Perera was named in...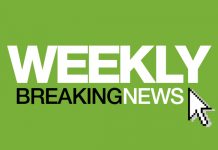 By Roy Ward A goal is always easier to slot through than kicking six individual points, as the Dandenong Stingrays found out in their six-point...
By BRAD McGRATH THE Sandown Greyhound Racing Club has announced the Melbourne Cup will carry a record $500,000 in prizemoney, including a first prize of...
By ROY WARD GOOD teams make changes on the fly, and the Dandenong Rangers men showed they are turning into a good side, adjusting to...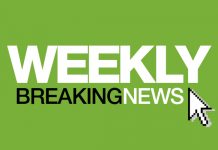 By ROY WARD WNBL champion Dandenong Rangers have made a major re-signing with star Jenna O'Hea agreeing to return for next season. O'Hea, who is expected...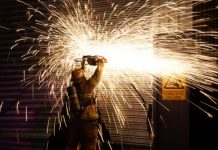 TAC CUP: Dandenong Stingrays 6.4 10.5 15.7 17.9 (111) d Western Jets 2.3 4.5 ...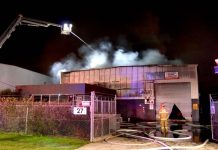 Three Dandenong area sides made it through to the fifth round of the Football Federation Victoria State Knockout Cup on Saturday. Dandenong Thunder, Springvale White...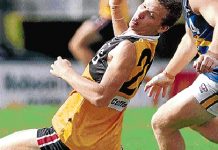 By Roy Ward DANDENONG Stingrays turned a good start into a solid victory over Western Jets at Shepley Oval on Saturday. The Stingrays burst out of...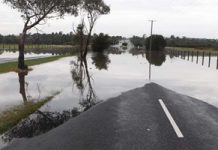 By ROY WARD SPRINGVALE Districts coach Clint Einsiedel has described his side's loss to rival Oakleigh District as "pathetic" after the Demons fell to a...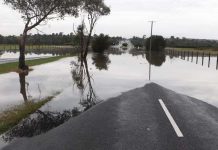 By Roy Ward SHE hasn't spent more than two months away from home before but Dandenong Rangers centre Jacinta Vandenberg can't wait to move to...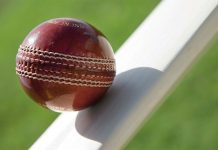 Dandenong Panthers opener Tom Donnell was awarded the club's peer-voted honour, the Brendan McArdle medal at the club's presentation night. Donnell, who was also honoured...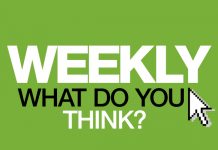 By ROY WARD GREATER Dandenong will pilot a statewide netball in schools program with Netball Victoria. The Melbourne Vixens Friendly Schools program was launched on Tuesday...