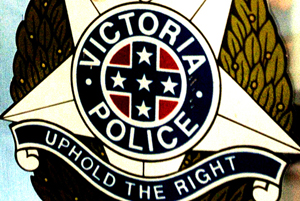 A BULLET was fired through the rear window of a broken-down Commodore ute on an EastLink off-ramp in Dandenong at 9am on March 2.
Police said the incident was reported after the owner returned to the vehicle.
Information about the incident can be phoned to Dandenong crime investigation unit on 9767 7444 or Crime Stoppers, 1800 333 000.