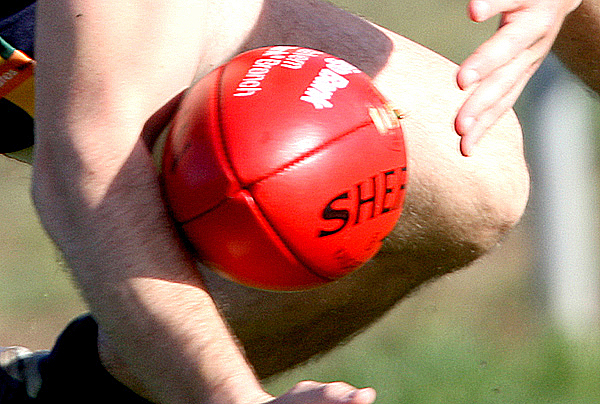 By Cameron Lucadou-Wells
LIFE-saving defibrillators were set to be rolled out to all Southern Football League clubs at the weekend.
At a cost of more than $55,000, the league will underwrite defibrillators at 24 of its 30 clubs that don't have the machines.
The SFL roll-out was spurred by the cardiac arrest of Skye footballer Stephen Locke, 39, in a practice game in Dingley last month. Dingley Football Club did not have a defibrillator on hand but had applied for one through a Defib Your Club For Life program.
SFL chief executive Wayne Holdsworth said the league had a duty of care to look after players, spectators, umpires and officials.
Holdsworth was hopeful that clubs and councils would contribute to the roll-out.
The announcement follows the lead of South East Juniors which, with the help of a private sponsorship, has installed 17 defibrillators at its football clubs this season.
Defib Your Club For Life, a program promoting publicly available defibrillators, was expected to supply the SFL defibrillators last week.
Locke, who was taken to Monash Medical Centre in a critical condition, is recovering in hospital.