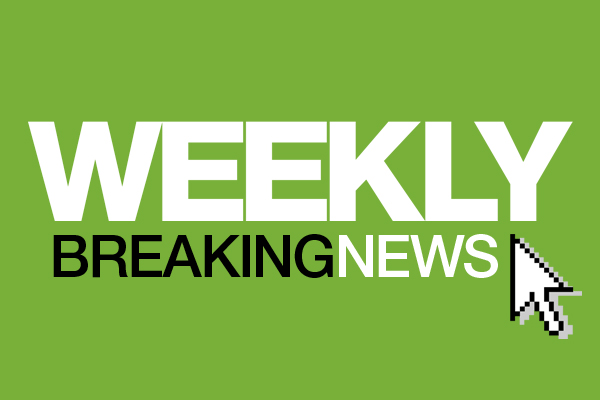 By Roy Ward
A goal is always easier to slot through than kicking six individual points, as the Dandenong Stingrays found out in their six-point TAC Cup loss to Oakleigh Chargers in persistent rain at Warrawee Oval on Saturday.
After leading by a point at three-quarter time the Chargers extended the lead early in the last term with a goal from Dylan Vizzarri, who won a free kick and converted his shot for goal.
From that point neither side could find a goal, although the Chargers gradually built up behinds as the Stingrays failed to make use of their rare attacks into the 50-metre line.
The Stingrays' best players were Ryan Morrison, Ryan Marks-Logan, Nathan Foote, Tim McGenniss, Billy Rolfe and Jake Calvert.
Stingrays coach Graeme Yeats said his side paid a heavy price for a second-term fade-out in which the Chargers kicked three quick goals.
"You can't afford that on a day like this," he said. "We pride ourselves on our physicality and winning the contested football and we were probably marginally beaten today."
Yeats said his side had no excuses for inexperience in wet conditions and simply hadn't won in enough areas of the ground to win the match.
"This is our first wet-weather game this season, but we have trained in worse conditions over the past two weeks. We have actually been training well, so I don't think that was the problem. We just need to do better."
Yeats has also put the onus on his forwards to lift their performance in coming weeks. "We think we have a forward line capable of kicking a winning score but they didn't do the job for us today."
The Stingrays looked likely to remain without star midfielders Jason Pongracic and Nathan Wright as the pair recover from injury.
The Stingrays play Queensland in Queensland this Saturday as the home side prepares for the upcoming national under-18 championships.
For all the latest breaking news, visit greaterdandenongweekly.com.au. Follow the Greater Dandenong Weekly on Twitter @DandenongWeekly.