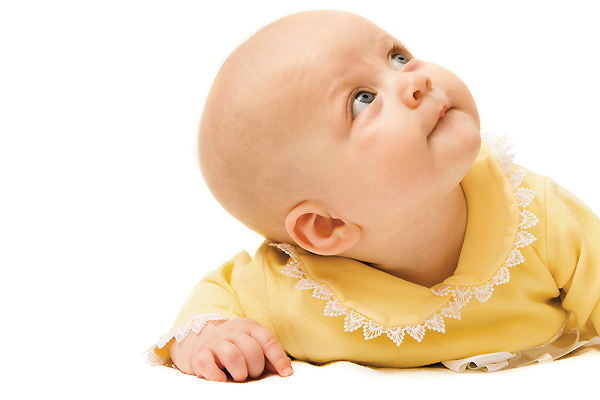 A playgroup has found a base at Darvall Lodge aged-care home, Noble Park.
Greater Dandenong Council set up the 'intergenerational' playgroup on Tuesday mornings to help the older adults feel connected with the community.
Activities include soft toys, blocks, art, singing, movement and a chance to engage with residents. All families are welcome. Details: 9239 5100.
For all the latest breaking news, visit greaterdandenongweekly.com.au. Also, follow the Greater Dandenong Weekly at facebook.com/greaterdandenongweekly or on Twitter @DandenongWeekly.