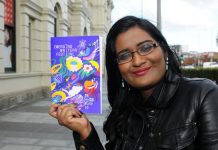 'What does home mean to you' will be the theme for a line-up of rising literary stars appearing in The Dandy Slam. For one of...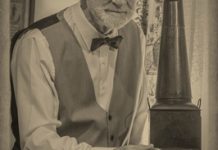 A re-enacted Magic Lantern show at Heritage Hill is a rare chance to savour Victorian-era entertainment. The show's presenter Ian Edwards will light up a...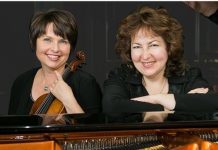 Dandenong lovers of classical music are invited to indulge in their passion with a free concert over the long weekend. Following a successful recital last...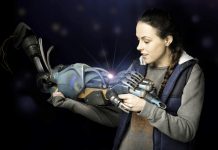 An imaginative exploration of bullying on the autism spectrum (ASD) is close to home for writer-director Jolyon James. His musical theatre work Robot Song tells...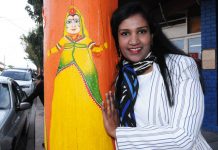 The latest installation of bright street art has graced Dandenong's Indian Precinct. Artists Sohail Yamin, Yoge Biju, Rashmi Gore and Natasha Narain have festooned the...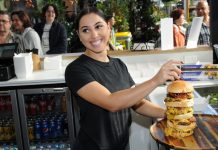 This burger at Dandenong Market looks literally like a tall order. Coinciding with National Burger Day on 28 May, burger house The Grill has constructed...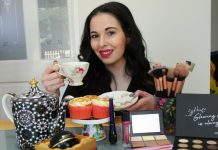 Keysborough make-up artist Alice Tran is creating a Biggest Morning Tea with an enticing difference for mothers and daughters. The owner of Curated by Alice...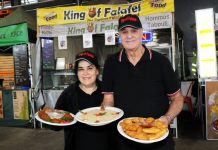 This week's column was supposedly all about tasting some fine, creamy hummus on the eve of International Hummus Day. But what King of Falafel stallholders...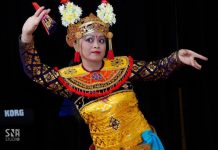 A sumptuous collection of Indonesian costumes, feasts and dances was enjoyed at the Indonesian Multicultural Festival on 28 April. Dignitaries included Melbourne's Consul-General of Indonesia,...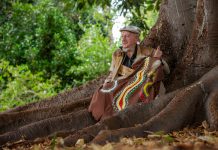 Relics of the former Dandenong-based Bunjil ACDC (Aboriginal Culture and Dance Club) of Wurundjeri and other Nations group are on display in an exhibition...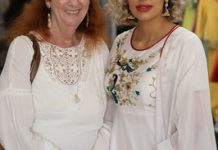 Couture Mantra by Kiran Lally's Dandenong store officially launched with a fashion runway party on 23 March. Based at 109 Foster Street, the launch...
Dates, bottled water from Mecca, electronic clocks, plain clothing and lipstick are in demand in the lead-up to Ramadan 2019. Muslims start observing the holy...