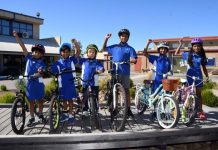 Numbers are expected to go a higher gear for the upcoming National Ride2School Day due to Victorians' changing lockdown routines. Students at St Gerard's Primary...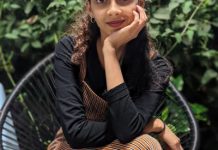 After nearly a year in ZOOM hibernation, there's nothing like performing in front of a live audience. Even face-to-face rehearsals have been refreshing for Dandenong...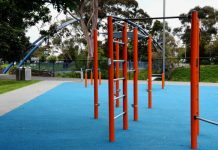 Residents can 'make their move' in a newly-opened ninja-themed playground in Burden Park. With a QR code for competitions, the Springvale South 'ninja warrior' active...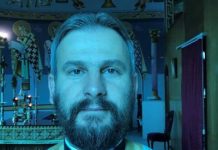 Lately, we have all witnessed how little it takes for a person to become aware that he is very vulnerable even when he lacks...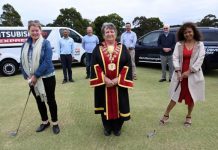 Take a Swing for Charity Golf Day hits its 12th year – shooting nearly $500,000 to local charities. The golf day hosted by Greater Dandenong...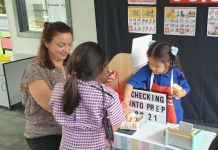 Students hit the ground running in the first week of school in 2021. St Gerard's Primary School hosted a Give Me Week, featuring a workshop...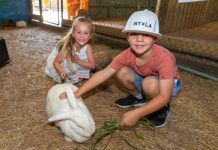 Doveton's popular animal farm has reopened to the public, subject to public-health restrictions. Myuna Farm on Kidds Road offers up-close feeding of animals as well...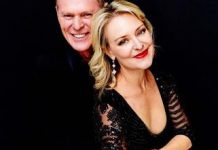 After the 2020 Covid lockdowns saw the performing arts sector take a hit, theatres around the state are thrilled to be bursting back to...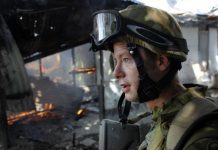 An insightful exhibition into military conflict weaves together stories of migrants in war-torn countries and Australian overseas-service veterans. Changed Forever: Legacies of Conflict is a...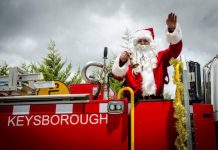 Santa will be touring the streets aboard Keysborough Fire Brigade's 'big red truck' on Christmas Eve. During a marathon five hour run, Father Christmas will...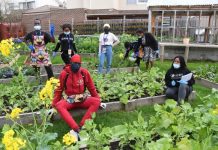 Greater Dandenong Council has released a series of energy and water savings tips that will also save residents money. Mayor Angela Long said a "few...
The first beds for Maralinga Community Garden are 'shovel ready' after a South East Water community grant. The garden planned for Chandler Reserve, Keysborough received...