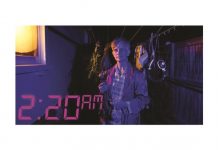 A play on suicide may not be 'taboo' but it certainly challenges and discomforts people, says writer Rebecca Lister. "But on one level that's the...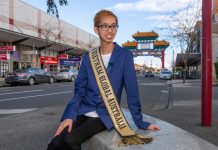 Beauty in all of its diversity should be celebrated, says trailblazing Springvale pageant model Hung Pham. Mr Pham is director of the second annual Miss...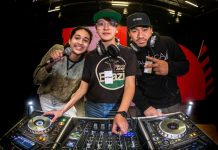 Music speaks all languages. And hip-hop certainly speaks to young people led through an inspiring workshop program On Track at Dandenong High School. In four days...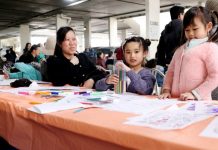 Lanterns, lions and dancers brought colour and movement to the Springvale Children's Lantern Festival on 22 September. The free family event at Springvale shopping centre...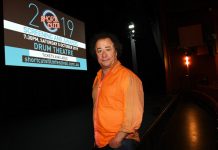 A locally-shot film that won one of the world's most prestigious awards leads an international list at this year's Short Cuts Film Festival. All These...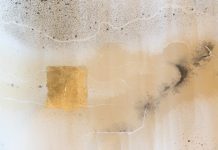 Only a dark light can reveal what lies hidden on the surface of Zakiria Tahirian's work. The Dandenong artist has riddled invisible ink and UV...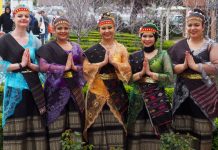 An enthralling mix of Lion dances and sumptuous South Asian street food celebrated a Full Moon Festival at Dandenong Market on Sunday 15 September. More...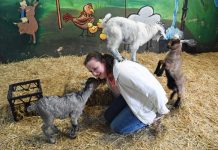 City of Casey's teen school holiday program offers animal experiences and plenty of other activities on the wild side. Starting 23 September, the low cost...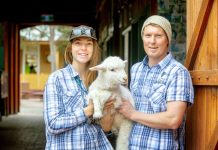 The Doveton Show experience still offers families a low-cost but high-fun alternative to the Royal Melbourne Show these Spring school holidays. For the past 15...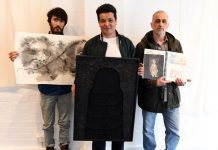 Six artists ponder the theme of 'home' in the return of City of Greater Dandenong's national exhibition of refugee and asylum seeker works. A striking...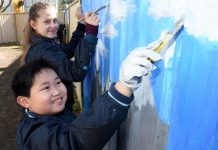 Students from Wallarano Primary School's Art Academy have given more than a good lick of paint to a neighbouring kindergarten. The 22 students, including...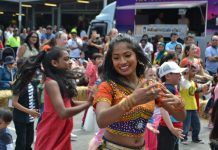 If you're looking for the best curries in town, you'll find them at Dandenong Market's Curry Festival this Sunday 1 September. And look at the...