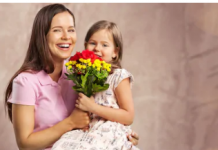 Want to give your community-minded mum an extra treat this Mother's Day? If your mum is an essential worker, volunteer or helps others in the...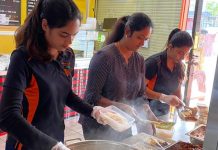 There is such a thing as a free lunch. A Dandenong eatery The Mango Tree is giving away 300 lunch packs every Wednesday for stranded...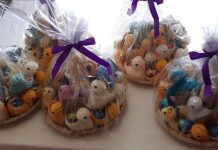 Nests of woolly chooks have brought smiles to the faces of Dandenong Hospital nurses. A Dandenong craft group Crafty Connections knitted the clucky Easter hampers...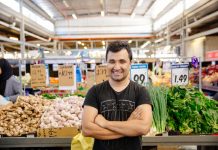 A call-and-collect service will be introduced at Dandenong Market in response to coronavirus concerns. A trial of the service starts on Friday 1 May, enabling...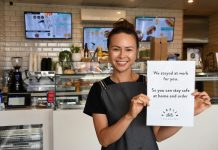 There are signs of a lunch-led recovery in Noble Park's retail district. While many shop doors are closed due to Covid-19 restrictions, Peddler Tuckshop is...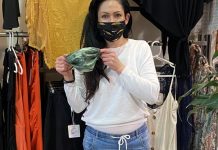 In keeping with the coronaviral times, a Dandenong fashion retailer has unveiled a range of flamboyant face masks. Taxi Designs has launched its re-useable fashion...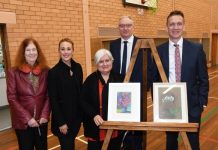 Local yoga, storytime, art, singing and dancing groups are seeking to keep connected online during the Covid-19 pandemic. Noble Park Community Centre's doors are closed...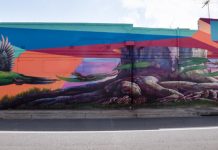 Noble Park's enduring community spirit is being depicted in a public mural. The streetscape artwork Roots depicts a mighty River Red Gum's root system sprawling...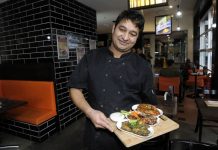 Dandenong's centre is like a "ghost town" but diners like SWAT75 are adapting to the coronavirus crackdown. Like other restaurants and cafes, the eatery's tables...
The well-travelled Bernard Vancuylenburg's worldly interests don't only span five languages but millennias of history. For two decades, the 76-year-old multilinguist has volunteered as an...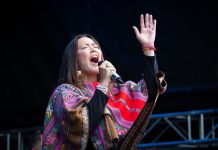 After an incredibly well-received 55 date national tour in 2019, legendary singer-songwriter Toni Childs is returning for a further run of shows on her...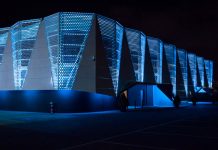 Alencia is a new iconic destination in the south-eastern suburbs of Melbourne, located in Dandenong South. This is Melbourne's most stunning event venue to hold...