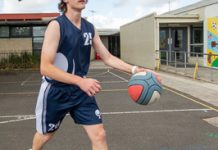 Emerson School students hit the basketball court as they gear up for Premier's Active April. The State Government initiative aims to get Victorians up and...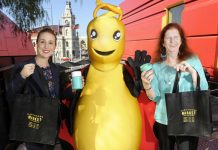 Bring your own bags and learn about living eco at the Greater Dandenong Sustainability Festival. The free family-friendly festival has fun activities, performances and interactive...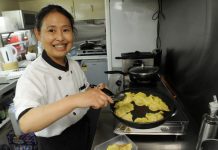 Outside of the upcoming Dandenong Market World Fare, you won't get many opportunities to try such exotic dishes as a Creole octopus curry or...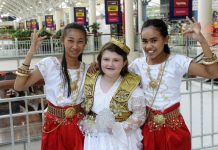 Harmony Day was celebrated in various forms in Greater Dandenong. Armada Dandenong Plaza hosted a day of dance celebrations on 16 March. It featured performances...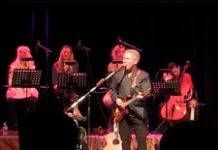 Evolution Music Entertainment presents Tillerman - The Cat Stevens Songbook at Lynbrook on 30 March. After an absence of 12 months Tillerman is back at...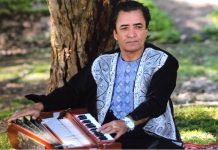 A showcase of Afghan poets, musicians and performers are drumming up a serious, topical message. During the Balance For Better event, the performers navigate the...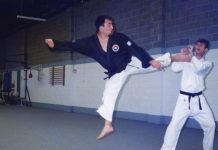 Teaching tae kwon do is to prepare people for competition in the streets, not in the ring, says chief master instructor John Smolcic. A practitioner...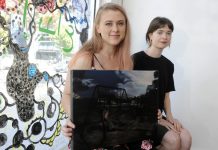 There's a broodiness to Letisha Hirniak's street noir paintings. Set in the night, the eerie urbanscapes are part of the 18th annual She exhibition...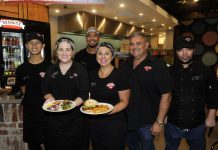 There's a new schnitzel in town called Spice of Life – and that title is certainly no lie. Aptly to be launched for Harmony Day,...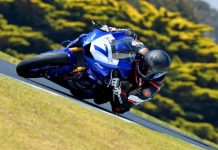 Strap in for a wild ride as Phillip Island kicks off the 2019 MOTUL FIM Superbike World Championship. From 22 to 24 February the...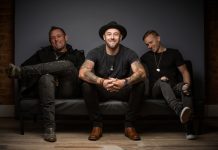 Tassie country rockers The Wolfe Brothers are set to hit Hallam as part of a national tour. The group recently scooped the Australian Country Music...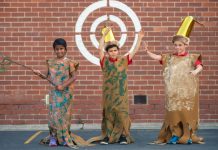 In a whirr of costumes and movement, Dandenong Primary School students are hitting the big stage as part of an international art exhibition. The students,...