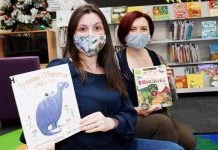 After weeks of Covid restrictions, the Doveton and Endeavour Hills libraries have again opened their doors. The service had been limited to click-and-collect pick-ups only...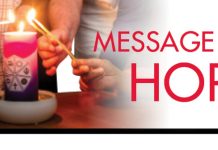 I am very pleased to be given the opportunity to write a Message of Hope in the November when the Jewish people celebrate Chanukah,...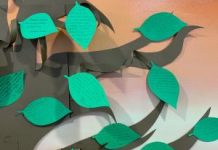 Faith forum Greater Dandenong Interfaith Network – with Greater Dandenong Libraries - is presenting its annual Talking Faith? Forum online. A panel of major faith...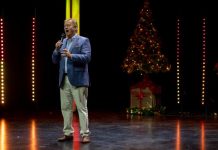 Greater Dandenong's Christmas carols event is set to be staged online for the second consecutive year due to Covid disruptions. The 74th annual tradition, this...
Film-maker Nick Kozakis hopes Halloween celebrations in Australia reach the same "rich and magical" levels as the US. Growing up in the early 1990's, Kozakis...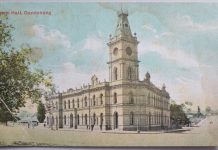 100 years ago 10 November 1921 Villers–Bretonneux Fund It has been decided to hold a concert in the Dandenong Town Hall, on Thursday 17 November in aid...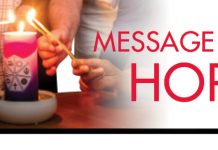 We stumble upon many difficulties, and we may be surrounded by people who are experiencing uncertainty, loss of work, and mental illness in this...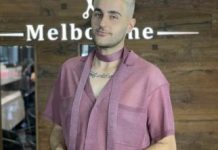 A Noble Park North film director's long love of horror lives large in his most recent ARIA-nominated music video. Nick Kozakis, who grew up on...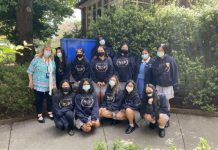 A community pantry to supply food for people-in-need has been installed at a Springvale college. In the depths of Covid lockdown in Term 3 last...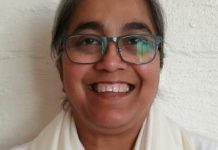 As we are slowly coming out of the lockdown, we have started contemplating our future. We have realised what is important for us and what...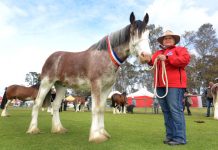 100 years ago 3 November 1921 Painful Accident The Dandenong Box Factory was the scene of a painful accident on Saturday last shortly after midday. The employees...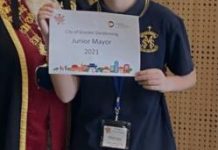 Children should be seen and heard when it comes to major decisions at Greater Dandenong Council, says its junior mayor Murray Congues. Murray, who is...