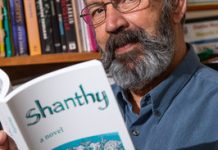 After major cardiac arrest, a long-time Dandenong TV and radio presenter has penned a debut novel on 'matters of the heart'. Like the famous Romeo...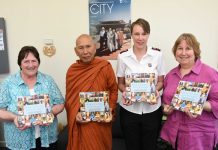 A lavish coffee-table book captures the spectacular assortment of faiths and places of worship in Greater Dandenong. Many Faiths, One People was a "living history"...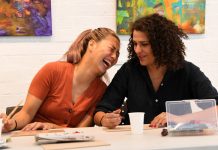 Entries are still open for City of Dandenong's annual miniature art competition 9 x 5. Each submitted work is confined to a 9-inch by 5-inch...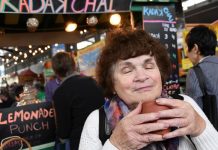 Florina Tumminello, pictured, imbibed the aromas of chai tea during a food tour for blind and vision impaired people at Dandenong Market on 15...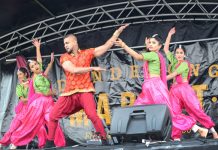 Thousands basked in the annual festival of light Diwali at Dandenong Market on 20 October. The event was rich in Indian food, dance, music, Bollywood...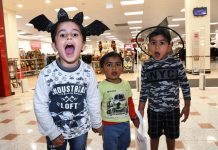 Anhad, Raghav and Mukunth from Noble Park are getting geared for creepy Halloween fun at Armada Dandenong Plaza. The shopping centre is offering spooky face...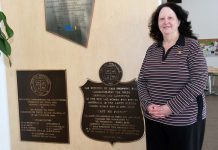 For many, there's mystery behind Noble Park's well-known street and monument names. Buckley, O'Donoghue, Kirby, Wachter, James and Kerslake – they were great people with...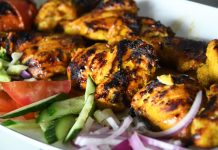 Let's cut to the chase. If you want to sample the full variety of Kabul Kitchen's tandoori ovens, order the banquet. Most would know the...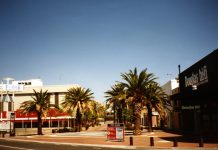 In 1989 residents in Greater Dandenong were treated to an early Christmas present with the opening of a local shopping centre they could call...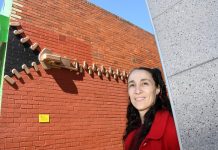 Artist Giovanna Inserra unzipped her striking 21-metre-long public artwork, now gracing a laneway wall off Douglas Street in Noble Park. Greater Dandenong Council commissioned...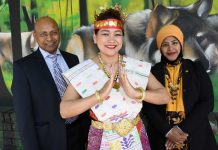 Foods, fashion parades, music, dance and a Dandy's Got Talent show highlight the second annual Unity in Diversity Festival. Set at the Southern Migrant &...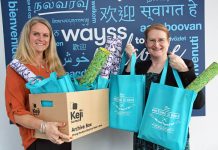 An upcoming papercrafts show presented gift bags to its charity partner and homelessness agency Wayss in Dandenong on 30 September. The donations were collected from...