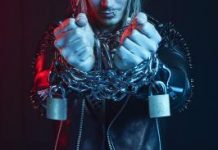 For even a world-renowned escape-artist, there's no getting away from the Covid-19 pandemic. 2020 scuttled the Lysterfield South-raised Cosentino's planned regional tour Deception. Like his stunning...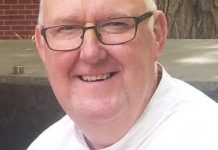 In all the various branches of Hinduism the Bhagavad Gita (The Song of God) is a sacred treatise that is surcharged with "hope". One...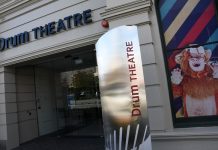 Greater Dandenong libraries have re-opened under eased Covid restrictions from Friday 25 June. Density limits will however apply in the libraries as well as at...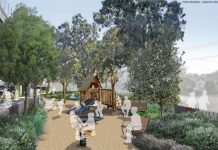 Final designs of new open space along the Djerring Trail have been released. The 17-kilometre trail runs adjacent to the Dandenong rail corridor between Noble...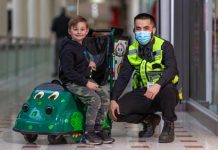 Kids will get free pointers on keeping safe in car parks as part of Armada Dandenong Plaza's school holiday program. A simulated mini car park...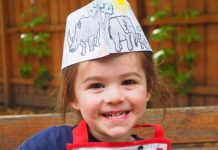 These school holidays, kids of all ages can get creative in the kitchen using delicious and healthy ingredients at Dandenong Market. The school break...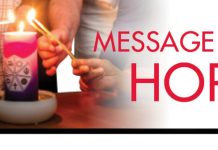 Just recently, we in the Southern Hemisphere passed the Winter Solstice on 21 June 2021. It is the shortest period of daylight in the year...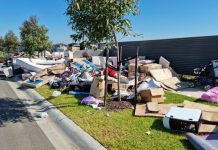 Clear your unwanted household goods at a drive-through trash disposal event in Dandenong on Saturday 26 June. The Re-use and Recycle Drop Off Day accepts...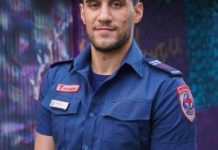 The gathering was only meant to be small. But when paramedic Nathaniel Zahariou and his partner arrived at an emergency callout, they were overwhelmed by...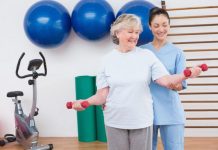 Affordable exercise classes are set to spring into action for people 65 years and over. City of Greater Dandenong will hold the Active Physio classes...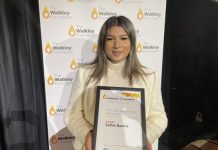 A Noble Park student is set to kick-start her media career in sunny Queensland after winning a prestigious national prize. Zathia Bazeer, 24, was awarded...
I love to go walking in Churchill Park which is surrounded by the suburbs of Dandenong, Doveton, Rowville and Narre Warren. There I meet...