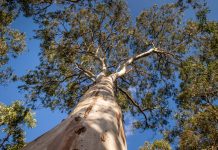 During the height of Covid-19 restrictions, walkers were stampeding park trails while traffic on roads fell silent. The changes weren't unnoticed by wildlife. Birds became...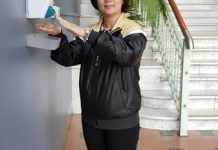 Stores are re-opening as Covid-19 hygiene rules are being set down at Armada Dandenong Plaza. The shopping centre has installed free hand-sanitiser stations and increased...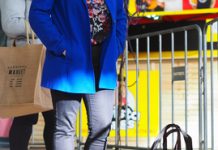 Dandenong Market has introduced a 'five-in, five-out' system to enforce social distancing. The market responded to reportedly dense queues of people at peak times and...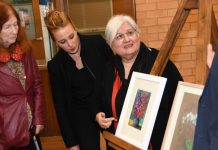 In an ever-shrinking events calendar, Noble Park Community Centre Art Show has become the latest casualty. On 20 May, the art show's committee announced in...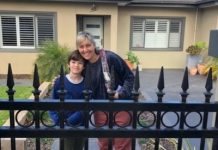 Mothers have been off school grounds during Covid-19, but not forgotten at St Anthony's Primary School. Ahead of Mother's Day, principals and teachers on the...
National Donut Day is set to return to Dandenong Market – with the chance to win a year's supply of Dandee Donuts. On 5 June,...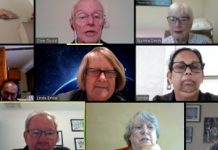 The 'wheels are still turning' while Dandenong U3A has gone into 'hibernation' during the Covid-19 virus pandemic. Normally it would be conducting free programs...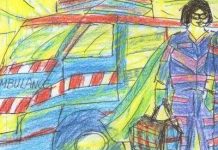 Mums going the extra mile have been lovingly depicted by their children in a Mother's Day competition held by Armada Dandenong Plaza. Will, 7, celebrated...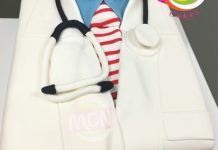 A Dandenong cake shop has posted a stunning tribute to health-care workers serving during the coronavirus pandemic. MCN Little Foods created a 'doctor cake' on...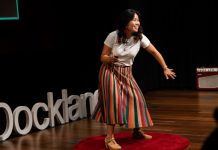 2020 was set to be a big year for Springvale-born actor and comedian Diana Nguyen. She'd invested heavily in two shows at the Melbourne International...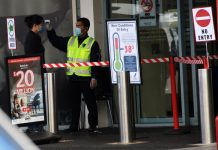 There's a different kind of shopping 'fever' in Springvale as part of the new Covid-19 normal. Photographer STEWART CHAMBERS observed customers having their temperature tested...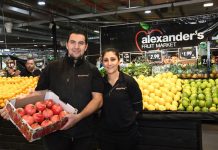 Star Journal photographer STEWART CHAMBERS recorded the eerie emptiness around Dandenong's central business district due to Covid-19 safety directions. While parks and many retailers are closed,...