On 13 November 2021, some 3000 people from across Vanuatu gathered in Lenakel on the island of Tanna for the dedication ceremony of the...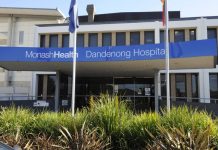 100 years ago 1 December 1921 Value of food for warmth Food is the fuel from which the human body derives its heat. If the temperature of...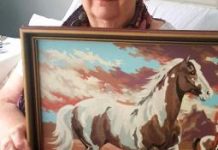 Duree Merkel is riding high after her oil painting took out Arcare aged care homes' national card-design prize. Ms Merkel's oil painting of wild, running...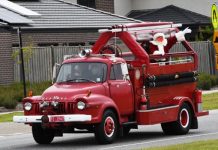 Santa Claus waved to adoring masses as he sleighed about Keysborough on the back of an old fire truck. His tour on Friday afternoon 19...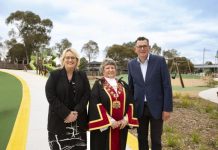 Thrill-seekers are having a blast at the spectacular $2.5 million All-Abilities playground in Ross Reserve. The attraction is designed for inclusive fun for children and...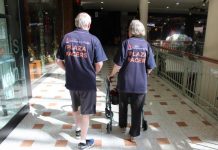 Walking group Plaza Pacers' is up and walking again. The free all-ages walking sessions run in all weather under the roof at Armada Dandenong Plaza....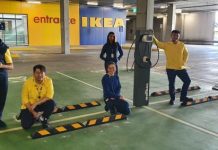 Free electric-vehicle charging stations have been installed at IKEA's Springvale store. The store's marketing manager Julian Pertile said the four car-park stations aimed to encourage...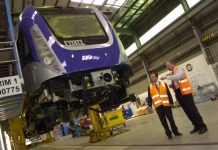 100 years ago 17 November 1921 Town Hall Conveniences Being just a recent arrival in Dandenong I am what one might call still "having a look around"....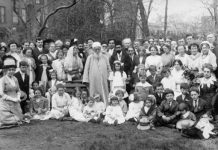 Greater Dandenong's Baha'i community is set to mark the 100th anniversary of the death of the faith's leader Abdu'l-Baha on 28 November. His funeral in...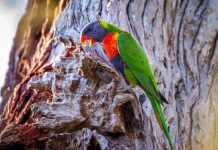 The popular Braeside Park is getting a make-over as part of a $21 million State-funded program. The park's Telford picnic area will get upgraded picnic...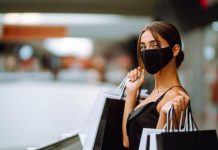 Black Friday bargains are kicking off early at Armada Dandenong Plaza. Many of the plaza's retailers will offer heavily discounted items from Monday 22 November...
Men's Shed Keysborough Men's Shed is reopening for a chat and a cuppa. The 34-member group welcomes new members for companionship, building projects and gardening....