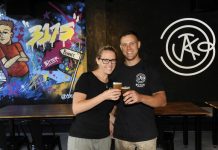 For many, making beer sounds like the perfect job. Sue and Dale Messina have made poured themselves into the reality. Their own craft brewhouse and bar...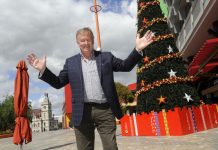 There's little need to tune-up Denis Walter's rich baritone voice ahead of the free concert, Carols in Harmony Square. This Christmas season, the popular radio...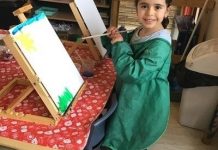 A five-year-old's passion for art has inspired a classroom of friends at Robin's Nest Early Learning Centre, Noble Park. According to her teachers, Noura is...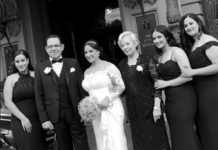 City of Casey Mayor Emeritus Sam Aziz has officially married his partner Ageya after walking down the aisle on Sunday 2 December. The ceremony took...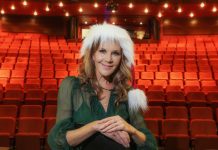 Christmas is a favourite time of year for singer Rhonda Burchmore. With a backing live band, she's set to croon dozens of classic Christmas songs...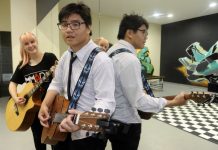 Budding performers who have overcome adversity will be staging a free end-of-year concert in Dandenong. Plaza Live is a collaboration of singers, duos and dance...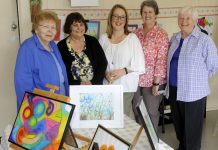 The Open Door's writing and art groups held a joint celebration in Dandenong on 22 November. The creative writing group launched their latest book Pages...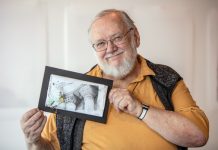 Size matters at the latest exhibition of diminutive works at Walker Street Gallery. The nationally-recognised 9 by 5 exhibition features works by artists of all...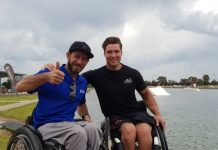 There's no denying the satisfaction in Matty's broad grin. Wheelchair-bound on land, he's just surfaced from a lap on a cable wakeboard around Melbourne Cable...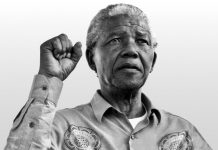 REVIEW This is as close as most can get to following the soaring example of humanitarian and former South African president Nelson Mandela. The richly-detailed exhibition...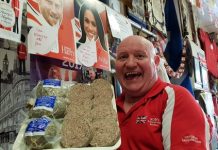 Haggis. It's delicious, especially if you don't know what's in it. But more and more locals are setting aside pre-judgements. And even putting a slice of...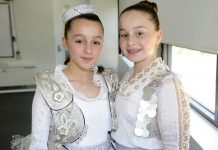 It was all smiles at Dandenong South Primary School's recent 'Celebration of Learning' open afternoon. Aimed at fostering relationships between the school and community,...