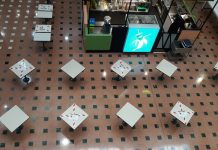 Under the stage-4 shutdown, retailers at Armada Dandenong Plaza have converted to click-and-collect services. JB Hi Fi, Kmart, Rebel Sport and Target are among the...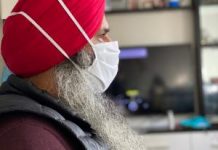 A Dandenong fashion store is providing thousands of free reuseable protective masks while its shopfront is closed under stage-4 Covid restrictions. Libas by Perfect Scissors...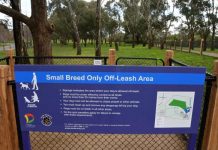 Dog walking has become one of the most popular leisure exercise activities during the Covid pandemic. Which makes the opening of a new dog park...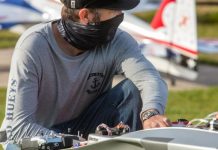 Model plane flyers are among a host of outdoor hobbyists cooling their jets during at least six weeks of stage 4 lockdown. Scott Baker is...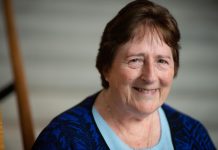 As one people on this our earthly home, these last few months have indeed brought this reality into focus. It has also highlighted the need...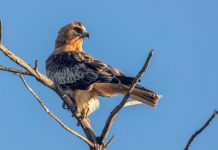 Bangholme's green wedge is home to a variety of amazing creatures in the skies. Journal photographer and keen bird-watcher GARY SISSONS has staked out the...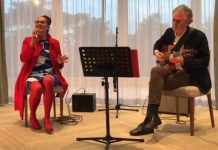 A Dandenong funeral home is beaming in live entertainment to locked-down aged care residents. Le Pine and White Lady Funerals will stream a horse-themed film...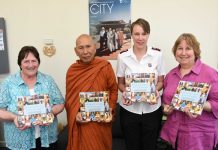 How do we sustain ourselves, our loved ones and our community as the darkness seems to deepen, as an infectious disease re-grips our lives...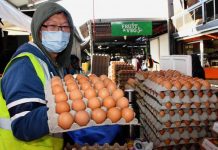 Seasonal produce at Dandenong Market is in cheap abundance, up to 50 per cent cheaper than supermarkets. In this National Farmers Market Week (2-8...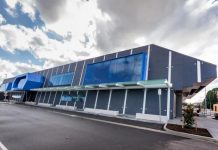 Springvale Community Hub's will be "softer" and later than originally anticipated, says Greater Dandenong mayor Jim Memeti. The $50 million-plus project, whose works had already...
Undaunted by the pandemic, a certified-organic produce stall has quickly cultivated a ready following at Dandenong Market. Peninsula Organic Farmgate opened at the market weeks...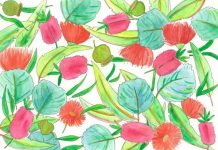 Quince Frances has always been a maker. "I love using my hands to create. I have a clear memory of sitting at a craft table...