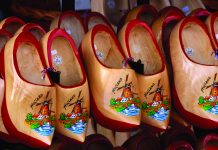 Day for the Dutch SANDOWN Racecourse will host the annual Holland Festival this month - the biggest Dutch festival in the Southern Hemisphere. The family friendly...
Hospital turns 30 THE Valley Private Hospital is celebrating its 30th birthday with a family fun day. Rides, face painting, a petting farm and pony rides...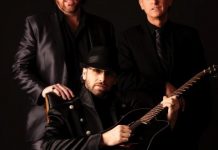 WELL, you can tell by the way they use their walk that Stayin' Alive - The Australian Bee Gees Show is an internationally applauded...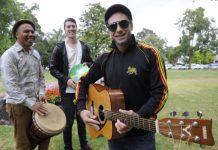 Celebrating community THE Greater Dandenong community will come together at the free Festival in the Park on Australia Day. It's designed around the theme 'a celebration...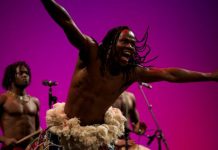 African dance debut DRUM audiences can this month take a sneak peak at a unique dance performance hitting the stage in full next March. Australia's leading...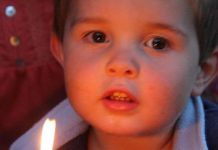 CAROLS by Candlelight will bring music and joy to Dandenong Park again this Christmas. The Greater Dandenong Chamber of Commerce event features traditional and contemporary...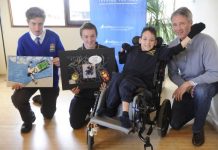 By CASEY NEILL NARRE Warren South student Ace Bryans has cerebral palsy. He can't speak, is confined to a wheelchair, and communicates non-verbally via a computer...
THE Australian Girls Choir will present a Christmas show with an Aussie twist at Drum Theatre next month. It will combine traditional carols with a...
THERE are just a few days left for Greater Dandenong stores to get their windows festive-season fabulous. The City of Greater Dandenong's Economic Development Unit...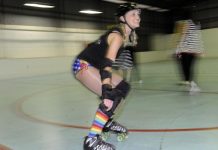 THE Dandenong U3A Kool Kat Karaoke Group's annual Christmas Show will feature traditional Christmas tunes and other popular numbers. - Friday 22 November, from 1pm....
Celebrate Christmas Day with family or catch up with friends and work colleagues to celebrate the festive season at Food Star Narre Warren. The fabulous...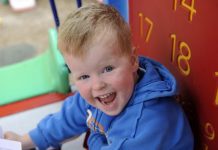 A TWILIGHT market in Keysborough is set to give parents a well-earned break. Keysborough Freedom Club is hosting the event from 5pm on Friday 22...