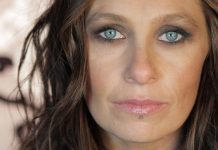 By CHAD VAN ESTROP COUNTRY music singer Kasey Chambers thrives on the immediacy of a live performance. The ARIA award winner and chart-topping artist says there...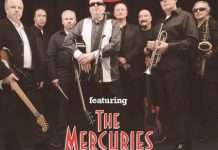 THE Big 'O' & Friends, one of the finest Roy Orbison tribute Shows in the country, is coming to Cardinia Beaconhills. Golf Links presents The...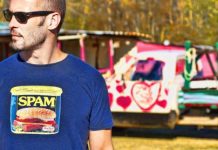 SINGER song-writer Paul Thorn is touring Australia for the first time in June, and the Hallam Hotel is on his list. Paul will perform alongside...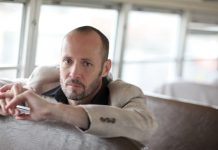 By CHAD VAN ESTROP Paul Thorn's mentors come from polar opposites - Thorn's father, a Pentecostal minister in America's deep south, and his uncle, a former...
Melbourne Ballet Company's latest production On Air leaps into action at the Drum Theatre this week. Drum Theatre director Greg Hordacre said the company had...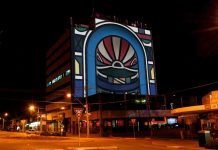 DANDENONG'S city centre will light up next month for the Nocturnal public art festival. During the free event, an eight-storey building at the corner of...
CHILDREN'S literary classic Possum Magic lands on stage in Drum Theatre, Dandenong, this Thursday. The musical adaptation, large with puppetry, singing and dancing, premiered in...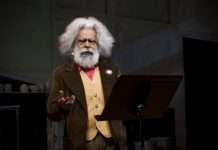 By CAMERON LUCADOU-WELLS As a pioneer of Australian "black theatre", Jack Charles is not afraid of continuing to fight for his rights. Charles, who is starring...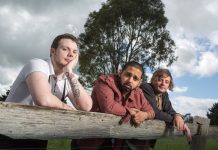 By CAMERON LUCADOU-WELLS Imagine the creative tensions in a band comprising a hardcore punk guitarist, an R&B/reggae drummer and a folk singer. But the members of...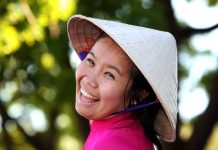 By DIANA NGUYEN THE 2013 Melbourne International Comedy Festival wrapped up at the weekend, and it's a bittersweet feeling to see our show Phil and...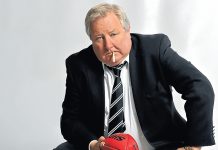 By CAMERON LUCADOU-WELLS Actor John Wood plays a leading figure in a football club's boardroom bloodshed in a reprise of Australian playwright David Williamson's classic...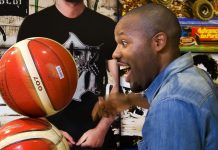 By CAMERON LUCADOU-WELLS VIDEO: As with any other circus, the shows start with a drum roll. But add in elements such as high-pitched beatboxing, whirling basketball...