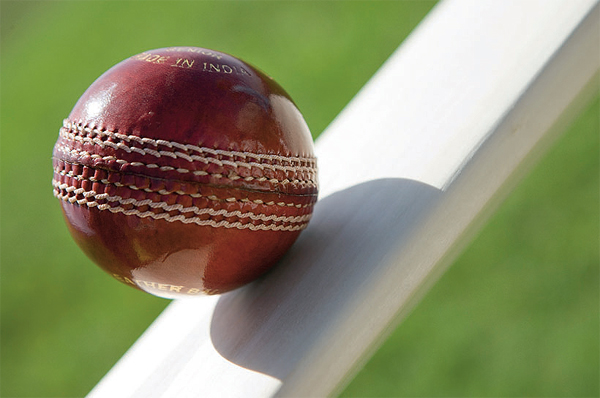 By Roy Ward
NOBLE Park aims to the do the basics right when it hosts Malvern in the Victorian Sub District Cricket Association south-east second XI qualifying finals this Saturday and Sunday.
The Parkers will face Malvern at Pat Wright Senior Oval in Noble Park and first-year captain Sean Schubert has set his side to focus on the basics.
The Parkers earned home ground advantage by finishing in third place, just ahead of fourth-placed Malvern.
"If we don't complicate things too much we should win," Schubert said. "The team that does the basics right will be well placed. I just want our guys to keep their core skills up, bowl straight lines and bowl to their field."
Malvern took the points over the Parkers in a one-day game earlier this season but Schubert said his side was a good chance of winning this two-day game.
"It will be a very close game and I think everyone is pumped up and looking forward to this challenge."
The side had a balance of ages with veterans such as Geoff Richardson and Darren Seccull leading the way for emerging players.
VSDCA south-east qualifying finals:
1st XI: Caulfield v Malvern, Caulfield Park; Oakleigh v Bayswater, Warrawee Park; Elsternwick v Box Hill, Elsternwick Park No 1. 2nd XI: Elsternwick v Oakleigh, Walter Galt Res; Brighton v Caulfield, Brighton Beach Oval; Noble Park v Malvern, Pat Wright Snr Oval. 3rd XI: Brighton v Malvern, McKenzies Res; Bayswater v Caulfield, Bayswater Oval; Oakleigh v Elsternwick, WAScammell Res. 4th XI: Oakleigh v Bayswater, Bayswater Park No.2; Box Hill v Brighton, Sydney Pargeter Res; Caulfield v Malvern, Caulfield Park No.1.
Games are played this Saturday and Sunday, starting at 1pm.