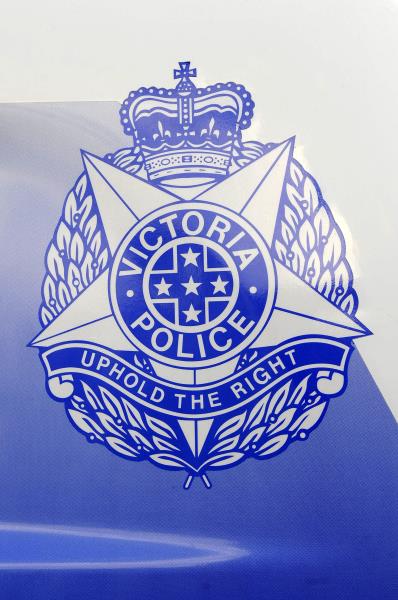 By Cam Lucadou-Wells
Official crime rates in Greater Dandenong have dropped to the lowest levels in four years.
According to Crime Statistics Agency figures, the area's offence rate dropped 9 per cent during the 12 months up to June 2018.
There were significant drops in assaults (by 9 per cent), sexual offences (10 per cent), burglaries (21 per cent), theft (11 per cent), deceptions (18 per cent) and weapons offences (18 per cent).
Overall, the crimes against the person rate was down by 7 per cent – though robberies were up by 1 per cent.
Recorded family violence incident rates were down 5 per cent .
Police Minister Lisa Neville noted Victoria's crime rate had declined for the fifth consecutive report.
It showed that the trend was "not a blip" but "sustained change". The state's crime rate had reached its peak in 2016, Ms Neville said.
Deputy Commissioner Shane Patton, of Victoria Police, noted there were 24,000 less victims of crime across Victoria in the past year..
He said record numbers of arrests at nearly 175,000 for the year were achieving results.
More visible police patrols, proactive policing and the targeting of high-harm, high-volume offenders would also help restore public confidence.
"We're removing them as a threat, remanding more people than ever before," Dep Comm Patton said.
He acknowledged there were still "feelings of a lack of safety in the community".
Police had targeted "networked" youth offenders – resulting in fewer young criminals. But there was still an active "cohort" of wayward youths, Dep Comm Patton said.
In Greater Dandenong, the crime rate was at its lowest since June 2014.
Dandenong MP Gabrielle Williams said an "unprecedented" investment in Victoria and more frontline police hitting the streets was making the difference.
"There's still more work to do – we want to drive the crime rate down in Greater Dandenong as low as possible."
Soberingly in raw figures, there were 18,382 offences committed between July 2017-June 2018.
There were 1732 assaults – nearly five a day, 1443 burglaries – about four a day, and 5596 thefts – about 15 a day.
More than 2400 family violence incidents were recorded in Greater Dandenong – about seven a day.
South-Eastern Metropolitan Liberal MP Inga Peulich pointed to a surge in raw numbers of offences in Greater Dandenong since the Government took office.
In the past year, there were a record 18,342 offences – up 2405 from December 2014.
"Daniel Andrews has abandoned community safety and presided over a 15.05% increase in crime in the City of Greater Dandenong," Ms Peulich said.
"This isn't just a crime wave, it is a crime tsunami.
"Daniel Andrews promised to smash the violent youth gangs running rampant across our state, but these statistics prove he hasn't even made a dent."