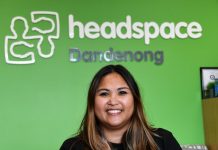 With 300 referrals a month, Dandenong and Narre Warren forms one of youth mental health provider headspace's busiest regions in Australia. But many more young...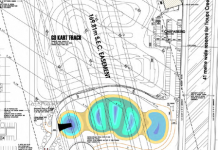 A Hallam go karting track proponent has hit back at "alarmist" objections by Casey ex-mayor Rob Wilson. Drive Go Karting managing director Chris Field said...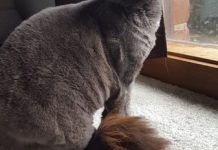 Dandenong-based cat refuge, Dandy Cat Rescue have had their kitty care recognised by being named a finalist in the national Jetpets Companion Animal Rescues...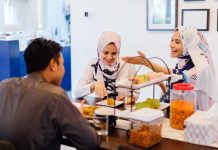 Muslims from around Greater Dandenong have joined the global Islamic community this week to celebrate Eid al-Adha. Eid al-Adha, sometimes known as the Festival of...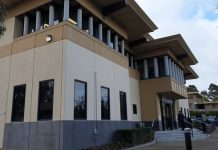 An ice-high disqualified driver has led police on a wild high-speed pursuit on EastLink before crashing into a car and hiding out at a...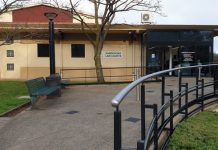 A woman has miscarried hours after being allegedly kicked in the stomach by her boyfriend at a Dandenong caravan park, a court has heard. The...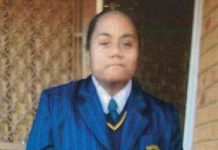 Police are appealing for help to find Endeavour Hills teenager Moana Ryan. The 14-year-old was last seen out the front of her school on Caroline...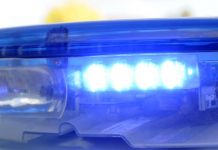 Two men have been robbed at knifepoint by a group in Kelvinside Road, Noble Park. The 22-year-olds from Endeavour Hills and Berwick were approached by...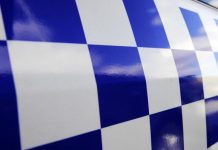 An unknown female's intervention has halted four robbers during an attack on a man in Mills Reserve, Noble Park. The 29-year-old victim from Noble Park...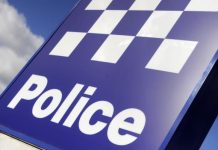 Two teenagers have been stabbed by a group of up to 10 males in a fast food store in Dandenong, police say. The group of...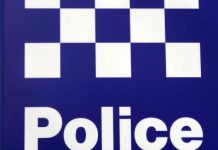 A driver has been dragged out of her seat during a carjacking behind the Australian Work Force office in Robinson Street Dandenong. The 37-year-old woman...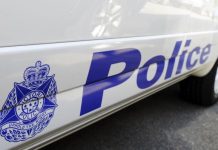 Two men have been charged over an alleged stealing of a safe during an alleged ramraid burglary in Dandenong. The Narre Warren pair, aged 25...