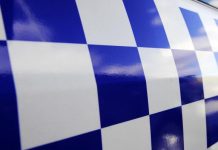 A Dandenong man who allegedly threatened, offended and harassed an officer from the Australian Federal Police (AFP) could face nine years imprisonment if convicted....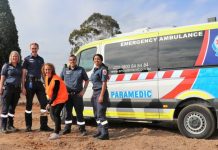 A "cutting-edge" new ambulance branch in Dandenong is set to make a big difference for Dandenong paramedics, who are currently operating from a nearby...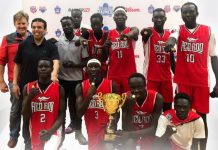 The all-conquering Red Roo Sports basketball club is set to leap from Dandenong to a world tournament in Florida USA. The only catch is funding...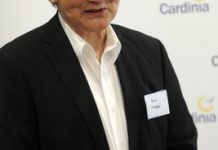 Three late community servants Tsebin Tchen, Max Walker and Barry Ross have been praised by Greater Dandenong councillors. Former Senator Tchen, 78, was noted as...
You might call Angela and Barry Long a 'power couple', so strong is their connection to the Dandenong community. Over a period of more than...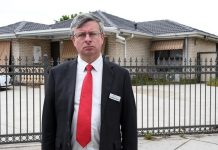 Greater Dandenong Council has chopped a proposed 'urban forest strategy' that aimed to vegetate the municipality's "concrete jungle". On 9 December, councillors rejected the motion,...
Greater Dandenong Council chief executive John Bennie says his council is "well versed" in declaring conflicts of interest - in the wake of IBAC's...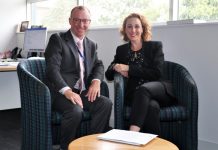 A $3 million sci-tech boost has been announced for St John's Regional College in Dandenong. The State Government announced the funding for the college's Junior...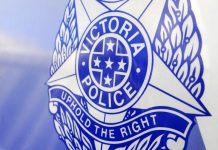 A 15-year old boy has been arrested and charged with robbing another 15-year old at Dandenong Plaza in November. Detectives executed a search warrant at...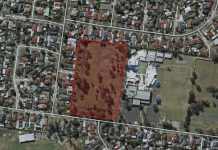 Greater Dandenong Council has knocked back an "extremely intense" townhouse estate on a former Keysborough College campus, with a councillor declaring "you can't polish...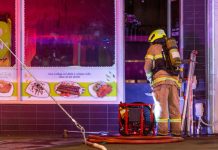 A restaurant's kitchen in Thomas Street, Dandenong has been gutted by fire early on Thursday 12 December. Flames were visible from outside as three fire...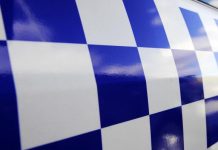 Two Noble Park teenagers have been charged over an alleged one-night spree of aggravated burglaries and an attempted carjacking of an unmarked police car...