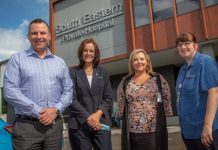 Evolution has been a fact of life during South Eastern Private Hospital's 50-year history. The Noble Park-based hospital is set to celebrate the milestone with...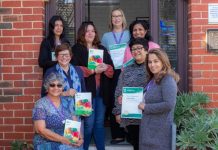 Wellsprings for Women has won 'gold' accreditation for mental health first aid skills. The Dandenong service provider achieved a Gold Mental Health First Aid Skilled...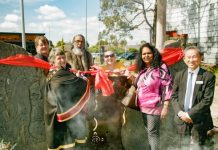 A ceremonial fire pit and bluestone sculpture that recognises First Nation people is the latest landmark in Springvale's community precinct. The fire pit 'Waa and...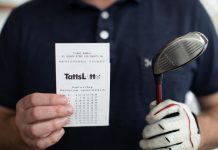 A TattsLotto group syndicate which bought tickets in Mulgrave and Springvale has shared a $1.7 million division-one prize. The syndicate's 24 members will each share...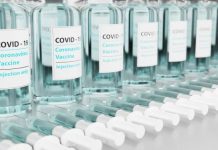 Covid-19 viral fragments have been recently detected in wastewater samples in the South East. The Department of Health stated that those with mild Covid-19 symptoms...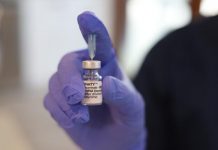 More GP clinics should be dispensing Covid vaccines, according to "stretched" medical centres in the Greater Dandenong region. Waverley Police Road clinic manager Clara Lim...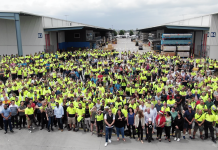 An innovative training program at Hallam Senior College aims to get more women working at manufacturers such as Dandenong South caravan-maker Jayco. Starting in December...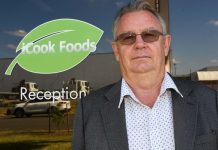 Two ex senior police detectives have slammed Victoria Police dropping an alleged corruption investigation into Greater Dandenong Council's role in I Cook Food's compulsory...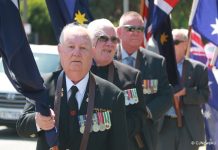 Anzac Day services are set to resume with some restrictions at Dandenong and Noble Park after last year's hiatus. For the first time in the...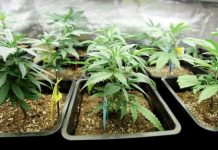 A suspected hydroponic cannabis crop has been found in a vacant factory fire on 8 April. A triple-0 caller reported a loud bang, flames and...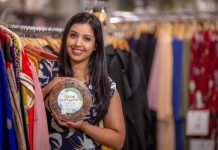 A manager at Armada Dandenong Plaza has turned to a wealth of retailer advice as she embarks on Ramadan fasting for the first time. Shivana...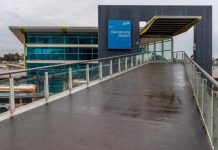 Five teenage boys have been charged over an alleged brawl and stabbing of two youths in Dandenong on 7 April. A 15-year-old Tarneit boy, two...