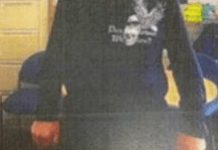 Members of the public are being urged to keep an eye out and assist police with their search for Michael, an elderly man who went...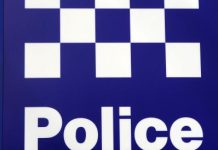 Detectives from the major collision investigation unit are appealing for a mystery motorcyclist, who may be a key witness in a major crash that happened...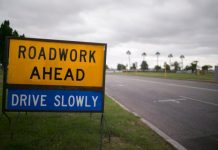 Construction on the Pound Road West Upgrade is slated to begin in the second half of 2021. A bridge will be built over the Cranbourne...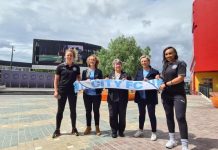 W-League football is set to begin in the south east this year with several of the season's games taking place at Dandenong City Soccer...
Volunteers are sought to assist with packing relief goods to be sent to Fiji, to help residents struggling after a devastating cyclone. Cyclone Yasa pummelled...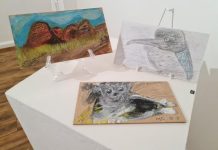 Residents from five aged care facilities throughout Dandenong are proving that it's never too late to learn a new skill as they channel their...
Families in need were given the gift of a Christmas lunch to round out 2020 on a positive note. Cornerstone Church held its annual Christmas...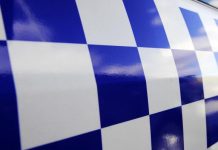 A suspended driver is expected to be charged on summons after being caught by police in Clayton. At about 1am on Tuesday 5 January, police...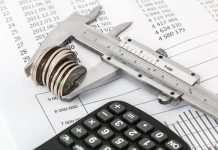 Areas of suburban Melbourne are set to face economic woes - with Dandenong being the worst hit of all - as tens of thousands...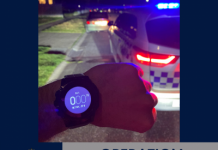 As Melbournians celebrated the end of a less-than-perfect 2020 at New Year's Eve festivities across the city, the year brought more bad news for one...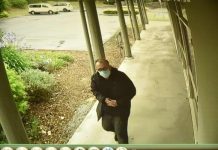 Detectives from the Knox crime investigation unit are appealing for witnesses to come forward after a Rowville church was targeted in an attempted burglary on...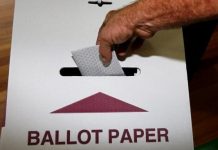 For the first time ever, the Victorian Electoral Commission (VEC) has launched a new multicultural inclusion plan which will span the next three years,...