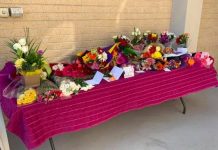 Mosque communities in the South East have been comforted by an outpouring of sympathy since the 15 March Christchurch massacre. Imam Salih, of Emir Sultan...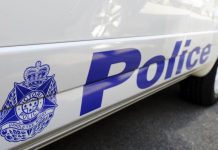 Police have been unable to identify the remains of an incinerated Toyota Camry in Newcomen Road Springvale. The vehicle, without number plates, was completely destroyed...
A woman has been bashed and robbed of her phone at night in a reserve in Noble Park. The 22-year-old Noble Park woman was approached...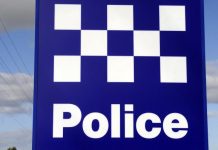 A 44-year-old Noble Park man will face 27 charges over a series of violent road rage incidents in Springvale, Dandenong South and Endeavour Hills. The...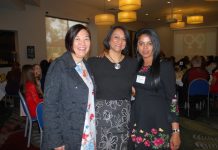 Sadhana Smiles didn't just break through the glass ceiling on her way to becoming CEO of real estate company Harcourts Victoria. She had to...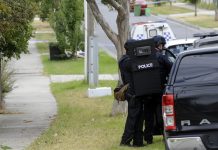 Victoria Police have moved to allay community fears after a horrific run of three seemingly unrelated shootings in less than two weeks in Greater...
A proposed funeral parlour in the heart of a Springvale South residential area has been quashed by Greater Dandenong Council. Councillors on 12 March unanimously...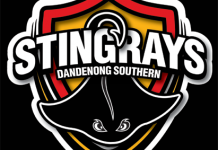 Exciting times loom large on the horizon for AFL South East's most promising junior footballers after the Dandenong Southern Stingrays recently announced a 30-strong...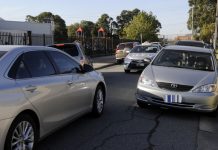 The dangerous traffic woes plaguing Dandenong North Primary School are a matter for the local council to solve, according to the Department of Education...
Greater Dandenong Council is set to formally lobby the State Government to retain parkland in Dalgety Street, Dandenong South. After years of fruitless negotiation with...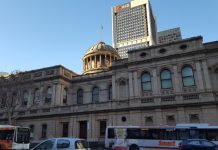 A bid to increase the jail time for a shooter who killed 20-year-old Dandenong man Rahat Khan has been dismissed by the Victorian Court...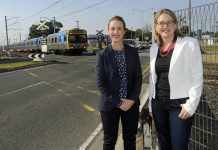 During a 20 minute press conference, boom gate signals hold up long lines of cars and trucks five times. You could say the bells are...