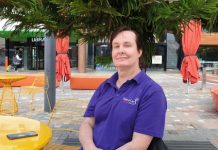 Long ignored, belittled and ostracised by his disability service providers, Jeff Shaw didn't give up. Inspiringly, Jeff decided to create his own provider Give A...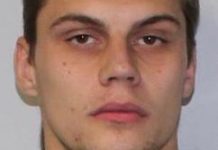 Police are appealing for help to find an accused aggravated burglar wanted on warrant. Phillip Marr, also known as Phillip Dawson, failed to appear at...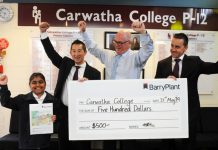 Budding artists have plied their pencils for an annual Easter colouring competition held in Greater Dandenong. Real estate agent Barry Plant Noble Park presented vouchers...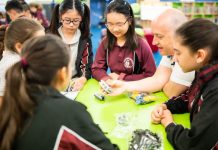 Primary-school students are applying for a rare chance to take part in computer-science camps at Amazon in Dandenong South. Entries have opened for 100 Sydney...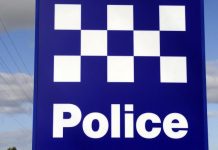 A man has been robbed of his phone and cash by two males in central Noble Park. The 26-year-old Noble Park victim was out walking...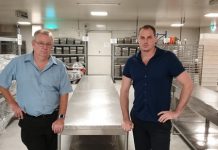 A City of Greater Dandenong health inspector has explosively claimed she was pressured by council management to fabricate evidence against a Dandenong South commercial...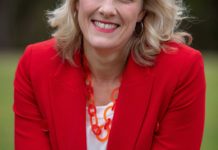 Labor MPs in the Greater Dandenong area were emphatically returned while their party crushingly lost the 'unloseable' 18 May federal election. ALP incumbent MPs Julian...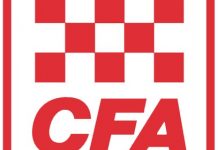 The CFA is currently responding to a gas leak at a gas plant on Greens Rd in Dandenong South. Six vehicles are responding to the...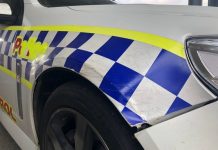 A choking baby was saved by the boys in blue this week, in a case of right place, right time for everyone. First Constable Luke...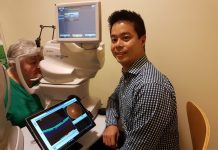 The statistics are dire: around 1220 Endeavour Hills' locals are affected by age-related macular degeneration. And with May being Macula Month, one Endeavour Hills optometrists...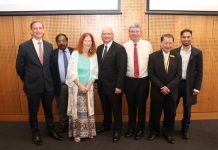 At least 148 asylum seekers in Greater Dandenong have been made "destitute" after being cut from the Status Resolution Support Services program, says Greater...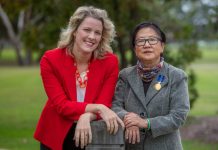 Labor, if elected to Federal Government, has pledged to provide $74,000 over four years to Springvale Indo-Chinese Mutual Assistance Association. Hotham MP Clare O'Neil said...