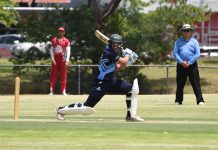 By Nick Creely A run-fest between two star-studded sides well and truly in the race for the DDCA Turf 1 premiership. What more could you ask...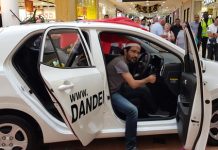 Christmas Eve was particularly joyous for shopper Mohamad Anab. With his 20-year-old Corolla in its last days, the 38-year-old won a new $16,000 Kia Picanto...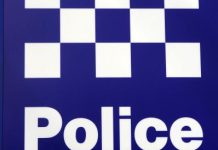 A man has attempted to car jack a Mercedes Benz C250 in broad daylight in Dandenong CBD. The owner had got out of the parked...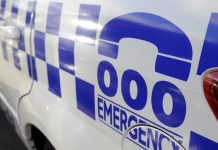 Two males in a small red vehicle have pulled over and tried to rob a driver near a building site in Springvale. The 43-year-old Dandenong...
A 20-year-old man has been repeatedly bashed during an attempted street robbery at Emerald Drive, Springvale. The Springvale victim was on his phone during a...
A woman is fighting for life and six others have been rushed to hospital after a horror crash in Springvale on Monday morning. Eight...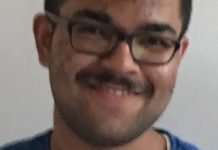 Police are appealing for public assistance to help locate missing 20-year-old man Abhay Sidhu. Abhay was last seen at home on Dunblane Road in Noble...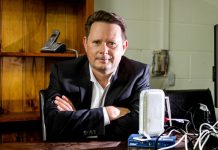 Despite two recent visits from NBN Co, a high-speed internet connection remains elusive for Springvale businessman Nick Chiselett. After being promised NBN by last September,...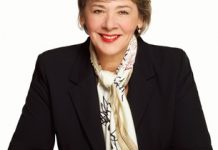 Liberal stalwart Inga Peulich has bemoaned the rise of micro parties, which defeated her in the State Election in November. Ms Peulich was tipped out...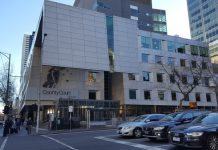 A man has been jailed for up to five years over a shooting at a child's birthday party in Noble Park. Luke Morin, 27, twice...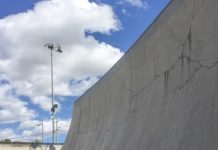 Like many of its riders, the sport of skateboarding is about to go into orbit. Especially with the sport about to make its debut at...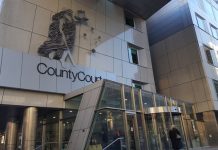 A visiting parent at a Hallam playcentre has been awarded more than $1.4 million in damages after he fell more than three metres from...