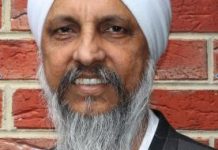 The world's present circumstances are worrying and unpredictable. However, our reactions and mindset to this global pandemic can be within our ability to be...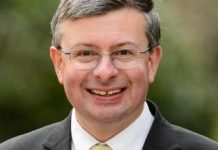 In a bombshell move, Greater Dandenong councillor Matthew Kirwan has shocked colleagues by quitting at the next election in October. In a video posted on...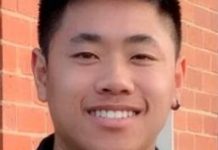 Four males were arrested after a Springvale man was stabbed to death in Oakleigh on Monday 29 June. Thomas Tran, 20, died at the scene...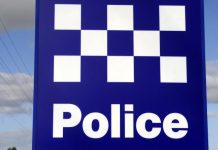 Two teenage drivers face a raft of driving charges after allegedly speeding at up to 138 km/h on Monash Freeway in Dandenong early on...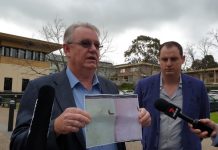 A Greater Dandenong environmental health officer has denied planting a slug on the floor of I Cook Foods' factory days before it was shut...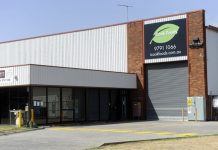 I Cook Foods had alleged long-standing hygiene issues, including past cases of listeria and no listeria management plan, according to Greater Dandenong Council. But the...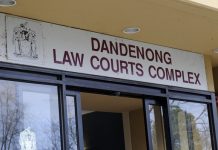 Greater Dandenong Council abandoned all 96 charges against Dandenong South factory I Cook Foods and director Ian Cook only to avoid legal costs of...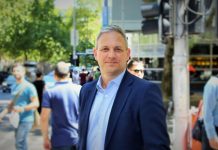 Chief Health Officer Brett Sutton has told a Parliamentary inquiry he has "no doubt" he made the right call to close I Cook Foods'...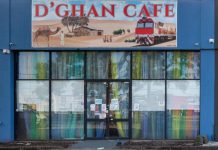 The floodgates may have opened for more shisha-smoking lounges in Greater Dandenong after a recent state planning tribunal decision, according to a Greater Dandenong...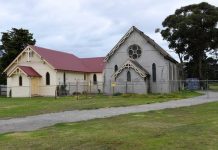 Greater Dandenong's 2020 citizen-of-the-year and historian Chris Keys has urged for Keysborough's oldest public building to be saved from ruin. The president of Dandenong and...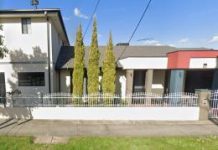 A proposed subdivision in Noble Park that little changes the existing building has been rejected by the state's planning tribunal. In her reasons on 23...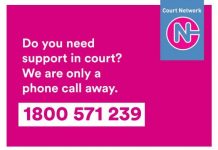 Court Network will continue its Family Court support services, after a stunning private donation at the 11th hour revived the organisation. And in a poetic...