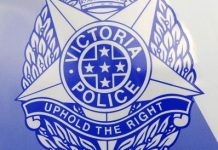 Police have impounded a learner driver's car after she allegedly blew 0.242 in a preliminary breath test early on Wednesday 25 March. The 27-year-old Dandenong...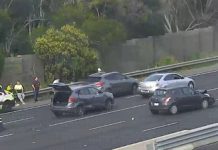 Three outbound lanes are closed on the Monash Freeway near Doveton due to a multi-car crash just after 4pm on Tuesday 24 March. Two lanes...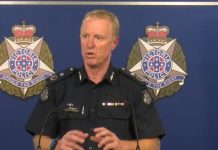 Coronavirus infectees are slipping out of self-isolation mainly out of ignorance, says the head of Victoria Police's Operation Sentinel taskforce. Deputy Commissioner Rick Nugent will...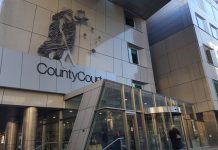 A seasoned drug trafficker whose bags of methamphetamine and heroin were uncovered during a police raid of his flat has been jailed by the...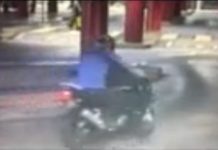 A reward of up to $350,000 has been offered to catch a brazen armed robber on a motorbike who held up security van guards...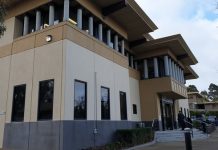 "Non-urgent" matters at Victorian Magistrates' Courts will be adjourned for up to three months as a response to the coronavirus pandemic. In a bid to...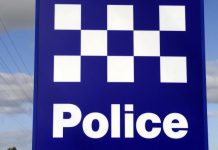 A woman has been manhandled and robbed by two masked males while out walking in mid-afternoon in Noble Park. The 29-year-old victim from Noble Park...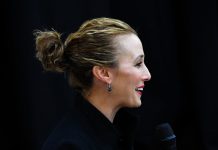 Dandenong MP Gabrielle Williams has been handed an extra portfolio after the retirement of the Government's former Legislative Council leader Gavin Jennings. Ms Williams will...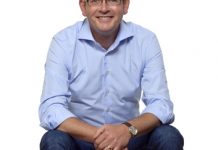 A 500-strong police 'coronavirus' taskforce and a shut-down of "non-essential" services has been announced in a bid to "save lives" during the Covid-19 pandemic. The...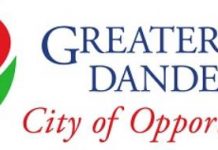 A rates freeze or a stimulus package? Greater Dandenong councillors are tossing around options to cushion ratepayers from an anticipated economic recession during the...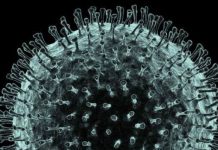 Today's Covid-19 update: · Victoria will proceed over the next 48 hours to implement a shutdown of all non-essential activity across the state to combat the...
The annual Premier's Reading Challenge was launched on Wednesday 18 March, challenging young people to increase their literacy by reading more books. Students in years...