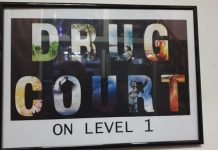 The evidence is clear – that "therapeutic" justice works and should be expanded, according to Victoria Legal Aid (VLA). An independent evaluation of the "therapeutic-based"...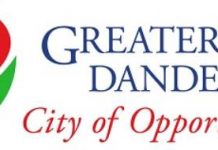 About 30 residents a year are receiving rates relief under Greater Dandenong's hardship policy. Over the past three financial years, the council waived about $8000...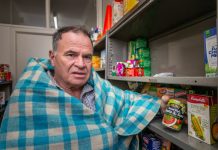 As winter tightens its grip, Greater Dandenong mayor Roz Blades has urged food donations for stretched charities that report a homeless and foodless "crisis". "There's...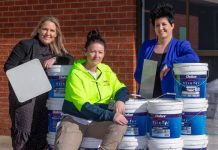 A million-dollar-plus act of generosity from local businesses has helped restore a Springvale community centre to its former glory. Croatian Catholic Centre members had decided...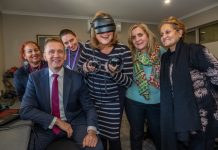 A new learning space named after a much-loved colleague has been opened at Wellsprings for Women. The Rose Room, named after the late Rose Elias,...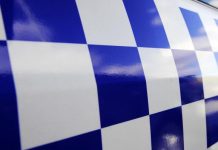 Two male youths have threatened a 16-year-old boy with a hammer and knife during a robbery in central Dandenong about 11am on Friday 14...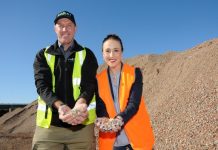 Dandenong South recycler Ward Petherbridge says recycling and advanced waste processing are both vital parts of the landfill-crisis solution. Greater Dandenong is exploring the procurement...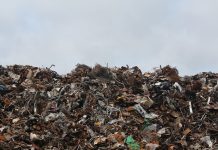 Greater Dandenong may be the site of a waste-to-energy combustion plant as a solution to a mounting landfill crisis. South East Melbourne's only landfill tip...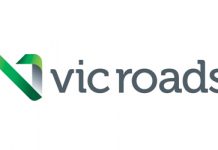 A part of South Gippsland Highway in Dandenong South was closed due to a guillotine falling off the back of a truck. Police shut-down...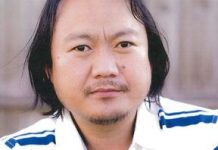 Police are seeking help to find a missing 34-year-old Springvale man. Hon Meng Tak was last seen at his Maine Hey Crescent home about 8am...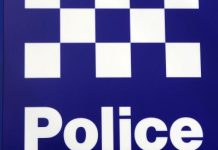 A commuter walking home from Sandown Park railway station has been grabbed and robbed by two males. The 23-year-old man was grabbed from behind on...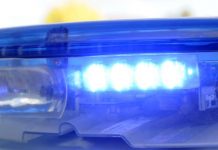 A Commodore sports sedan destroyed by fire has been found outside the National Water Sports Centre in Bangholme. The car fire was reported about 1.40am...