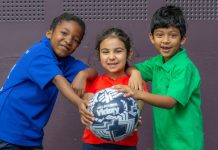 A galaxy of stars helped launch Lighthouse Christian College's Active April efforts on 3 April. The Keysborough school hosted TV sports presenters Nathan Currie and...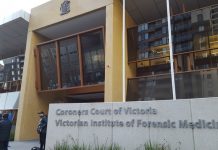 The death of a 76-year-old man who was tipped out of his wheelchair aboard a public-transport bus in Springvale may have been prevented, the...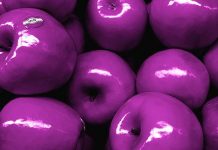 Would you believe there's an apple called the Purple Prince? A firm flavoursome apple with "purple skin" and "crisp white flesh" developed by Tibetan growers...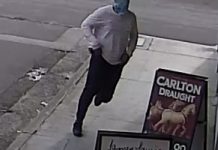 Robbers armed with hammers have held up liquor stores in Keysborough and Mulgrave. Police believe the two robberies that happened within 30 minutes on Saturday...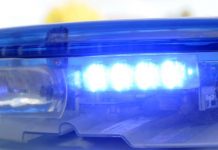 A man was seriously wounded during a brawl involving up to 15 males near Noble Park station on Sunday 31 March. The victim in his...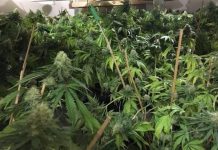 A police operation has seized more than 1000 cannabis plants from crop-houses in Greater Dandenong, Casey and Cardinia. As part of Operation Bagration, police from...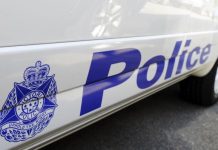 Greater Dandenong CIU detectives are investigating suspicious fires at a shed and a bungalow. Two suspect males fled from a blaze that started in a...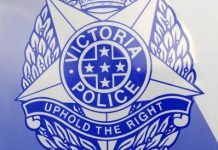 Two females and a male have been injured during a brawl outside a Burmese restaurant in Springvale. A verbal argument between three males and two...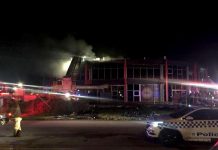 Police are investigating a suspicious fire that gutted a popular pool-hall building in Round Tower Road, Dandenong South. More than 50 CFA and MFB...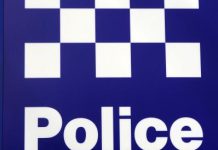 A driver has been violently carjacked while queued on a Monash Freeway on-ramp in Dandenong. Police say that a man driving a silver vehicle crashed...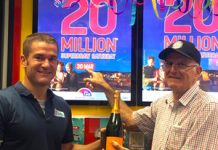 A private syndicate of 'lifelong mates' from Keysborough are rejoicing today after their long-running syndicate scored a division one win in the weekend's TattsLotto...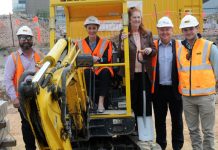 Work has begun on a new community sports court with CCTV and lighting in central Dandenong. Replacing the temporary Pop-Up Park near Dandenong railway station,...