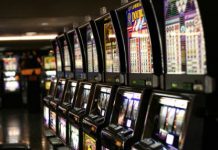 Punters hoping to hit the jackpot in Greater Dandenong lost more than $121 million last year – prompting Australia's gaming watchdog to say "poker...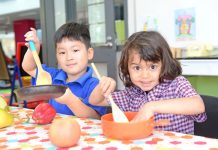 Classes went back for students last week, but for many it was their first time in the schoolyard. Prep students Stefan and Edith cook...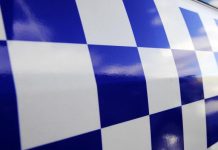 An Endeavour Hills man has been charged over allegedly recording a 0.288 blood-alcohol reading after being intercepted by police on the Monash Freeway. The 49-year-old...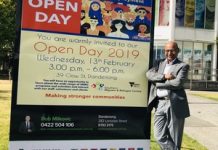 Southern Migrant and Refugee Centre is thrilled to begin a full calendar year of events with an exciting open day to be held on...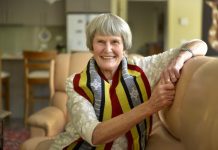 Jan Trezise, Berwick's newly-awarded Medallist of the Order of Australia (OAM), has always embraced a challenge. She was the first female mayor of Springvale –...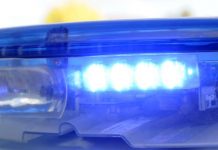 A woman remains on the run from police after a group of three held up a food delivery cyclist at knifepoint in Endeavour Hills. During...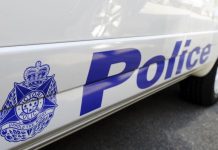 About $48,000 of cannabis plants have been seized during a police raid on a Doveton premises. Officers from the SD3 Frontline Tactical Unit discovered 24...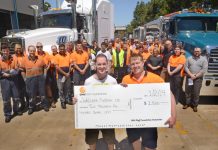 CMV Groups Staff Foundation donated $2500 to Wallara on Friday 1 February, which will fund the upgrade of their High Support Sensory Garden at...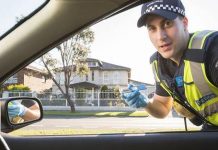 Just after 7pm on Friday February 1, members from Casey Highway Patrol intercepted a Ford Falcon ute on Hallam South in Hallam after the...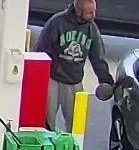 Springvale Police are investigating a theft that occurred at a service station in Keysborough South on 31 January. Police believe that at approximately 7:45am a...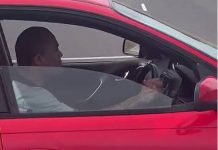 Police are investigating an incident that occurred in Doveton on 27 January. At approximately 4:50pm police observed a red Holden VY ute in Cootamundra Street,...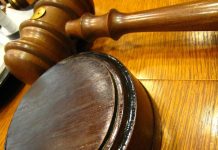 A Dandenong law firm has been embarrassed by a staff member's Facebook group targeting men served with intervention orders. Under the motto of 'Look Up...