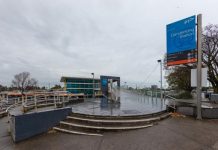 Five teenage boys have been arrested after a double stabbing in a Dandenong brawl early on Wednesday 7 April. Transit CIU police detectives say the...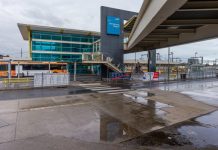 Two 17-year-old boys have been hospitalised with serious stab wounds following a brawl between two groups in Foster Street, Dandenong. Transit CIU police detectives say...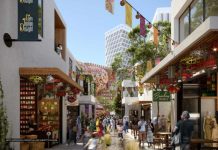 The State Government will scrap a 5 per cent levy on developers in central Dandenong in a bid to attract more private-sector investment. The Government...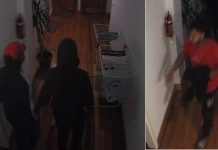 A man has been seriously injured in his Dandenong share house by two alleged home invaders. Greater Dandenong Crime Investigation Unit detectives say two males...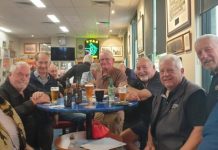 After Covid's sullen lockdowns, the jokes and laughter have returned for a hardy group of Vietnam veterans at Noble Park RSL. Each Thursday vets from...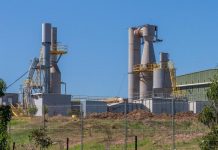 Greater Dandenong councillor Jim Memeti is proposing a high-level taskforce to urgently investigate human health impacts posed by Dandenong South's toxic industry zone. Cr Memeti...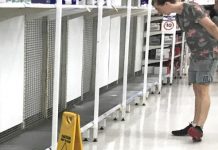 Greater Dandenong Council is hopeful that its 200-tonne food relief program will be given a six-month lifeline but other Covid-19 support measures are set...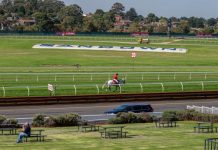 Greater Dandenong councillors are bucking against the early plans for a proposed high-rise housing estate of up to 16,000 residents at Sandown Racecourse. In...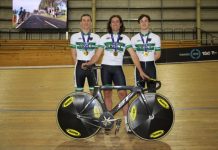 Against the odds, members from a cycling club without a home have emerged as dual state champions. Noble Park Dandenong Cycling Club members Ryan Koroknai,...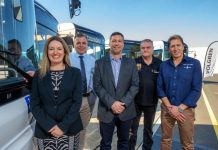 Are noisy, polluting buses coming to the end of the line? Dandenong manufacturer Volgren unveiled four zero-emission electric buses rolling off its production line on...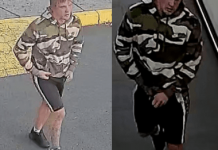 Two males are on the run after a driver was allegedly bashed with a baseball bat during a carjacking in Springvale. Police say the victim...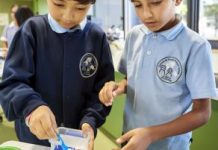 A science-and-technology centre equipped with rolling robots has been launched at Dandenong South Primary School. Students drove the Sphero BOLT robots through obstacle courses, and...