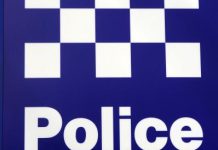 A young male driver had his car impounded on the last day of the year after he was caught travelling at an alleged speed of...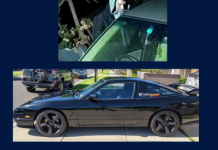 Police are appealing for anyone with information to come forward as the search continues for a stolen black Nissan which disappeared from a Keysborough home...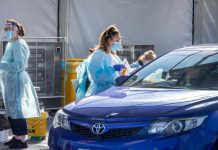 The DHHS is advising visitors to a Keysborough temple to get tested for Covid-19 after revealing a positive case visited the venue on New...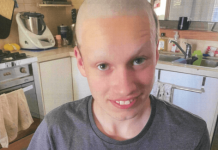 Police are appealing for public assistance to help locate a missing 14-year-old Dandenong boy. Josh was last seen at a house in Dandenong at 6.35pm...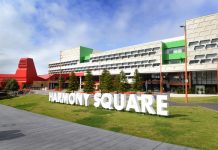 The next stage of the Revitalising Central Dandenong project is set to transform the city into a vibrant retail, commercial and residential hub, creating...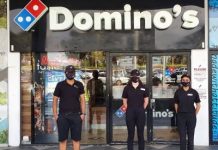 As the holiday season approaches, families and friends around the state are looking forward to festive Christmas feasts, full of food and fun - but...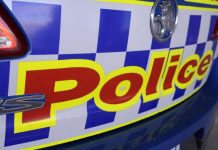 Excitement is in the air as the holiday season and Christmas festivities are just around the corner, but with more Victorians at home this year...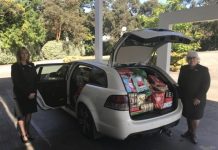 Christmas cheer is being spread far and wide this year with Le Pine Funerals Dandenong partnering with the Les Twentyman Foundation, bringing gifts to children...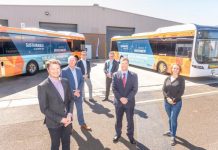 Two new hybrid buses made in Dandenong are set to hit Melbourne's streets this week, as the Victorian government continues to work towards a more...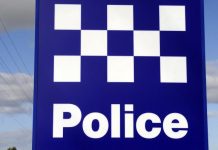 Police are warning online shoppers to take precautions when arranging to buy or sell items over the internet, after a Doveton man was robbed of...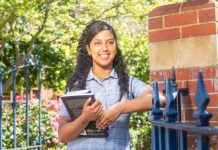 Ten bright, up-and-coming stars from Dandenong High School have been chosen to participate in the Skyline Education Foundation's 2021 program, joining a record number of...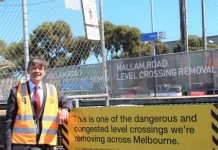 Thousands of residents in Melbourne's south eastern suburbs can expect faster and safer commuter journeys in the not-too-distant future, as the Victorian government is set...