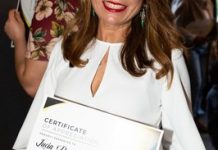 The south-east has set the standard in beauty education, with staff and students of Chisholm Institute experiencing success at the Statewide Hair and Beauty...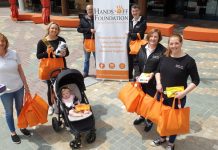 A Dandenong organisation is making dreams come true for survivors of family violence and sexual assault. The Hands Off Foundation, almost in its fifth operating...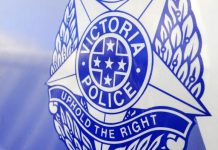 CFA have witnessed 5 males running from the vicinity of a fire lit on the Dandenong Creek Trail after being called to the location...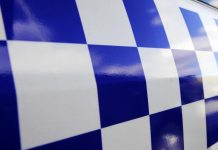 A woman has been robbed of her wallet while trying to walk home along Buckley Street, Noble Park. The woman had been shopping at Coles...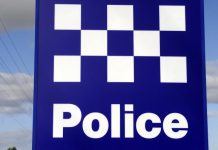 A Hampton Park man has been charged over a hit-run collision in Lyndhurst more than one year ago. Greater Dandenong Crime Investigation Unit detectives say...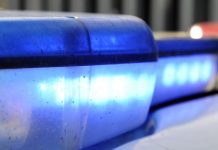 Police will be setting up a pre-dawn intercept of vehicles as part of their investigation into the death of a homeless man in Dandenong...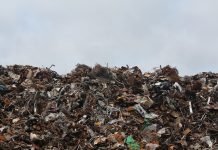 The formal application for a waste-to-energy facility in Dandenong South has been released to the public. The plant's proponent Great Southern Waste Technologies has also...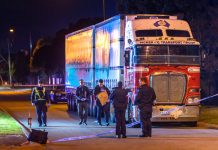 A truck driver has been struck by a car in a hit-run incident on Greens Road, Dandenong South. The 30-year-old was struck as he...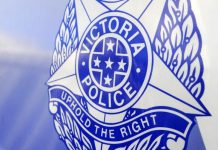 A 31-year-old man has been released from custody after the death of a homeless man in Dandenong North on Monday 2 December. Homicide Squad detectives...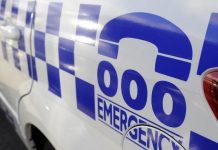 An alleged trespasser has died after being bashed during a fight at a Dandenong North home. The man had been spotted by a resident acting...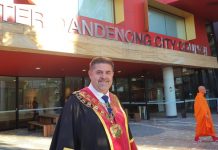 Greater Dandenong mayor Jim Memeti has described revelations at an IBAC hearing into alleged corruption with Casey Council and property developer John Woodman as...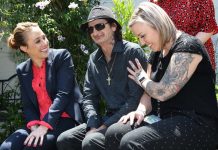 From living rough in a cold, leaky tent by a Dandenong South creek, Trevor now has a roof over his head and a story...