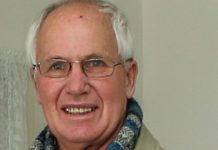 Greater Dandenong Council has given the tick for new independent managers at the scandalised Noble Park Community Centre. The former committee and centre manager Brian...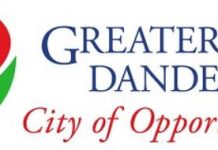 Greater Dandenong Council will fight a developer's proposal to fell 40 mature River Red Gum trees for nine extra dwellings in the Yarraman Village...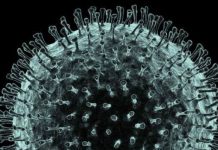 Two patients have overnight become Victoria's first coronavirus fatalities, as recorded cases rose to 520. Victoria's Chief Health Officer Brett Sutton on 26 March confirmed...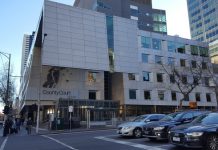 A drug-fuelled man who threatened to kill during a violent armed robbery has described the influence of synthetic cannabis as like "100 bongs in...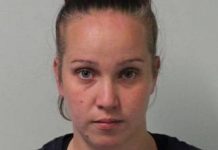 Keysborough woman Katie Baddack, 31, is wanted by police after allegedly failing to appear at court. Five warrants have been issued after failing to face...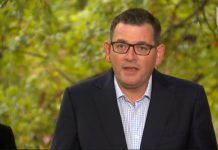 If you can stay at home, you must stay at home, Premier Daniel Andrews has bluntly urged Victorians on the eve of "painful and...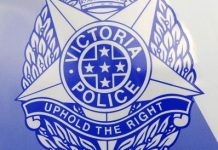 Police have impounded a learner driver's car after she allegedly blew 0.242 in a preliminary breath test early on Wednesday 25 March. The 27-year-old Dandenong...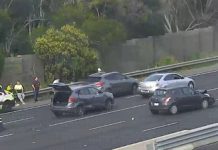 Three outbound lanes are closed on the Monash Freeway near Doveton due to a multi-car crash just after 4pm on Tuesday 24 March. Two lanes...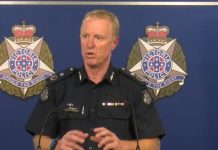 Coronavirus infectees are slipping out of self-isolation mainly out of ignorance, says the head of Victoria Police's Operation Sentinel taskforce. Deputy Commissioner Rick Nugent will...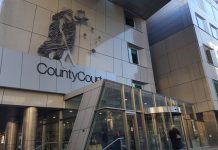 A seasoned drug trafficker whose bags of methamphetamine and heroin were uncovered during a police raid of his flat has been jailed by the...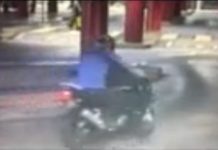 A reward of up to $350,000 has been offered to catch a brazen armed robber on a motorbike who held up security van guards...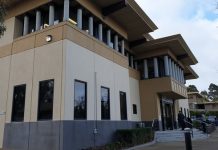 "Non-urgent" matters at Victorian Magistrates' Courts will be adjourned for up to three months as a response to the coronavirus pandemic. In a bid to...