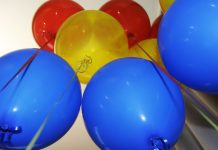 Greater Dandenong Council has resolved to ban single-use plastics such as bags, straws, balloons and bottles at festivals and sport events on council property...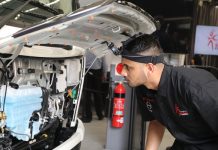 They say without trucks, Australia stops – but when those trucks stop, you want someone with some decent skills behind them to get them...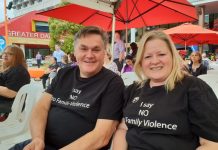 Greater Dandenong Council is set to re-appoint its long-serving chief executive John Bennie beyond 2020, without advertising the position. On 9 December, councillors unanimously resolved...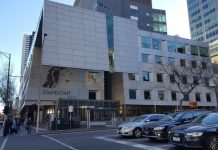 A man has been jailed for up to 11 years after breaking into a former neighbour's house in Doveton and repeatedly raping her. Amith Warnakulasuriye,...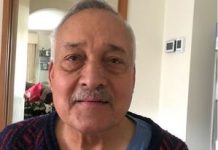 Police are seeking to find a missing 77-year-old Keysborough man. Ronald Jayetileke had been last seen at his home about 5pm on Tuesday 10 December. His...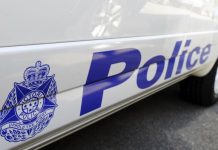 Two teenagers have been arrested over a one-night spree of alleged aggravated burglaries and an attempted car jacking of an unmarked police car in...
A planning loophole has allowed for a controversial four-storey high-density residential complex at 220 Chapel Road, Keysborough. Greater Dandenong Council unanimously supported the 21 townhouses...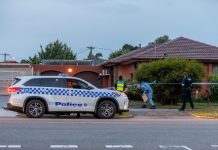 Homicide Squad detectives are investigating the death of a 67-year-old woman whose body was found at a home in Brady Road, Dandenong North. Emergency services...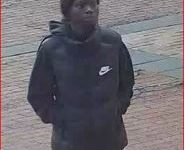 A 13-year-old girl has been allegedly robbed by a woman while walking in central Dandenong. Police say the robber approached and tried to snatch a...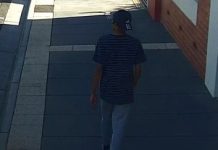 Greater Dandenong CIU detectives have released images as part of their investigation into an alleged purse snatch in Noble Park. An unknown male approached the...
Critics have slammed a short public submission period for a waste-to-energy plant in Dandenong South ending soon after the Christmas-New Year holiday period. The formal...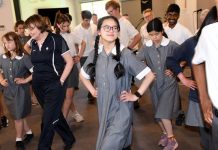 Students of Emerson School and residents of Dandenong Valley Village Mews Retirement Village are dancing away the line that divides younger and older generations. A...