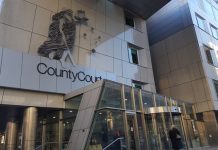 A heroin addict involved in a $541,000 burglary racket targeting baby-formula outlets across Melbourne has been jailed. Gurwinder Gill, 37, pleaded guilty in the County...
It's pawns at 10 paces on Lonsdale Street each week, where young and old convene for the weekly Dandenong Chess Club meets. First established back...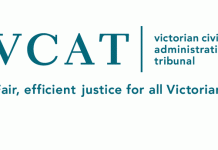 A proposed child care centre in Keysborough has been given the go-ahead despite traffic and amenity objections from Greater Dandenong Council. The Victorian Civil and...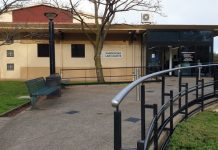 A 31-year-old man wanted on police warrant was arrested in alleged possession of an unregistered revolver and a pen pistol in Noble Park North. The...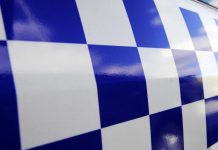 Fifty residents were evacuated after a fire started in an apartment building's basement car park in Buckley Street, Noble Park. The non-suspicious fire started in...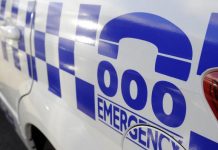 A Doveton man has been charged with a violent attempted burglary of a Dandenong South petrol station, police say. The 24-year-old allegedly used a fire...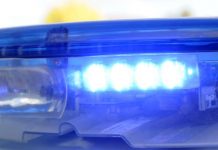 An 18-year-old man has been charged over an alleged ramming of a police car in Springvale. Police had allegedly attended to a blue BMW without...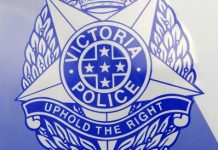 Three boys are believed to have deliberately started a fire beside a Keysborough walking track. The trio used fence palings to start the small blaze...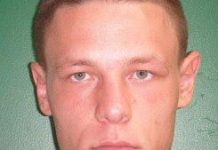 Police have issued a warrant to arrest 24-year-old Corey Ablett for breaching a community corrections order. He is believed to frequent Melbourne's eastern suburbs but...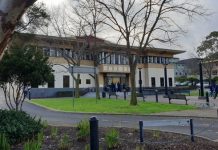 A Dandenong South tyre-recycling factory has been convicted and fined $80,000 after a worker's arm was mangled in an unguarded tyre shredder. The worker had...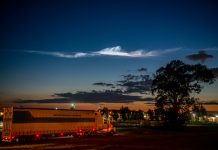 Quick-thinking Star News photographer Rob Carew captured the afterglow of a large meteor of apparent space junk over Dandenong South. The bright cloud – what...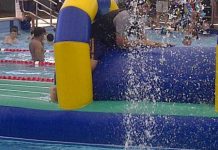 Noble Park Aquatic Centre's 50-metre outdoor pool will be retained by Greater Dandenong Council – at least in the medium term. The council has committed...