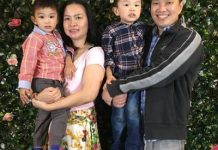 An Endeavour Hills mother was killed and her son critically injured after their moving car was crushed by a falling tree on the Black...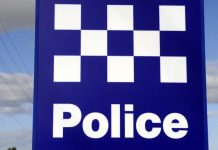 A Mulgrave rider's motorcycle with fake rego plates was impounded by police for allegedly speeding in Springvale and Mulgrave early on Saturday 10 August. Police...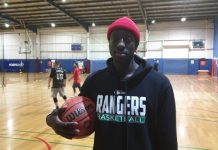 Two young basketballers are set to follow their hoop dreams, embarking for the US on college scholarships. Oyiti Amum and Daniel Akuei, both from Dandenong-based...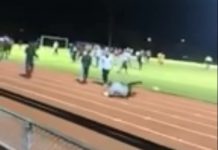 Springvale City has claimed several of its players were injured during a wild fan invasion and brawls in a clash with Sandown Lions at...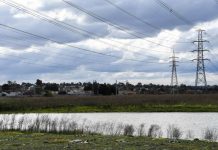 Former Casey mayor Rob Wilson has weighed in against plans for a go-kart racing track in Hallam. Mr Wilson argues there's no room for the...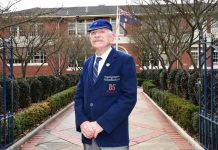 It's billed as a 'once-in-a-lifetime' school reunion. Marking the centenary of Dandenong High School, ex-students from around the world are converging for a weekend of...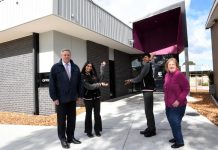 As old buildings come crashing down, it's in with the new wings at Lyndale Secondary College. In dramatic contrast, a modern new auditorium, STEM classrooms...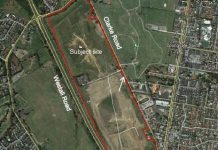 Neighbours say they are betrayed by plans for a 68,000-panel solar farm on a former Green Wedge landfill in Clarke Road Springvale South. They are...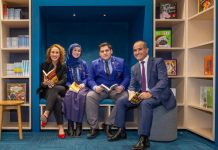 Dandenong High School has marked 10 years since a momentous merger of three schools. Back in 2009, Doveton and Cleeland secondary colleges merged into Dandenong...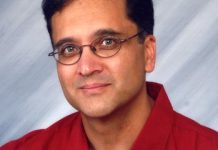 Alarming male suicide rates do not just stem from a biological cause, says Associate Professor of Psychiatry and popular author Greg de Moore. It has...
A 74-year-old registered child sex offender has pleaded guilty to failing to notify authorities of his four-year-old son that he'd been regularly visiting in...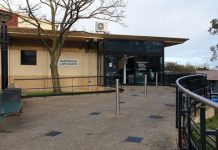 A man has pleaded guilty to a string of charges after being found asleep at the wheel of an idling car full of drugs,...