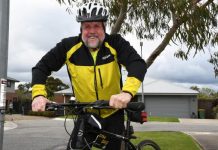 A South-East mens behaviour change group is riding to "give back" to charity as well as beat the Covid-19 lockdown blues. Members of the Heavy...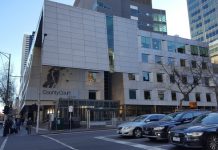 A drug-addicted dad set alight rubbish bins outside a Springvale temple and fell asleep in his car laden with a huge haul of heroin. Hein...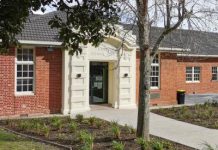 Dandenong West Primary School's $5.2 million upgrade is complete. The upgrade included a new learning wing of five classrooms, withdrawal spaces, offices and staff workspaces. A...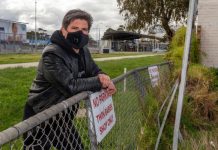 A piazza of cafes could transform the 'dead zone' of weeds and back-of-shops greeting commuters outside Springvale railway station, says resident and business owner...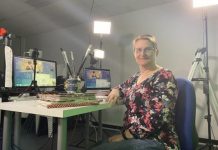 Refusing to become yet another cancelled event, the annual From Picture to Page Papercraft show is moving online, running a free three-day event on...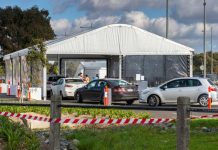 Two factories in Dandenong South have been added to the official "high-risk" Covid-19 locations list. Visitors to DH Corrosion in Ordish Road on 17 September...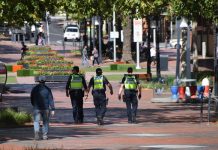 Covid-related fines have featured for the first time in Greater Dandenong's latest official crime statistics. In the year up to 30 June 2020, there were...
Greater Dandenong is the state's Covid hotspot – with three residents among Victoria's 15 new cases in the past 24 hours. In a further push...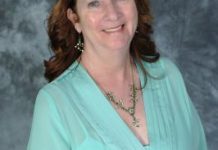 So when we are frightened, worried for our loved ones and world, helpless and confused, we turn to each other for comfort. The strong...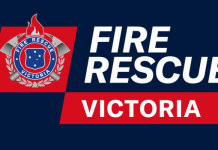 Four people were evacuated without injury from a unit fire on Princes Highway, Springvale. Fire Rescue Victoria fireys were called to reports of toxic smoke...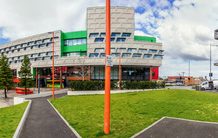 At least three new faces will be elected from a bumper field of 67 candidates at the close of nominations for the Greater Dandenong...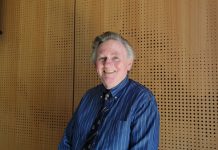 Councillor Peter Brown's Supreme Court bid to be allowed to stand in October's council election has failed. In a hastily-convened Zoom hearing, Supreme Court Justice...