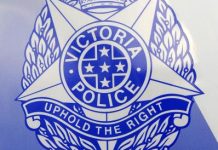 A maintenance shed at Noble Park Football Club has been rammed open by a car. A white, late-model VW vehicle struck the back of the...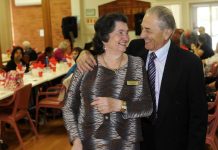 In front of tables of friends at Springvale Senior Citizens Multicultural Club, Dusica and Doug Stevic celebrated 55 years of marriage. About 80 watched on...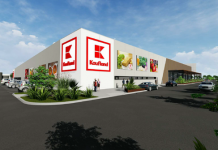 German supermarket giant Kaufland has been given the go-ahead to open in Dandenong. The store at the former Bunnings site on Princes Highway and Gladstone...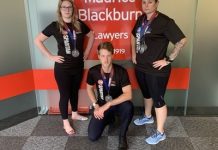 Lawyers at Maurice Blackburn Dandenong swapped statute books for the rigors of the Spartan Melbourne Race in Tooradin this month. Similar to the Tough Mudder...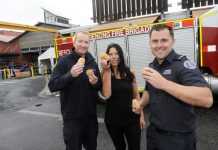 Greater Dandenong Council will pitch in $10,000 towards relief charity efforts to help victims of the Bunyip State Park bushfires. The devastating fires this month...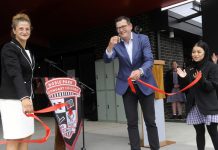 Premier Daniel Andrews cut the ribbon on an extensive modern facelift at Noble Park Secondary College. The three-stage $5 million project over three stages included...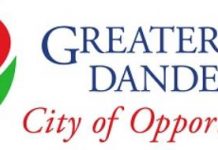 A herbal shisha lounge proposed for the Indian Cultural Precinct in Dandenong has been rejected partly due to health and amenity concerns. The venue at...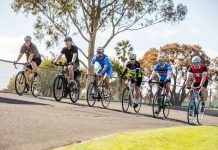 A last-minute petition has failed to sway Greater Dandenong Council from controversially fast-tracking the demolition of Noble Park's velodrome. At a fiery council meeting on...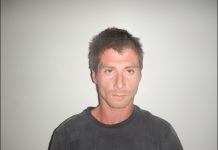 A warrant has been issued to arrest a 27-year-old man accused of assaulting police. Corey Andrews is known to frequent Dandenong, Pakenham and Bairnsdale. He is...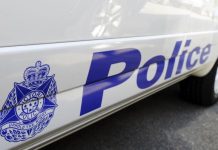 A man on the way to meeting an unknown female at a home in Noble Park late at night has been attacked by a...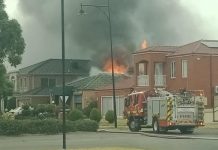 A family home in Keysborough was destroyed in minutes by fire, believed to have been sparked by an electrical fault in a car parked...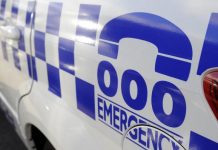 A woman has been attacked and robbed while out walking mid-afternoon along Princes Highway, Dandenong. The 38-year-old was walking north near 135 Princes Highway about...