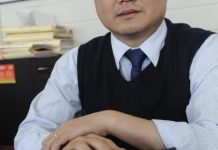 A state MP and former Greater Dandenong mayor has not responded to alleged links to an extensive ALP branchstacking operation. In its recent...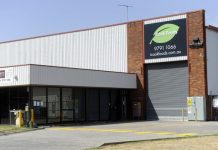 A City of Greater Dandenong whistle-blower has told a State Parliamentary inquiry that the closure of I Cook Foods by health authorities was "over-the-top"...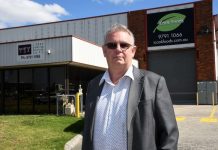 Before she allegedly found a slug in the back corner of I Cook Foods' factory, a Greater Dandenong environmental health inspector was hunched down...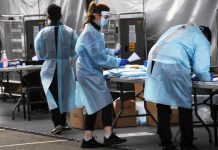 A drive-through Covid-19 testing station has opened in Dandenong as parts of the South East have been declared no-go zones. With the threat of a...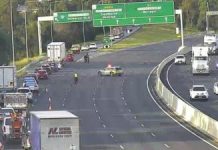 Drivers have called for an upgrade of a notorious section of Monash Freeway at Endeavour Hills where a motorist died on Tuesday 16 June. The...
I Cook Foods director Ian Cook has accused Health Minister Jenny Mikakos of "effectively defaming" him and his company during a 'right of reply'...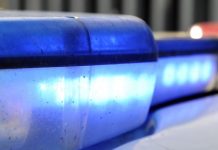 A knife-wielding man who was fatally shot by police on the Monash Freeway is not believed to have had a diagnosed mental health issue,...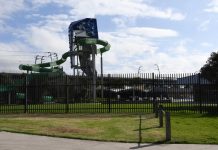 Greater Dandenong Council's aquatic centres will re-open to the public from Monday, 22 June. Noble Park Aquatic Centre (NPAC) and Dandenong Oasis had been closed...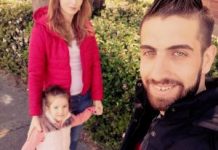 After fleeing a devastating war, a family of refugees is grateful to be able to call Australia home. Raed Hamoud Alshaar, his wife and their...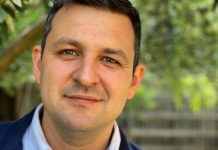 "Welcome to Greater Dandenong, one of the most diverse cities worldwide with more than two hundred different communities of language, faith, culture and heritage."...
Victoria's Independent Broad-based Anti-corruption Commission (IBAC) will investigate recently-aired 'branch stacking' allegations involving Labor MPs. As part of Operation Fortescue, IBAC will examine "serious allegations...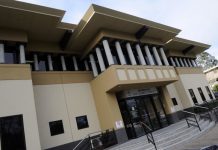 In a disturbing trend, Greater Dandenong's crime rate has soared by 5.9 per cent over the 12 months ending on 31 March 2020. It is...