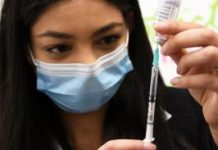 Vaccine hesitancy is being reported from the front-line of Greater Dandenong pharmacies. Pharmacies have been delivering free doses of AstraZeneca since August, with Moderna for...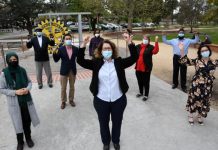 Greater Dandenong risks being a "sitting duck" unless it lifts its lagging Covid vaccination rate, a public health researcher says. In a race against time,...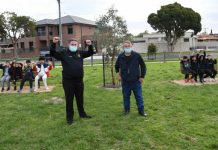 The controversial quest for extra seating in Norine Cox Reserve may now have been laid to rest. Cr Jim Memeti welcomed three new benches into...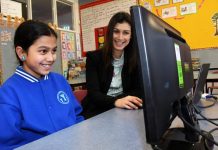 A Doveton school has found an innovative way to help its students develop their literacy skills. Holy Family Primary School is using Lexplore, a program...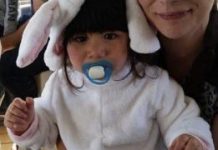 Family and friends are rallying behind a seven-year-old daughter whose mother suddenly died at home in Doveton. Kristie Noade, 33, had been stricken by type...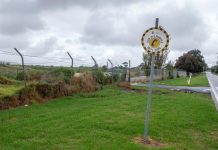 A touted Chain of Parks parkland at a former landfill in Springvale South has been quashed in favour of a controversial 68,000-panel solar farm. On...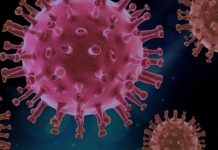 A heavy-vehicle dealership in Springvale has been listed as a Tier 1 Covid exposure site over a seven-day period. An infected case visited CMV Truck...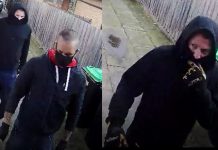 A resident has been allegedly stabbed multiple times during an aggravated home invasion by two men in Noble Park last year. Police say the men...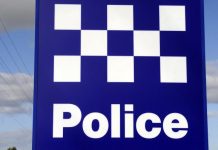 A man has been arrested after an alleged stabbing in Golden Grove, Springvale South. Police say that a man was stabbed in the leg as...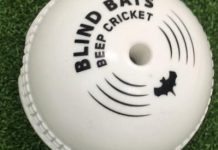 A Melbourne-designed beeping ball is set to revolutionise the sport of blind cricket. South East Melbourne Manufacturers Alliance member GoProto in partnership with Morrabbin-based Kookaburra...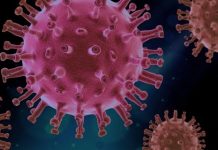 An Endeavour Hills service-station and a supermarket, as well as a cluster of Dandenong medical premises, have been listed as Covid exposure sites. The most...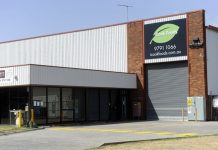 Daughters of a deceased hospital patient have told an inquiry on 2 September that their mother ate I Cook Food sandwiches. On their mother's 89th...