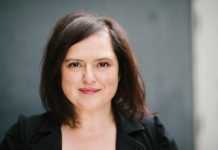 A Noble Park hospital for parents and children would receive a $2.5 million funding boost under a Greens election promise. South East Metro MP Nina...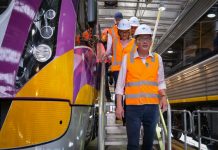 The State Government, if re-elected, has promised a further 18 regional trains to be built in Dandenong in the next three years. At the Bombardier...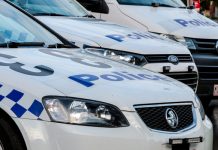 A 40-year-old-man has been charged with burglary at a beloved Noble Park kindergarten. The man, of no fixed abode, had allegedly broken into Heatherhill Preschool...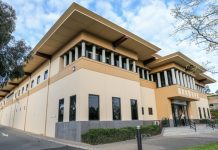 A registered sex offender has pleaded guilty to cyber-stalking women and posting explicit films of one of them on a porn site, a court...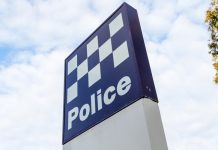 A man has been mugged at knifepoint by two males while walking through a Douglas Street car park, Noble Park. The 19-year-old Noble Park man...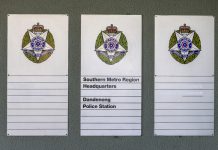 A man has been bashed and robbed in Dandenong North after arranging to buy a phone on the online marketplace site Gumtree. The 19-year-old Footscray...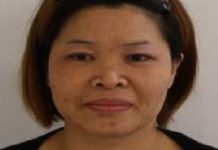 Police and family hold concerns for a 44-year-old Dandenong mother who has been missing for nearly a month. Dongmei Li was last seen by her...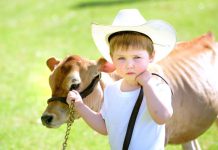 The old and the new met in a packed program at the Dandenong Show on 10-11 November. Harking back to the show's 147-year traditions were...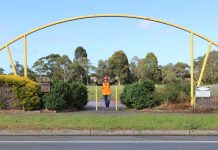 Labor has promised a "world-class" special school on the site of the former Endeavour Hills Secondary College. The Endeavour Hills Special School has been pledged...
A part-time World War II militia unit who went beyond the call of duty in New Guinea has been permanently honoured at a footbridge...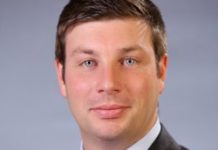 Gleneagles Secondary College has been promised a dedicated centre for VCE students under a Liberal-Nationals State Government. If elected, the Coalition will commit more than...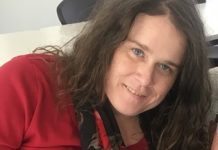 Police are appealing for public assistance to help locate missing woman Jodie Angus. The 38-year-old left a hospital in Dandenong on Thursday 8 November and...