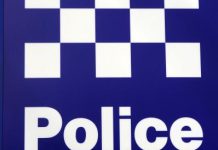 An abandoned house has been suspiciously set alight on the corner of Hutton and Pickett streets, Dandenong. Fire and police crews were called to the...
Tribute has been made to a late and "passionate" Dandenong community activist Janet Cox. Ms Cox was remembered as a long-time Dandenong resident who lived...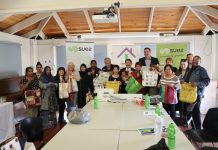 What do you do with the mountain of plastic bags in our homes, streets and tips? Springvale Neighbourhood House is seeking answers in a program...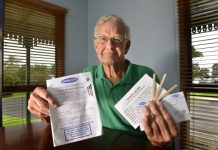 Now is the time to take a potentially life-saving test for bowel cancer. The Rotary Club of Dandenong is supplying discounted Bowelscan kits in participating...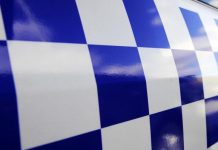 The call is out for aspiring leaders from new and emerging communities who want to make a positive difference. A free leadership skills program for...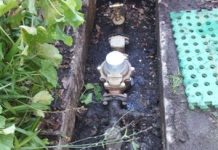 Thieves have swiped 17 large water meters during a weekend stealing binge in Dandenong South's industrial estate. Factories and offices in Brindley Street, Oppenheim Way,...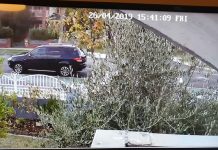 A hit-run driver has fled a two-vehicle crash that injured two teenage pedestrians in Dandenong. A Toyota Camry had stopped to give way to the...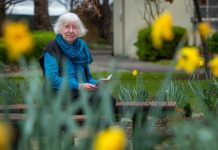 A Springvale community trailblazer Merle Mitchell expects "things are going to change" after delivering a powerful public condemnation of her experience in aged care. Ms...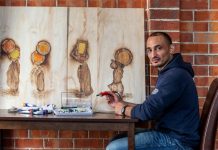 Multi-talented Narre Warren artist Mirwais Janbaz makes for an extraordinary chapter in a newly-released book Refugee Stories: In Their Own Words. Author Laurie Nowell, who...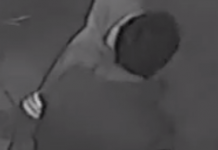 Four passers-by have halted a sexual assault of a man in a central Dandenong alcove. The victim had earlier met three unknown men at the...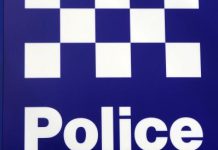 Three children were arrested by police soon after allegedly bashing a 24-year-old man at Dandenong railway station. They reportedly held, punched and kicked the man...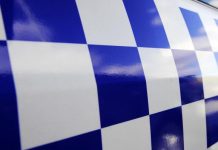 A pair of teenage students have been robbed of their phones during a mid-afternoon hold-up on Titcher Road, Noble Park North. The 16-year-old and 17-year-old...