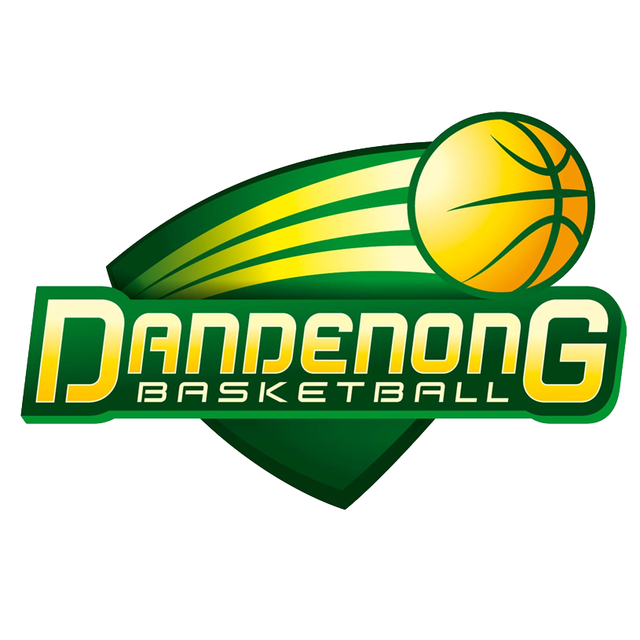 By Nick Creely
Dandenong Basketball has announced that current Adelaide 36ers forward and former Rangers junior Anthony Drmic has signed on for the 2018 Men's SEABL season.
Drmic, 26, spent five years with the Boise State Broncos in the National Collegiate Athletic Association (NCAA) before returning to Australia with Adelaide for the 2016/17 season, where he won Rookie of the Year in his first season of professional basketball.
The choice to return to Dandenong was an easy one, and Anthony said he looks forward to suiting up in Rangers' colours once again.
"I was keen to come back to Melbourne during the off season, but obviously still wanted to play somewhere. When Darren reached out I was excited to play for Dandy again, a club where I spent my whole junior career," he said.
The Men's SEABL side narrowly fell short of last year's championship, and Anthony is ready to offer everything he has in his arsenal in the side's quest for a SEABL title in the year ahead.
"My greatest attribute and something I bring to every team is my competitiveness. I think people underestimate my ability to attack the rim and finish so that'll be a focus for sure," he said.
"For me personally it will be a great opportunity to continue improving my game and prepare for the next NBL season."
The 2018 SEABL Season will kick off for the Rangers Men & Women in Ballarat on 6 April, followed by a Double-Header Home Opener on 14 April.
For more Rangers news & updates head to dandenongbasketball.com.au or follow them on Facebook and Twitter.