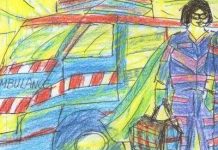 Mums going the extra mile have been lovingly depicted by their children in a Mother's Day competition held by Armada Dandenong Plaza. Will, 7, celebrated...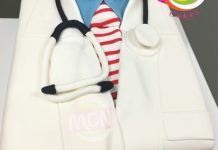 A Dandenong cake shop has posted a stunning tribute to health-care workers serving during the coronavirus pandemic. MCN Little Foods created a 'doctor cake' on...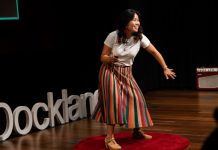 2020 was set to be a big year for Springvale-born actor and comedian Diana Nguyen. She'd invested heavily in two shows at the Melbourne International...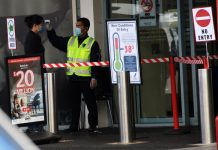 There's a different kind of shopping 'fever' in Springvale as part of the new Covid-19 normal. Photographer STEWART CHAMBERS observed customers having their temperature tested...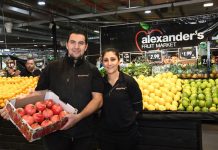 Star Journal photographer STEWART CHAMBERS recorded the eerie emptiness around Dandenong's central business district due to Covid-19 safety directions. While parks and many retailers are closed,...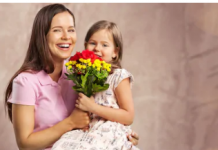 Want to give your community-minded mum an extra treat this Mother's Day? If your mum is an essential worker, volunteer or helps others in the...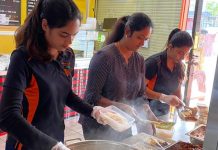 There is such a thing as a free lunch. A Dandenong eatery The Mango Tree is giving away 300 lunch packs every Wednesday for stranded...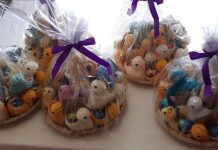 Nests of woolly chooks have brought smiles to the faces of Dandenong Hospital nurses. A Dandenong craft group Crafty Connections knitted the clucky Easter hampers...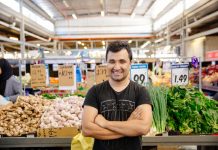 A call-and-collect service will be introduced at Dandenong Market in response to coronavirus concerns. A trial of the service starts on Friday 1 May, enabling...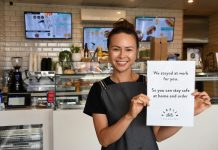 There are signs of a lunch-led recovery in Noble Park's retail district. While many shop doors are closed due to Covid-19 restrictions, Peddler Tuckshop is...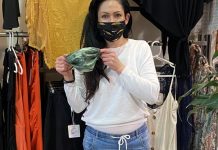 In keeping with the coronaviral times, a Dandenong fashion retailer has unveiled a range of flamboyant face masks. Taxi Designs has launched its re-useable fashion...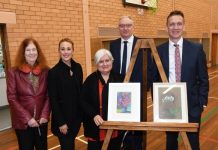 Local yoga, storytime, art, singing and dancing groups are seeking to keep connected online during the Covid-19 pandemic. Noble Park Community Centre's doors are closed...