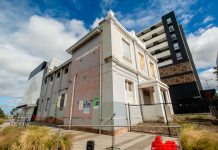 A Covid-ravaged economy has delivered a "good price" in building the landmark Greater Dandenong Gallery of Art. The contemporary public art gallery will occupy the...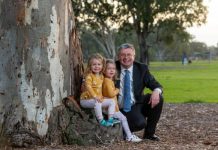 Much innovation is hidden in the just-released Keysborough South Community Hub draft design, according to a Greater Dandenong councillor. The naturally lit building with copious...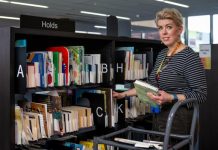 Traditionally, libraries are regarded as quiet places. At Dandenong Library, which has re-opened under strict Covid-19 restrictions, this is especially the case. After being shut down...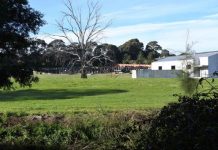 Questions have been raised about the origins of a little-known International Peace Park in Springvale. Greater Dandenong councillor Matthew Kirwan asked about this "secret garden"...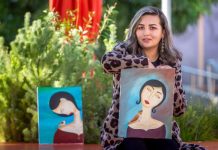 From the darkness of war, Dandenong artist Humaira Fayazi finds ways to shine light on the heroics of women. The former refugee's poignant works have...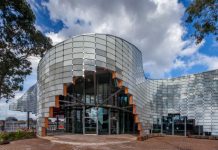 The keen wait for the Springvale Community Hub is nearly over. As photographer Gary Sissons illustrates, the $50-million-plus facility is taking spectacular shape before...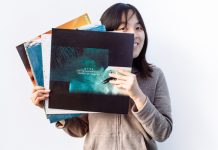 Greater Dandenong's Emerging Writers Festival has moved entirely online for 2020 due to Covid-19 restrictions. It follows the council's announcement to also virtually host its...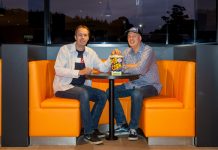 After 10 weeks of closed gates, Dandenong's Lunar Drive-In became a lone beacon for film buffs. On 1 June, the spacious four-screen complex was the...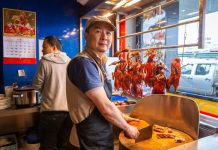 VIP Kitchen's chef Hai Yan, pictured, was back on the chopping board as Springvale restaurants re-opened for limited table dining from 1 June. Eateries...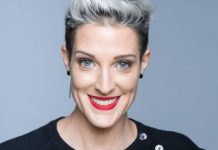 A unique fundraiser for a vital Dandenong service will raise a toast to the nation's acclaimed comedians in lounge rooms across Australia. Wellsprings for Women...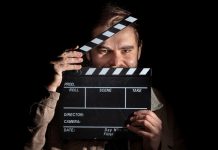 With a larrikin style, Keysborough filmmaker Matt Bolin is making waves overseas with his adult-funny take on The Three Little Pigs fairy tale. His short...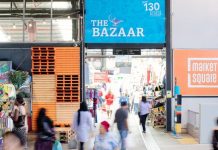 Non-food stalls at Dandenong Market are re-opening on Tuesday 2 June as part of the easing of Covid-19 restrictions. The small businesses in The Bazaar,...