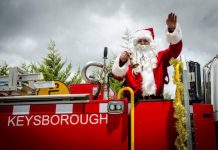 Santa will be touring the streets aboard Keysborough Fire Brigade's 'big red truck' on Christmas Eve. During a marathon five hour run, Father Christmas will...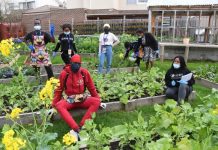 Greater Dandenong Council has released a series of energy and water savings tips that will also save residents money. Mayor Angela Long said a "few...
The first beds for Maralinga Community Garden are 'shovel ready' after a South East Water community grant. The garden planned for Chandler Reserve, Keysborough received...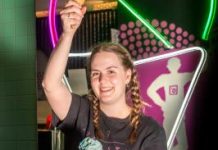 Locals are in for a treat, quite literally, on Saturday 19 December as the Augustus Gelatery store in Dandenong offers a free scoop of ice...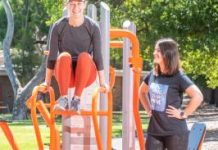 As Melbournians get their first taste of summer and restrictions ease after a long, locked down winter, locals are being encouraged to get up...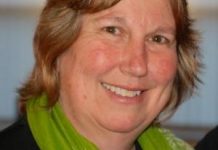 As this year with all its challenges 'winds down' I have been reflecting on what that means following a year of high sprung tension...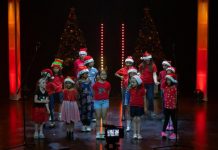 Rehearsals for Greater Dandenong's Christmas Carols have been in full swing. Dandenong Primary School students as well as guest stars Denis Walter, Rhonda Burchmore and...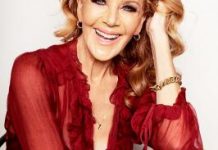 Like many recent events, City of Greater Dandenong's annual Christmas Carols will be streamed online only. Due to Covid-19 outdoor restrictions, the 73rd annual event...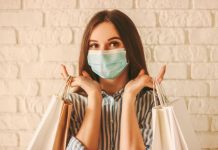 Black Friday sales are back at Armada Dandenong Plaza on Friday 27 November. Last year's popular discount item was the Nintendo Switch, while this year's...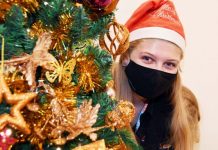 A socially-distanced Santa will be visiting Armada Dandenong Plaza from Saturday 12 December. Children can have photos and visit Santa from a safe social distance. The...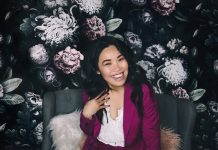 Actor and comedian Diana Nguyen's latest Melbourne Fringe offering is a feast of local comedic styles. The SnortCast Variety Show, is an extension of Ms...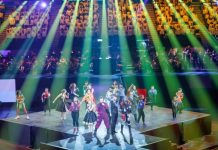 In a Herculean feat of organization, students' homes have been turned to studios to stage a virtual version of the 25th annual Victorian State...