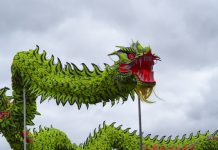 Armada Dandenong Plaza will be celebrating the 2020 Lunar New Year, Year of the Rat on Saturday 25 January with Chinese themed activities, and...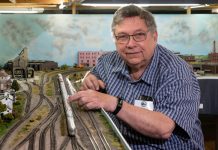 After years in a hall jam-full with signals and trackscapes, a model railway club may be forced to change stations. The Waverley Model Railway Club...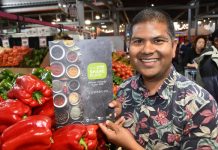 The Share Plate Cookbook speaks volumes for the multitudes of cuisine in Greater Dandenong. Its 24 lavishly illustrated recipes include soups, mains and desserts selected...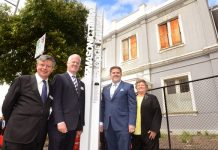 The first sign of restored life has sprung at the site of what will be Dandenong's newest art gallery. At the site on Mason Street...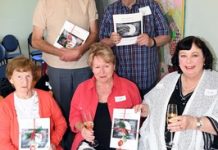 Artists and writers shared the fruits of their year of creative work at The Open Door, Dandenong. On display was a gallery of original artwork,...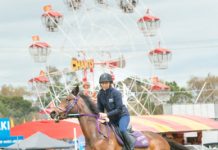 Defying a grim forecast, rains kept away but the crowds poured into the 148th Dandenong Show on 9-10 November. Visitors were treated to a full...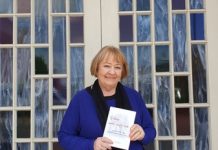 Noble Park's 95-year-old public hall has a point of difference. Built in the heart of Buckley Street, it is the only one in Australia still...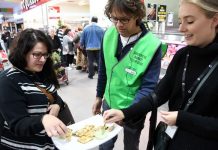 Dine Local is often told to arrive hungry when visiting Dandenong Market. The advice remains sound for the market's comprehensive Street Food walking tour. Our guide...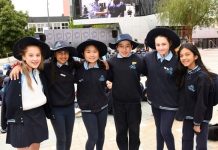 Singing students from James Cook Primary School joined in unison with half-a-million others across Australia for a simultaneous singalong on Thursday 7 November. The Endeavour...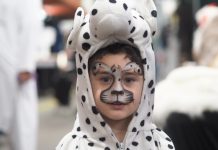 Tricks, treats and ghoulish costumes were on show for a Halloween Festival at Dandenong Market on 3 November. More than 34,000 turned out, many receiving...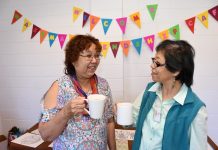 Loneliness is the new health hazard. And so, women's friendship cafes have sprung up as the cure. Women's Association South East Melbourne Australia (WASEMA) has partnered...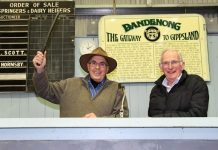 Now in its 148th year, Dandenong Show remains a cornerstone of the local events calendar. No other agricultural show remains in what is now a...