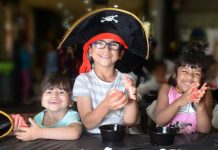 Hands are getting dirty from some young lab-rats these school holidays. Each day up to Friday 25 January, kids are creating slime at free workshops...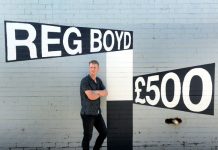 Artist Brett Ashby has brightened a grey Dandenong laneway as part of the Transformed temporary public art program. Boyd Lane's bare walls were brought to...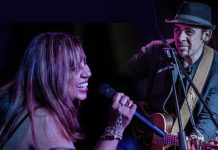 There's a powerful synergy between prolific singer-writers Andrea Marr and John McNamara. When they brought their soulful voices together, it was like a blues 'match...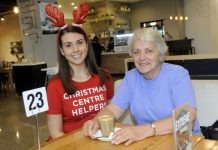 Armada Dandenong Plaza will be lifting the spirits of Christmas shoppers this year with the addition of 'Christmas Centre Helpers' roving around the centre...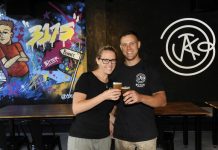 For many, making beer sounds like the perfect job. Sue and Dale Messina have made poured themselves into the reality. Their own craft brewhouse and bar...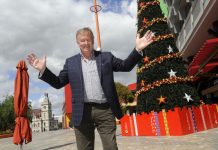 There's little need to tune-up Denis Walter's rich baritone voice ahead of the free concert, Carols in Harmony Square. This Christmas season, the popular radio...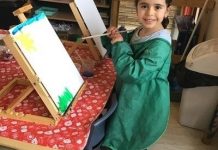 A five-year-old's passion for art has inspired a classroom of friends at Robin's Nest Early Learning Centre, Noble Park. According to her teachers, Noura is...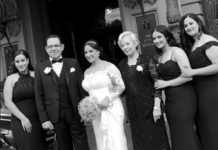 City of Casey Mayor Emeritus Sam Aziz has officially married his partner Ageya after walking down the aisle on Sunday 2 December. The ceremony took...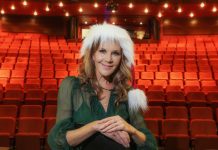 Christmas is a favourite time of year for singer Rhonda Burchmore. With a backing live band, she's set to croon dozens of classic Christmas songs...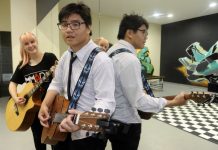 Budding performers who have overcome adversity will be staging a free end-of-year concert in Dandenong. Plaza Live is a collaboration of singers, duos and dance...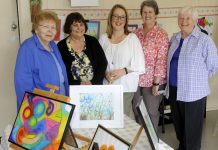 The Open Door's writing and art groups held a joint celebration in Dandenong on 22 November. The creative writing group launched their latest book Pages...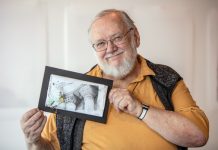 Size matters at the latest exhibition of diminutive works at Walker Street Gallery. The nationally-recognised 9 by 5 exhibition features works by artists of all...