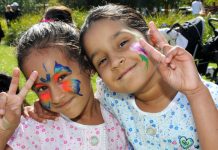 The wonders of life in a local waterway were celebrated at Tirhatuan Park on Thursday 11 April. Discover Dandenong Creek Festival featured fishing, live animal...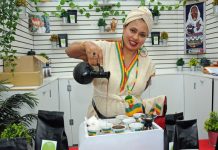 There's no going back after you try Alem Hailemariam's coffee. At her stall Abyssinia Coffeeland in Dandenong Market, she serves Ethiopian organic coffee that's roasted...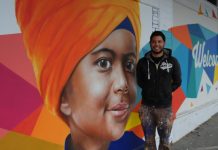 The upcoming Australian Sikh Games is quickly becoming a reality. With less than two weeks till its opening, internationally-acclaimed Melbourne artist Julian Clavijo has created...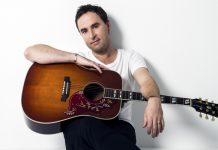 The rich, powerful voice of singer-songwriter Damien Leith is set to be enhanced by strings for the first time. His show The Best of Damien...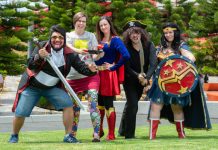 Dress larger than life at the Dandy-Con Comic Festival. Many are expected to inhabit their favourite pop-culture characters, anime and superheroes at the free family-friendly...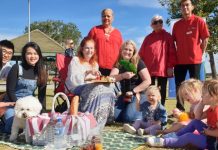 Pack your picnic hamper and blanket for a country-style picnic in Wachter Reserve, Keysborough. The inaugural Big Picnic event offers music, sports and live entertainment...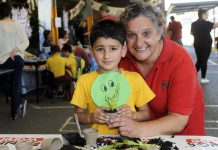 The annual Cultural Diversity Week festival once again brought the Dandenong West community together on 22 March. Hosted by the local primary school, more than...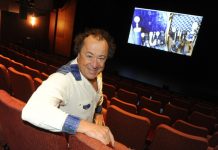 Entries are open for Greater Dandenong's annual short film festival. Short Cuts Film Festival last year attracted nearly 2000 entries from around the world, including...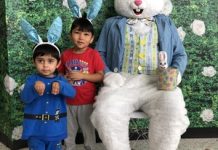 Dinosaurs and the Easter Bunny are set to hop into a Dandenong shopping centre's school holiday childrens program. Armada Dandenong Plaza will hold free dinosaur...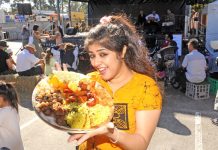 About 40,000 packed Dandenong Market to sample a world of unique foods and entertainment on 24 March. The World Fare event was stocked with more...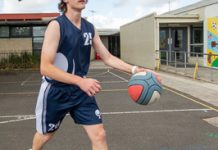 Emerson School students hit the basketball court as they gear up for Premier's Active April. The State Government initiative aims to get Victorians up and...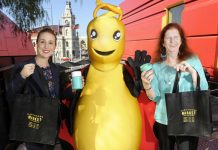 Bring your own bags and learn about living eco at the Greater Dandenong Sustainability Festival. The free family-friendly festival has fun activities, performances and interactive...