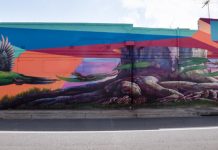 Noble Park's enduring community spirit is being depicted in a public mural. The streetscape artwork Roots depicts a mighty River Red Gum's root system sprawling...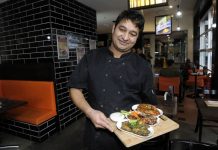 Dandenong's centre is like a "ghost town" but diners like SWAT75 are adapting to the coronavirus crackdown. Like other restaurants and cafes, the eatery's tables...
The well-travelled Bernard Vancuylenburg's worldly interests don't only span five languages but millennias of history. For two decades, the 76-year-old multilinguist has volunteered as an...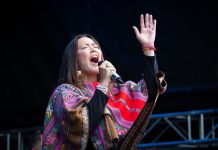 After an incredibly well-received 55 date national tour in 2019, legendary singer-songwriter Toni Childs is returning for a further run of shows on her...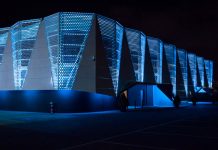 Alencia is a new iconic destination in the south-eastern suburbs of Melbourne, located in Dandenong South. This is Melbourne's most stunning event venue to hold...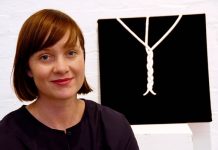 In the age of online communication, Melbourne artist Tai Snaith has done the more "radical" thing of speaking face-to-face with other artists as part...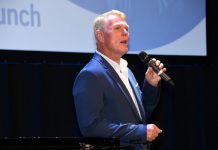 Drum Theatre's 2020 program of stellar names in singing, theatre and dance has been launched by hometown hero Michael Cormick. Cormick, an international musical theatre...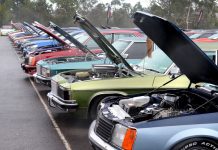 The annual All Holden Car Show in Dandenong is a chance to commemorate the soon-to-close iconic brand, say organisers. "After the sad news this...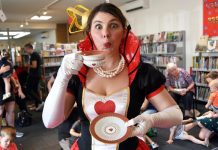 The Queen of Hearts dropped by for a cupper at a surprise Valentine's Day tea party at Doveton Library. The free party, with Naomi Woodward...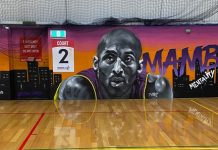 In a tribute from the heart, artists have emblazoned the image of the late, great Kobe Bryant onto a Dandenong South basketball centre's wall. For...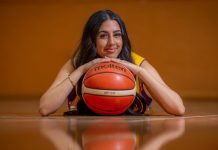 From carols at the Music Bowl to national anthems at Melbourne Arena, 15-year-old singer-songwriter Paris Marie's career arc has been nothing short of spectacular. Paris,...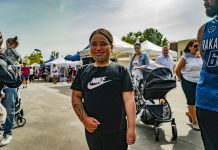 A feast of Maori and Pacific Islander culture was celebrated at Dandenong Market on Sunday 9 February. The Waitangi Day event drew 34,349 visitors, who...