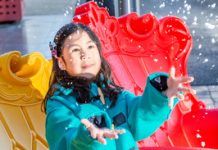 Lana, 6, got an early sample of 80 tonnes of snow headed for Springvale Snow Fest 2019. The annual event was recently crowned as the...
A South-East former cop's short film on bullying has made its world premiere at a US short-film festival. Bully - a film that explores the...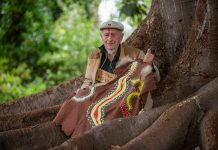 For 18 years, Granddad Gardiner bestowed a great gift to an Aboriginal dance group of children. From 1992, he founded and led the Bunjil Aboriginal...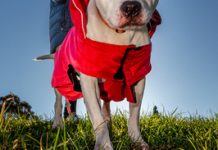 Cold weather has never stopped your dog wanting a walk. The upcoming Winter Dog Walk invites a parade of dressed-up dogs for a morning stroll...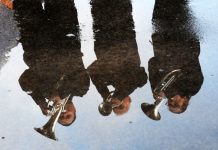 Travel to the outer realms with City of Greater Dandenong Band's musical tribute to the 50th anniversary of the Apollo 11 Moon Landing. The cabaret-style...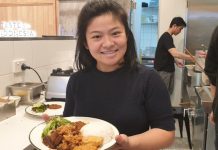 Iron-gut lovers of spicy food may have met their match at Indonesian eatery Ayam Penyet Ria. Newly opened in Dandenong Plaza, this burgeoning chain serves...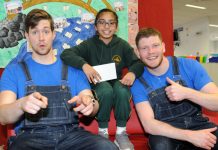 Stars of the BBC children's TV series The Rhyme Rocket landed at St Paul Apostle North Primary School in Endeavour Hills on 20 June. As...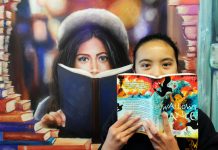 A captivating mural has injected visual fantasy onto the walls of Dandenong Library's childrens area. The Journey of Dreams, which features a reader among airborne...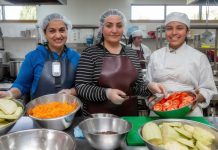 Student chefs at Wellsprings graduated to putting on their first commercial feast for 60 diners. After 18 months of cooking the world's cuisines, Wellsprings Women's...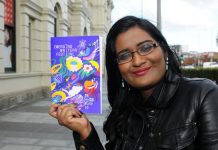 'What does home mean to you' will be the theme for a line-up of rising literary stars appearing in The Dandy Slam. For one of...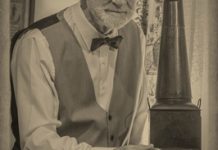 A re-enacted Magic Lantern show at Heritage Hill is a rare chance to savour Victorian-era entertainment. The show's presenter Ian Edwards will light up a...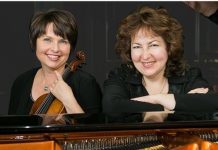 Dandenong lovers of classical music are invited to indulge in their passion with a free concert over the long weekend. Following a successful recital last...