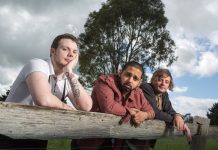 By CAMERON LUCADOU-WELLS Imagine the creative tensions in a band comprising a hardcore punk guitarist, an R&B/reggae drummer and a folk singer. But the members of...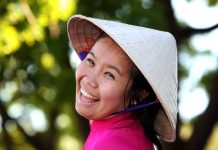 By DIANA NGUYEN THE 2013 Melbourne International Comedy Festival wrapped up at the weekend, and it's a bittersweet feeling to see our show Phil and...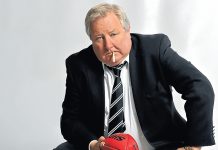 By CAMERON LUCADOU-WELLS Actor John Wood plays a leading figure in a football club's boardroom bloodshed in a reprise of Australian playwright David Williamson's classic...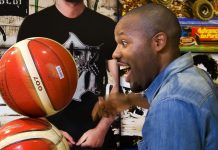 By CAMERON LUCADOU-WELLS VIDEO: As with any other circus, the shows start with a drum roll. But add in elements such as high-pitched beatboxing, whirling basketball...
The Almost Exactly Circus rolls out comedic acrobatics in a family-friendly 45-minute show at the Drum theatre in Dandenong this week. The aptly-named Minimum...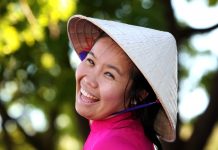 By CAMERON LUCADOU-WELLS The best way to avoid Asian typecasting is to produce your own show, says Springvale-born actor Diana Nguyen. That said, her latest venture...
A Michael Jackson tribute artist is to moonwalk through the late king of pop's dance routines at Drum Theatre this Saturday. The internationally-acclaimed Paul Rozzi...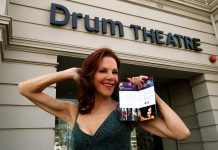 Singer Rhonda Burchmore will portray another notable songstress in Cry Me a River: The World of Julie London. The tribute show, backed by a...
Husband and wife Brenton and Jacqui Edgecombe are set to lock bows for a string showdown at Drum Theatre this week. Better known as the...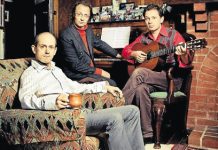 By HAYDN GODONY A 'crazy' musical threesome, Tripod are comedy festival favourites both at home and overseas, singing ratbag songs that often disguise finely tuned...
Roll up for a circus musical show at Drum Theatre in Dandenong this Thursday. Big Tops for Little Tots pits five circus artists from the National...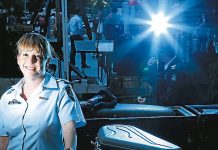 By Loretta Hall It can be a glamorous life fronting a showband, but this is not one of those days - the band's equipment truck,...