The Almost Exactly Circus rolls out comedic acrobatics in a family-friendly 45-minute show at the Drum theatre in Dandenong this week. The aptly-named Minimum...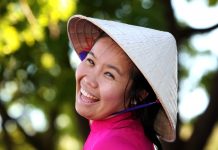 By CAMERON LUCADOU-WELLS The best way to avoid Asian typecasting is to produce your own show, says Springvale-born actor Diana Nguyen. That said, her latest venture...
A Michael Jackson tribute artist is to moonwalk through the late king of pop's dance routines at Drum Theatre this Saturday. The internationally-acclaimed Paul Rozzi...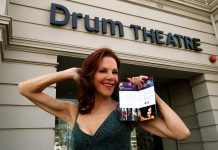 Singer Rhonda Burchmore will portray another notable songstress in Cry Me a River: The World of Julie London. The tribute show, backed by a...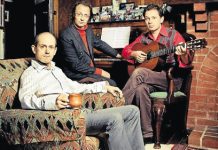 By HAYDN GODONY A 'crazy' musical threesome, Tripod are comedy festival favourites both at home and overseas, singing ratbag songs that often disguise finely tuned...
Husband and wife Brenton and Jacqui Edgecombe are set to lock bows for a string showdown at Drum Theatre this week. Better known as the...
Roll up for a circus musical show at Drum Theatre in Dandenong this Thursday. Big Tops for Little Tots pits five circus artists from the National...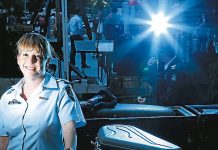 By Loretta Hall It can be a glamorous life fronting a showband, but this is not one of those days - the band's equipment truck,...