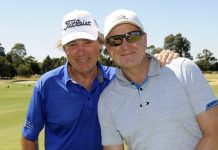 About 100 golfers teed off for the 10th annual City of Greater Dandenong charity golf day. The Take a Swing for Charity event at Huntingdale...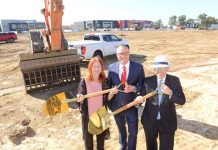 Construction has been started on a $60 million retail development in Dandenong South. The 2.5-hectare Logis retail precinct is the latest part of the industrial...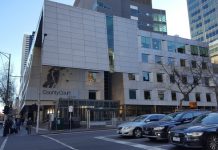 A father of six who lured, imprisoned and repeatedly raped a foreign backpacker for six hours in a Keysborough motel room has been jailed. Alimadad...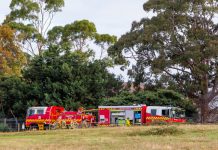 A gloating arsonist has bragged and filmed video of his "handiwork" that destroyed a Lyndhurst car restorer's shed, tools and cars, the County Court...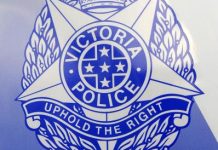 A man has been punched in the head during a robbery by two male assailants in Osborne Avenue, Springvale. The 26-year-old dropped his mobile phone...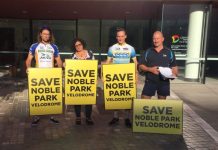 Greater Dandenong Council has been blasted for spending money like a "game of Monopoly" by fast-tracking the demolition of Maurice Kirby Velodrome in Noble...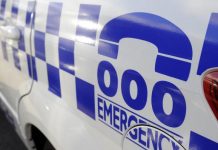 A 19-year-old woman has been attacked and robbed while walking in Dandenong North early on 19 February. She was tripped from behind by a man...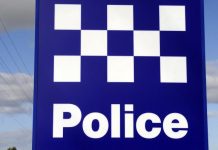 A male has broken into a Springvale mechanic's workshop during a ramraid on Monday 25 February. A dark-coloured Mazda without number plates rammed the Booloora...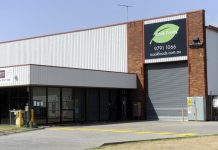 A Dandenong South commercial caterer says it is "horrified" after being closed down during an investigation into a fatal outbreak of listeriosis. An elderly woman...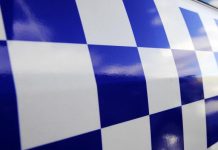 A 49-year-old woman has been woken by an intruder in her bedroom in her Dandenong home early on Sunday 24 February. In waking, she appeared...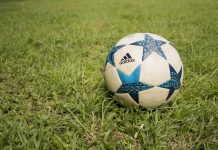 Dandenong Thunder soccer club has denied wrongdoing after being embroiled in a police investigation into match fixing. In a statement to members on 26 February,...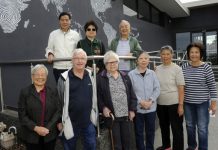 A safety issue at John Pandazopoulos Hall has been swiftly fixed by Casey Council, averting a threatened shutdown of the hall. After a month of...