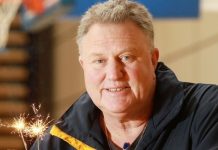 The region's iconic and financially-pressured Dandenong Basketball Association has replaced chief executive Graeme Allen. Mr Allen was said to have formally departed the DBA in...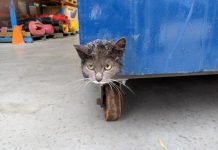 A stray kitten has been dubbed 'Piper' after being rescued from an outlet pipe in an industrial bin in Dandenong South. On Friday afternoon 26...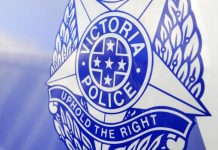 An i-Pad seller on Facebook Marketplace has been robbed by 'buyers' at his Springvale home. After making arrangements for a hand-over, the vendor was met...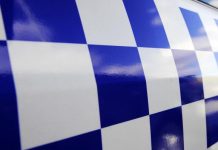 A 65-year-old woman has been stripped of her expensive handbag during a violent street robbery in near Sandown Park railway station. The Noble Park woman...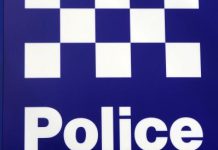 Burglars have bludgeoned their way into a tyre shop in Lonsdale Street Dandenong, and then towed out a safe of cash. Arriving in a silver...
Police and family members are appealing for help to find a missing Noble Park teenager. Portia De Alwis, 15, was last seen at a Thomas...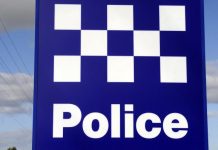 Extra police are set to be rolled out into suburban growth areas in Greater Dandenong and Casey over the next 12 months. Victoria Police announced...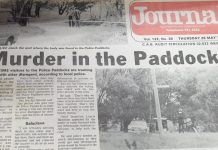 A murderer and rapist who preyed on couples in the Police Paddocks in Dandenong North more than 35 years ago has been jailed. James Patrick...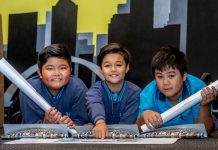 Students at Keysborough Primary School have put their minds into urban planning for a pilot program with Development Victoria. They were challenged to put up...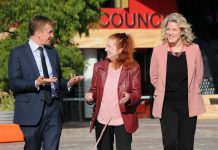 Labor has made a $1.5 million Federal Election promise to improve community safety in Greater Dandenong. How it would be spent is not yet decided....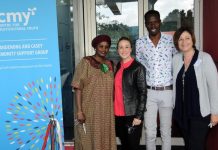 A Federal election candidate's racist comments targeting "Sudanese gangs" have been condemned by community leaders and candidates. When surveyed on community safety by Star Journal,...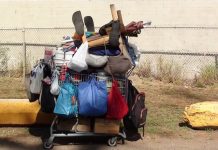 Who of your local Federal election candidates is responding to the growing void of affordable homes and rentals in Greater Dandenong? Star Journal surveyed candidates...