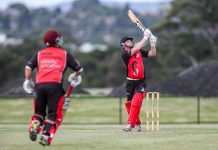 Matthew Cox is making a habit out of making monstrous scores in the shortest form of cricket. The Heinz Southern Districts favourite son – who...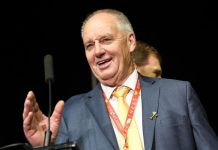 Sandown chief executive officer Greg Miller announced his retirement at the club's Annual General Meeting on Tuesday 22 October. Since joining Sandown Park in October...
Victorian Premier Cricket reporters NICK CREELY and TYLER LEWIS take an in-depth look at how Dandenong and Casey-South Melbourne are shaping up, as well...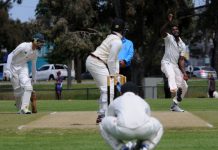 DDCA TURF 1, 2 AND 3 REVIEW – ROUND 2 (DAY ONE) TURF 1 Buckley Ridges are in pole position to push for an outright win when...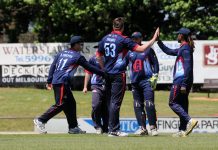 A disappointing weekend for Dandenong has the Panthers chasing the top eight heading into the red ball fixture this weekend. In both matches, the Panthers...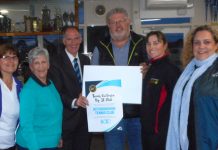 On Thursday 10 October, the Keysborough Tennis Club was presented with the Top 50 Club award for 2019 by Tennis Victoria. Ranking 39 out of...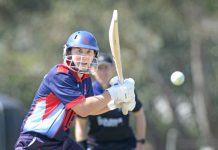 For Cameron Forsyth, cricket is a release away from an extremely busy lifestyle. But like all the Forsyth brothers who stand an imposing figure for...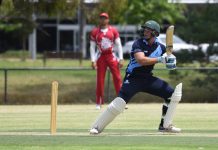 Star South African batsman David White may have only played a single season in Australia, but he's already become a feared name in the...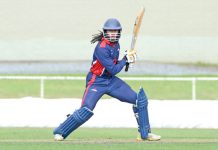 A culmination of class, tactical brilliance and grunt handed Dandenong its first win of the Victorian Premier Cricket season on Saturday. After a strong finish...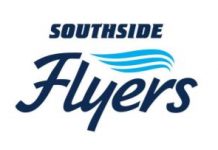 The WNBL's newest outfit, Southside Flyers, etched its way into the history books with a brilliant opening round win against Townsville Fire at Dandenong...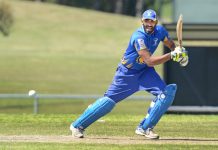 DANDENONG DISTRICT CRICKET ASSOCIATION TURF 2 AND 3 REVIEW – ROUND 1 TURF 2 Entering the Dandenong District Cricket Association for the first time as an...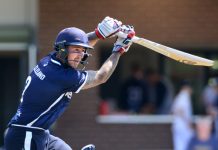 It was only a small sample in an incredibly long season, but what is obvious is that both Berwick and Springvale South are going...