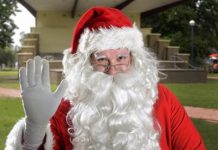 BEAUTIFUL leafy Dandenong Park will once again play host to the 67th annual Carols by Candlelight this Christmas. The community is invited to light a...
SPRINGVALE'S Lunar New Year festival is back for 2015 and it promises to be bigger and better than ever. Produced in partnership with the...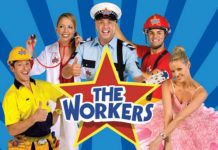 Carols by Candlelight DANDENONG Park will come to life with music, joy and the glow of candles. There'll be traditional and contemporary carols, Santa, the great...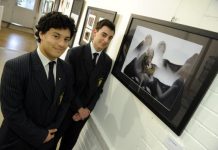 WALKER Street Gallery is giving Dandenong students a start in art. Creations from St John's Regional College's Year-12 Visual Communications, Studio Arts and Media students...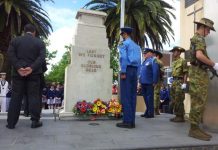 Lest we forget THE Dandenong-Cranbourne and Noble Park RSL sub-branches will hold Remembrance Day services. The Drum Theatre will host The Friends of Rowan Park Club's...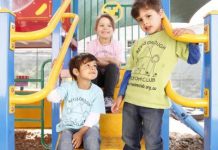 Market in your diary KEYSBOROUGH Freedom Club will hold a market fund-raiser so it can continue to provide affordable occasional childcare. There'll be 25-plus stalls selling...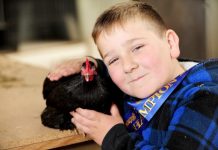 Dandenong Show THE show is in its 143rd year and will feature carnival rides, animal competitions, a fireworks display and more. There'll be a truck pull...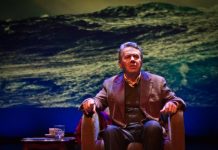 Tales from the sky BASED on his two best-selling books Flak and Fly, well-known Australian writer and performer Michael Veitch takes on the extraordinary role...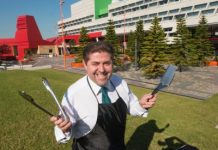 Free family fun CITY of Greater Dandenong mayor Jim Memeti will host a family fun day instead of the usual mayoral ball. There'll be dancers and...
Walk this way WALKFEST is a free community event that aims to get people of all abilities, all ages and all backgrounds active through walking...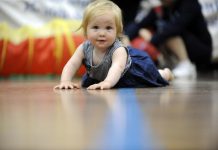 Little Day Out THIS free festival is the headline event of the Greater Dandenong Children's Festival and will include rides, live acts, roving performances, interactive...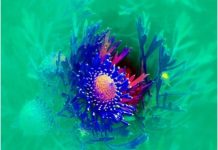 In full bloom BUSHIE John will present stylised photo media prints and paintings in an intricate look at Australian wildflowers. His exhibition will run alongside Mandy...