By KATHLEEN BELTSEN JOE Hildebrand, host of a gritty new television documentary series, credits his teenage years in Dandenong with giving him a well-rounded view of the...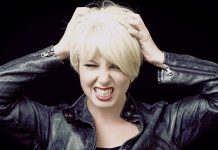 By DAVID SCHOUT ONE of the best Pink cover artists is coming to town on August 9 for an exciting show at the Dandenong Workers Social...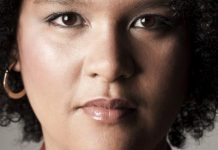 DANDENONG-BORN Candy Bowers will be the master of ceremonies at the Emerge at Drum Theatre concert on Saturday 20 July at 2pm. Bowers is an...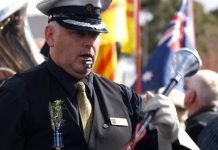 TUNES from Les Miserables, West Side Story, The Boy from Oz and more are on their way to the Springvale Town Hall stage. The City...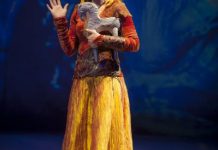 By CASEY NEILL DANDENONG born and raised Michelle Cursio-Serret is taking centre stage in a major theatrical production. The singer lived in Dandenong South for most...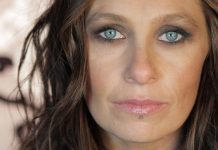 By CHAD VAN ESTROP COUNTRY music singer Kasey Chambers thrives on the immediacy of a live performance. The ARIA award winner and chart-topping artist says there...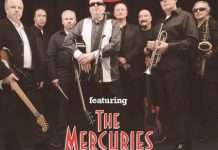 THE Big 'O' & Friends, one of the finest Roy Orbison tribute Shows in the country, is coming to Cardinia Beaconhills. Golf Links presents The...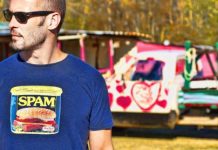 SINGER song-writer Paul Thorn is touring Australia for the first time in June, and the Hallam Hotel is on his list. Paul will perform alongside...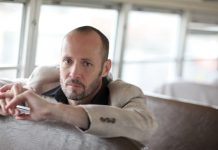 By CHAD VAN ESTROP Paul Thorn's mentors come from polar opposites - Thorn's father, a Pentecostal minister in America's deep south, and his uncle, a former...
Melbourne Ballet Company's latest production On Air leaps into action at the Drum Theatre this week. Drum Theatre director Greg Hordacre said the company had...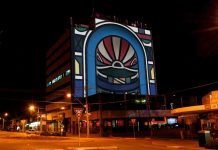 DANDENONG'S city centre will light up next month for the Nocturnal public art festival. During the free event, an eight-storey building at the corner of...
CHILDREN'S literary classic Possum Magic lands on stage in Drum Theatre, Dandenong, this Thursday. The musical adaptation, large with puppetry, singing and dancing, premiered in...